Quilted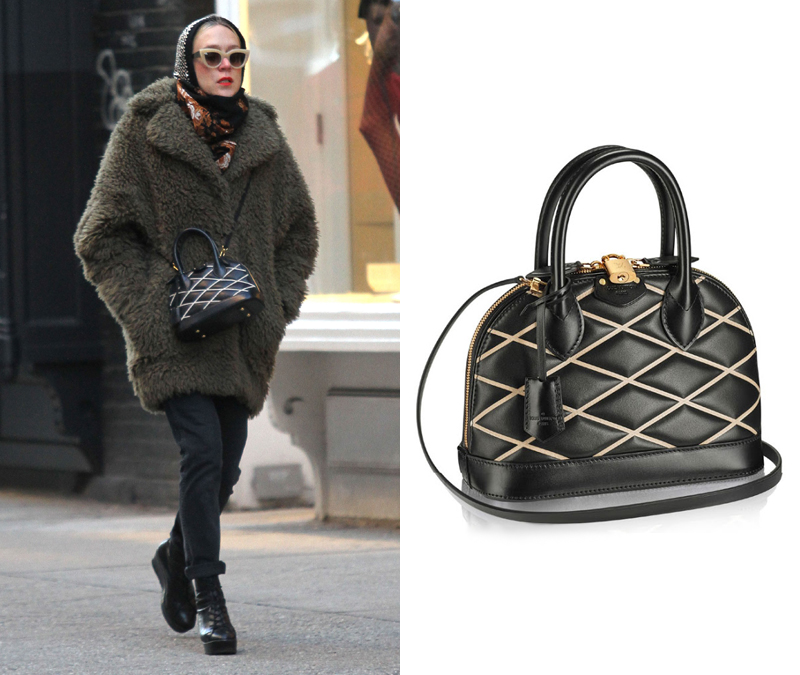 It's been a while since the spotlight has been on the Alma, the Louis Vuitton bag that was originally called the Squire, then the Champs-Élysées. It wasn't until it was finally christened the Alma that it became a success. Named after Place de L'Alma, a lush square in Paris where the Avenue Montaigne meets the Seine, it's all about old-school elegance. With a shape inspired by the Art Deco movement that resembles a traditional bowling bag revamped into a ladylike style, it's about as classic as a bag gets.
Featured Items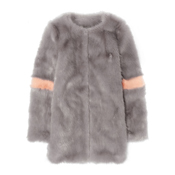 We all know and love Chanel Flap bags, and many own one or two (or a dozen); but not everyone understands the difference between the Classic Flap vs. the 2.55 Flap. Whether you're researching for an upcoming purchase or just want a fun bit of trivia for your next cocktail party, here's the rundown…
Featured Items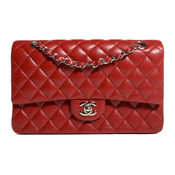 I'm so excited to announce our Holiday bags have arrived! My favorite shape out of the new collection is the Edie. It's a petite, mini-sized style meant for you to wear crossbody, but don't let the small size fool you. Edie can handle a lot.
Featured Items
Dallas, Texas might not come to mind when you're thinking of the world's most fashionable cities, but think again. My adopted home served as the inspiration for this post, part of my weekly column, "Bag Chat with Tina" on the Vogue China Vogue Mini app.
Yellow is perky and red is hot, but if you ask me, no color energizes my spirits and warms my mood like pink. Which makes it the perfect way to kick off a busy week, as well as Breast Cancer Awareness Month. It's also rapidly becoming the unofficial color of the season.
We are seeing a lot of boxy bags recently, but here is more of an approachable and softer hybrid. This Bottega Veneta has the look of a box, but it functions like a typical shoulder bag with an easy-access zipper-top opening.
Now is the time to embrace some major texture changes! If fur is too extreme for you as a winter bag, then felt is definitely right. Think of it as the perfect frigid-weather compromise. Soft and not too-in-your face, it's the more practical choice.
Summer freedom, and the carefree outings that come with it, is upon us. I just spent the last week traveling and no matter how light my bag is, at the end of walking for about 10 hours, my shoulders, along with everything else, start to ache like never before.
Everyone's favorite weekend has finally arrived! As a kid, I lived for the moment we could finally say, "school's out for summer," and now as a mom, I still love it for all the sale shopping.