Shopper
Wed 12.04
Calling all snobby vegans! (I know you're out there!) Amazing developments in technology have given way to many brilliantly constructed fabric options, so you can have your "leather" and save the cows, too.
Wed 11.13
Studs on bags are nothing new, and neither are prints and patterns. While the combination of the two may not be brand-new, per se, there's something about a bag that sports a deliberate arrangement of studs that feels deeply cool and refreshing right now.
Fri 11.08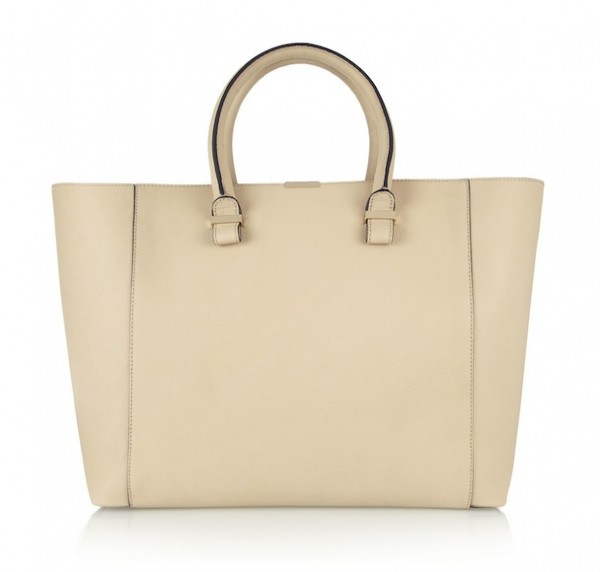 There is winter white, and then there's your winter wear-with-everything bag. Victoria Beckham just inspired me to fully embrace light colors for the holidays with her supremely neutral, supremely pretty Liberty tote.
Fri 11.01
Moms-to-be always ask about diaper bags, but what about those nine long months of being pregnant? Don't get me wrong: I loved being pregnant, so I'm not talking Grace Kelly "hide-the-bump" types of bags. Instead, the stylish kind that make you feel pretty, even if that's their sole purpose.