Shoulder Bag
Tue 12.10
Have you heard? Pantone has revealed the color of the year for 2014 – radiant orchid! We already saw it on quite a few Spring 2014 runways, but before you can get your hands on those looks, I've rounded up a few to get you through winter.
Tue 12.10
In case you'd forgotten, here's when Alexander Wang is at his invaluable best: when he makes practical basics for the girl who likes to keep her cool. It's difficult to find something that speaks to your personal style when something truly practical is required, but leave it to Alex to take on the task and serve up satisfaction.
Thu 12.05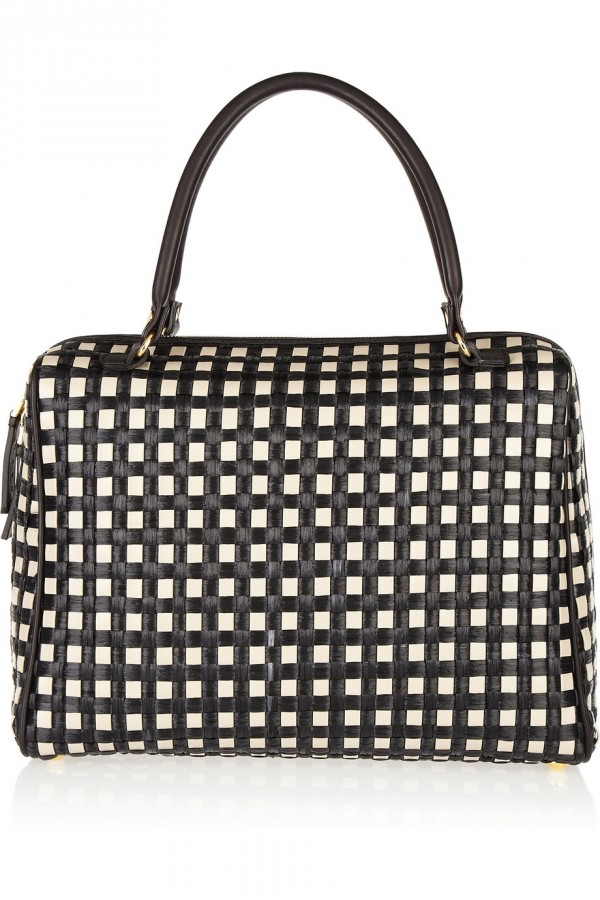 Neutral colors and a checkered motif: this is quintessential Marni at their very best. They have a way of throwing caution towards the wind, without chucking it completely and when they do, they hit all the right notes. This bag is at once cheeky, capricious, astute, and elevated.
Wed 12.04
Calling all snobby vegans! (I know you're out there!) Amazing developments in technology have given way to many brilliantly constructed fabric options, so you can have your "leather" and save the cows, too.
Tue 12.03
Calf hair is as luxe as any skin out there – and it's the exotic you don't have to feel guilty about (unless you're an animal lover, that is). Tactile and touchable, soft but not too plush: I love the unique texture, especially as winter approaches and smooth leather and suede start to look commonplace.
Mon 12.02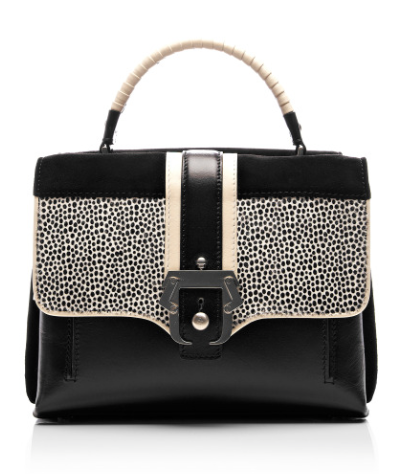 Paula Cademartori is a name you need to know. Since debuting her brand in September 2010, the up-and-coming designer has won accolades among the fashion elite, dazzling us with distinctive, personality-driven styles. Now her Faye handbag gives even more reason you should keep an eye out for her.