Shoulder Bag
Texture is a word that comes up a lot when talking bags. Smooth, grainy, rough, pebbled, furry, plush, soft, rugged…there are endless varieties and almost as many ways to describe them. But some bags out-texture the rest, so to speak.
Going bold is always something we should all strive to do. Pushing out of your comfort zone, even just when it comes to getting dressed, almost always pays off. If you're squeamish about getting a little too adventurous with your outfit, look to an out-there bag with brash graphics. Wearing a standout bag is much easier for more timid snobs to handle, since there's more of a physical disconnect (read: you're not say, zipped into it).
Why should the term "gender fluid" apply only to people? It's high time we have bag equality for all! Menswear is a huge trend for the girls. Just look at style-chameleon Anna Dello Russo, whose menswear is par for the course.
It's that special time during sale season when a mere price reduction isn't enough to turn our heads. As seen on Shopbop yesterday and Luisa via Roma today, it's all about the sale on sales! Right now, LVR is offering an additional 15% off already discounted items…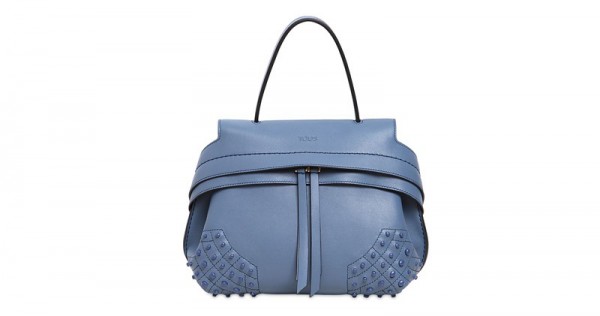 This Tod's bag is so very interesting, but I'm not sure that's entirely a good thing. Interesting doesn't necessarily mean perfectly gorgeous. I do love the plump, rounded shape, but with the rounded flap to go with it and the rubber gommini outfitting the corners, this kind of looks more like an armadillo than a chic bag.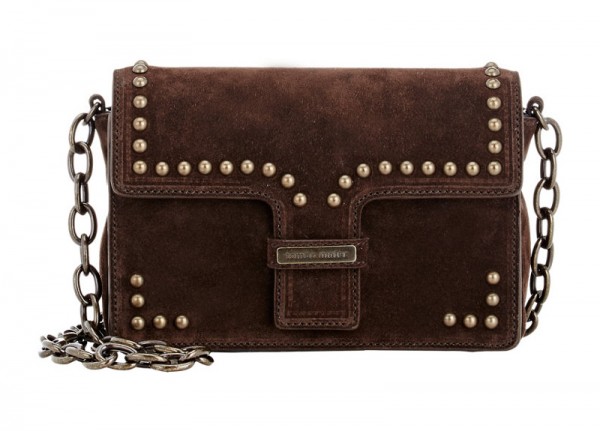 Sometimes the formula for a bag I'm going to instantly and obviously like is a no-fail. Chocolate-brown suede plus a miniaturized size plus the classically cool, languidly sophisticated aesthetic of Tomas Maier equals an obvious winner.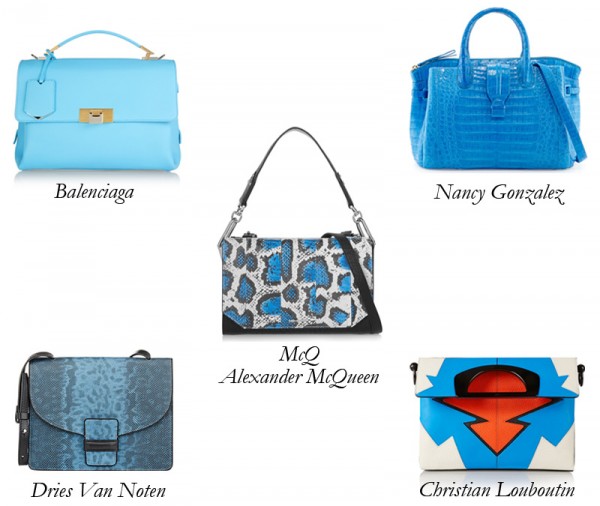 If you're like me and don't like to get your hair wet or actually lay out, going to the pool is a fashion event unto itself. As a matter of fact, the only time I do allow the sun to hit my face is when I'm taking a selfie. But I do like lounging by the swimming pool…
Sometimes it's not about what you add to a bag that makes it special, but what you take away. That's why I'm so in love with this amazingly easy and eye-catching new shoulder style. Especially in chartreuse suede and burgundy leather: the unexpected combo is ideal for transitioning from day to evening, as well as from summer to fall.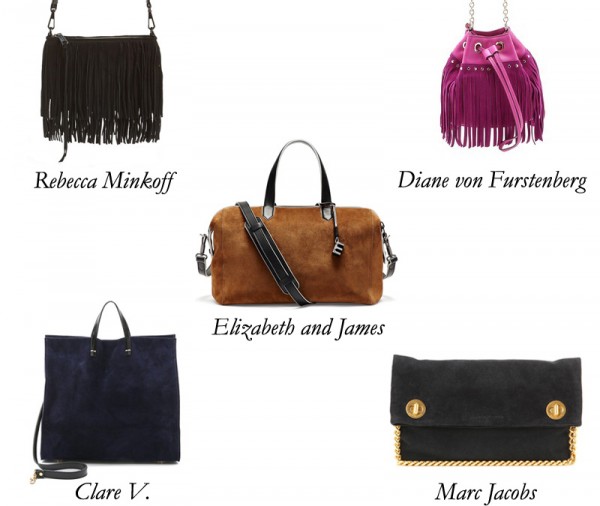 Think fall's luxest material has to come with a luxe price tag to match? Think again. Some of my favorite suede bags ring in at $500 or lower. When you spend a little less, you also get the freedom of less worry, not that carrying a new suede bag should make you fret.