Shoulder Bag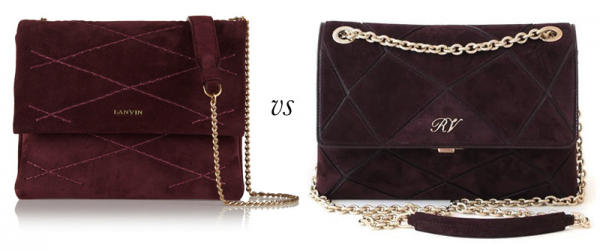 Is imitation really the highest form of flattery? Or is it just plain annoying. When I happened upon Lanvin's Sugar version of the Roger Vivier Prismick bag, I thought to myself, "Oh, Roger Vivier is reissuing my Prismick shoulder bag in the exact same color. How odd and unoriginal."
With his original eponymous collection, Michael Kors continues to show he can still do elevated design, and make it look easy, while designing crowd favorites for his more affordable Kors diffusion line.
It's exciting enough to find a great bag on sale, but to find a bag for under $250? That's the dream! Check out some of the latest below…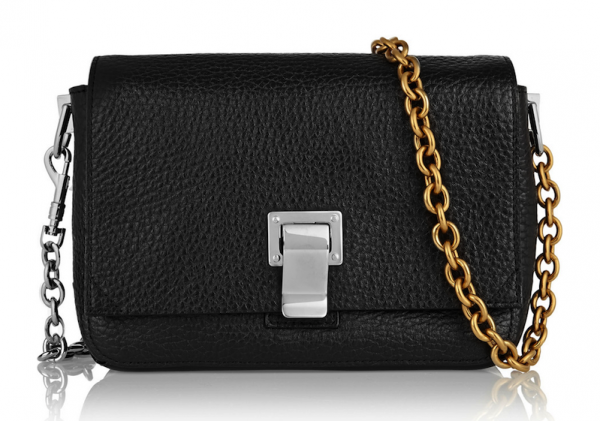 Here's a bag that finally puts that old debate to rest. Many (who are likely of your mother's generation) will argue that mixing up your metals looks sloppy, but Proenza Schouler proves them wrong. A bag with both silver and gold hardware – on the same chain, no less!
Do the best things really come in small packages? Or do you say the bigger the better? Never mind the fact that the Fendi Peekaboo Micro doesn't actually fit anything other than a credit card and lipstick (forget about squeezing an iPhone in there).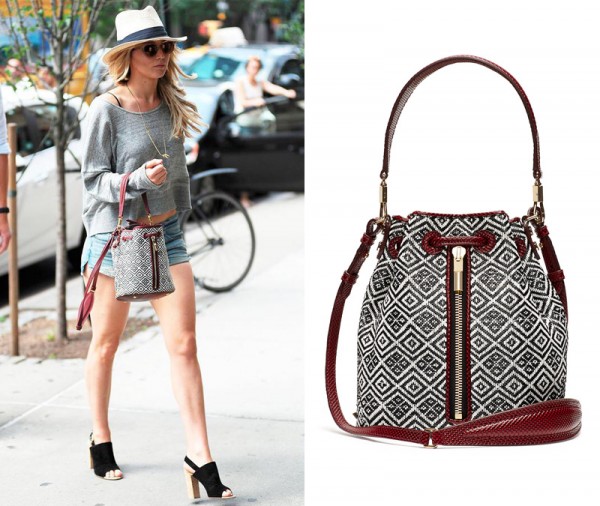 When celebs carry anything more than once, you know they really love it. (You also know they really own it!) And what's not to love about this summery bucket bag? Even I can't resist cool kids' brand Elizabeth and James.
You know when a man does a double take when a hot girl walks by? Yeah, that's what I did when I flipped through the pages of Vogue and saw this bag for the first time. With completely perfect proportions, Bally's newly shrunken bag proves that mini doesn't necessarily mean "cutesy."
Hardware is a tricky thing. Too little and we're bored…too much and we're overwhelmed. Chloé got it just right with its mini Faye crossbody, and ever since, I've been on the lookout for bags with perfect amount of hardware.
I am going to a resort in Bali next week, and I cannot wait! I am looking forward to a week of pure relaxation with plenty of lounging and yoga. Packing is easy: I am going ensure I'm comfortable in kaftans, shorts, and maxi skirts, but the bags are what will set the mood.