Shoulder Bag
Fri 01.30
Now for a certain breed of spring bags, under the sea is where it's at. Here, my pick of the best earthly beauties a mermaid would give up her flippers for, running the gamut from deep-diving shimmery texture to leathers the color of Caribbean water.
Fri 01.30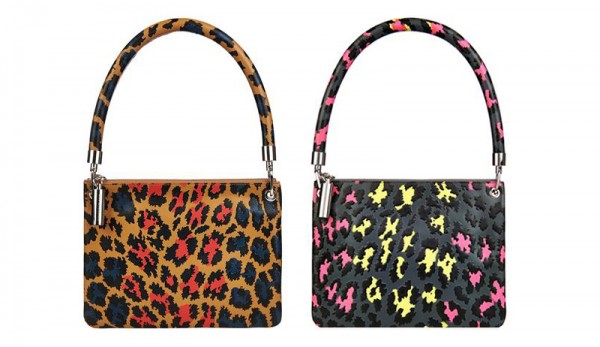 A fierce, splashy leopard print: check. Bright brushes of color against a neutral – and therefore, versatile – base: check. Your choice between a charcoal and neon, '80s-inspired colorway and my preference, camel jolted with bold hue: check.
Thu 01.29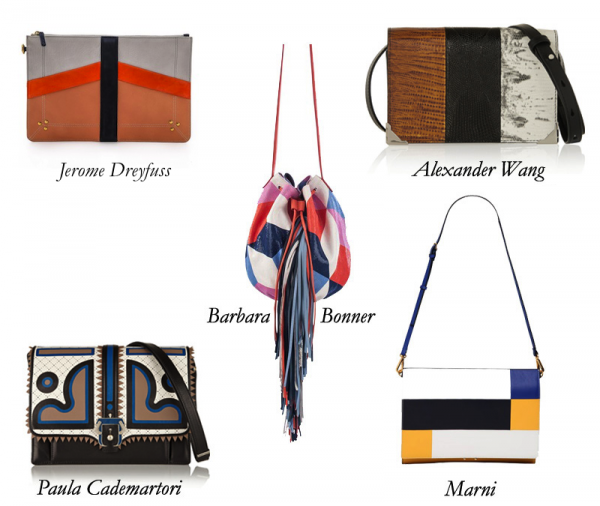 Bohemian glam: an oxymoron if one has ever made it into the fashion lexicon; these are two words that are as different as can be…Yet the pairing makes perfect sense when it comes to the must-have bags of the season.
Mon 01.26
Ever since Mansur Gavriel rolled out their beautifully minimal bucket bags last year, the style's resurgence has been steaming on ahead without any sign of stopping.
Fri 01.23
Though 2015 may have just begun, Vogue is already preparing to crown the year's "it" bag – and they're letting you make the call!
Thu 01.22
A sunny disposition for MCM bags, indeed. These bags had me doing a double take! There is nary a bag of overwhelming studs, nor a pattern of in-your-face logos in sight…
Wed 01.21
I won't lie to you. After news broke that Frida Giannini would be exiting her role as Gucci's Creative Director, I immediately dared to dream that it would be Tom Ford who returned to take her place. Well, it wasn't Tom – or any other household name for that matter…
Tue 01.20
Feeling frisky? We all need to let loose every now and then, or we at least crave a bag that knows how to have a little fun on our behalf. Jimmy Choo is feeling the mood right now, as exhibited by two of their new shoulder bags.