Shoulder Bag
Tue 12.31
As we look forward to the Resort treats, covetable Spring musts, and everything else tempting us into 2014, let's pause and take a look back at the best of the past year. A lot of bags have come, stolen our hearts, and gone, but only a handful have what it takes to withstand the test of time (even if we're only talking 12 months).
Fri 12.27
Emphasis on the word "off." Simply put, Tod's has gone off the rails for me. What was once a classic brand that offered me timeless investments (take this python beauty back from 2011, for example) appears to have run off and joined the circus. Or the horse show.
Thu 12.26
If the name Prism brings sunglasses and espadrilles to mind, you're not mistaken. Model-turned-fashion journalist-turned-designer Anna Laub recently introduced bags to her London-based accessories brand (it all started with an eyeglasses line in 2009), and she's proving she really can handle it all.
Wed 12.25
What a difference great execution makes. This kind of tote is not my thing; I don't want giant stars on anything I wear, but such a witty way with design changes everything. I love, love, love how these embellishments are done.
Mon 12.23
Marni rarely, if ever, disappoints, and this latest offering only deepens my love of Consuelo Castiglioni's subtly offbeat aesthetic. These ginormous dots are so adorable, especially on an ultra-ladylike frame bag.
Mon 12.23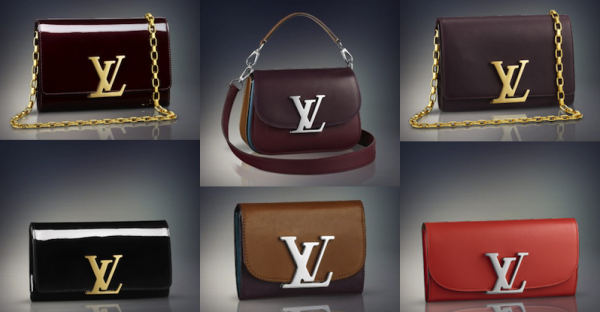 Check out the latest incarnation of the famed and long-lived LV logo. It has evolved from the allover monogram to an unabashed blast of precision-perfect hardware. Look familiar? It reminds me of the YSL logo clasp. The resemblance is actually uncanny, as it's essentially the same concept. But something about Louis Vuitton's initialized closure reads just a tad more grown-up.
Mon 12.23
No hesitation here. This bag got added to my shopping cart instantaneously, without a momentary pause of consideration. My love for it goes beyond my standard obsession with bags.
Wed 12.18
This simple and refined lady bag will not only outlast it through the thick and thin of trends, it is a bag captivating enough to keep you cherishing it forever. The Le Dix Cartables pays respect to the elegant old guard of Balenciaga, with its classic silhouette and prim, structured feel. At the same time, thanks to Alexander Wang's ever forward-gazing eye, it feels undeniably new millennium by nature. It's literally the best of both worlds.
Mon 12.16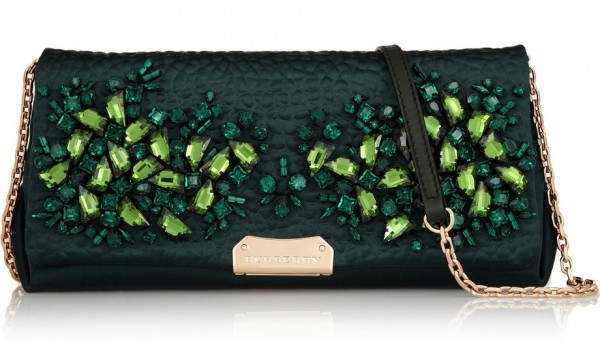 Meet your new favorite ornament. But unlike the glittering doodads hanging from your evergreen tree, you won't have to wait until next December to keep enjoying this festive embellishment.