Shoulder Bag
We love the Anya Hindmarch and Moschino bags with fun characters, and we really love the Fendi monsters, but the line has been crossed. You can only take this cute-bag stuff so far. Pushing the envelope ever so much fills you with feelings of whimsical joy.
I can't handle this handle – it's so fantastic! Reminiscent of retro satchels and briefcases, the Madras is a grown-up move for Miu Miu, and it's a turn that is entirely welcomed. Especially as we look ahead to the fall season, which always calls for more polish and structure.
Kiss me, Prada! Their latest statement-making patterns prove that lips – and lipstick – can look shockingly hip. Irreverent? Absolutely. Exciting? Yes, indeed. Unexpected? Well, that's almost always to be expected from Miuccia.
As much as I love my neutrals, there is something about a colorful bag that gets my pulse racing and my eyes beaming like nothing else. A brightly-hued bag, especially one that breaks the rules of what supposedly clashes and matches, is like an instant shot of energy.
Summer freedom, and the carefree outings that come with it, is upon us. I just spent the last week traveling and no matter how light my bag is, at the end of walking for about 10 hours, my shoulders, along with everything else, start to ache like never before.
I have always loved the construction of Chloé bags, and while they've been on a recent roll this year, this may just be the best yet. The Georgia is an updated saddle style, a refined equestrian bag, if you will.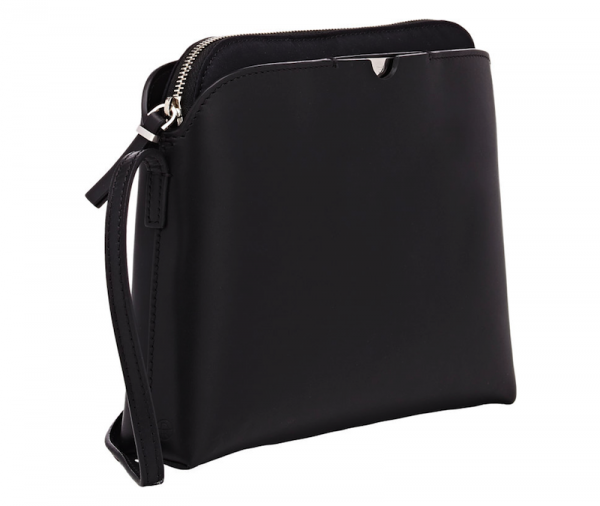 A minimalist bag packed with function to spare! While this shoulder style from the Olsen sisters may look simple enough, it actually has a lot going on. There's a center zip pouch, as well as pockets on both sides, one of which hides a handy little travel mirror.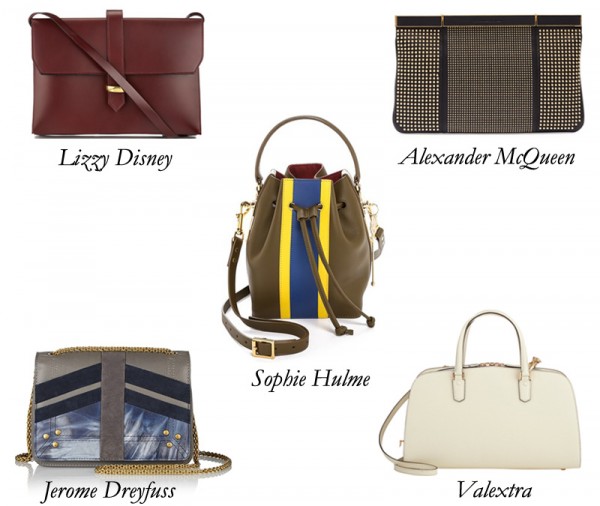 Summer sales have been going on for a while, which means that the discounts are getting really good – and also that a lot of the most sought-after pieces have already been swiped up! I know you'd probably rather go home and pass out for an hour before you get your weekend started tonight…
It's not news to any of us that sparkle gets you noticed. And adding a glittering embellishment to an otherwise simple black or neutral bag isn't a revolutionary idea for any designer, not by any means.