Shoulder Bag
Tue 06.03
Just a touch of baroque glamour makes this chain-strapped clutch all the more modern. McQ Alexander McQueen has a knack for creating enhanced yet practical basics that go from super-casual to evening-appropriate in a cinch, for always-accessible prices. This flap-front clutch offers a bit of minimalism for the maximalist at heart.
Mon 06.02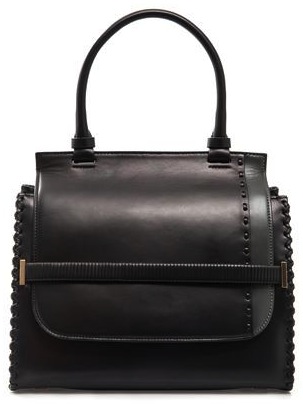 This bag is simply just amazing. This is a rather pared-down shape finished off along the edges with what, at first glance, looks like typical embellishments, but on closer inspection, it's actually distinctive stitching.
Mon 05.26
Let's be real: we all want to have it all, and we demand the same standards of all-ness when it comes to our bags. While no one bag can serve every purpose for every occasion (cue the Five Essentials!), the perfect bag has a little bit of everything you need.
Wed 05.21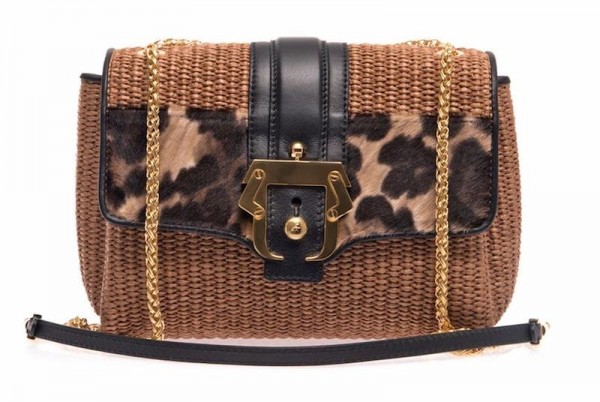 Summer: 'tis the season when the somber colors, serious textures, and far sterner silhouettes of fall are long forgotten (at least, until fashion week in September, that is). In their place, go-get-'em brights, textural mash-ups, and a flirtier way with just about everything.
Wed 05.14
A Bottega Veneta bag like this isn't one I have to sell you on or convince you of why it's a wise investment. When it comes to a bag like this, you already know it will be a purchase that lasts forever, but it's also one for the set who demands something slightly different.
Mon 05.12
It took a minute, but Christian Louboutin bags are finally worthy of their eternally sought-after red-soled heels. Long-gone – at least for the moment – are the S&M-worthy spikes, heavy-metal studs, in-your-face details (just look at the Sweet Charity style), and vivacious-verging-on-vulgar animal prints. It's a new era, and the Khepira is as chic as they come.