Shoulder Bag
NET-A-PORTER's sale has something for every taste, but with summer here, I'm focusing on easy crossbodies. These sleek bags bring to mind two specific needs: running errands and running around on vacation.
The Drew is one of the cutest bags from Chloé in recent years. A curvy, little number like this delivers plenty of kick, without going too far in any direction. You've got your color pop, courtesy of rich blue suede. The hue is maximized against smooth-grain leather in semi-muted bordeaux…
We are getting very serious about the mini-bag trend, but don't think it's just for sake of carrying something cute.
There are beach bags – your classic straw totes and big, striped numbers – and then there are beachy bags, which belong to an entirely different category. A much more fun category, if you ask me!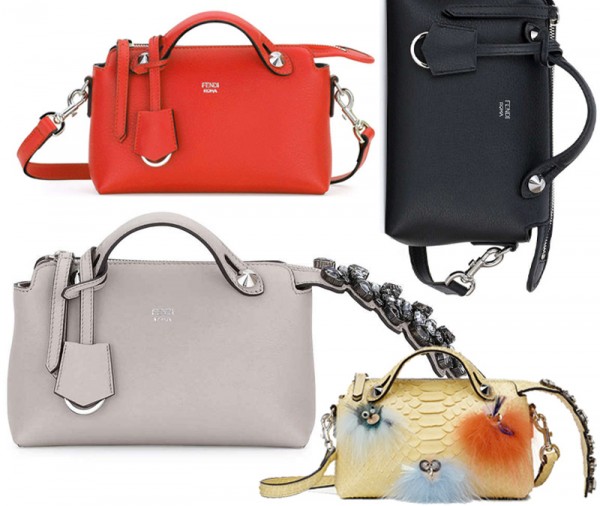 The mini and micro bag influx has become ubiquitous, but I've just found a favorite. Nothing is cuter than Fendi's By the Way micro satchel, a scaled-down version of one of their classics. This thing is so cute I can't handle it.
We may be far from the rainforest, but that shouldn't stop us from going to the tropics. Add some fun to the daily grind of the urban jungle with this season's tropical-inspired bags, which happen to be perfect for city living.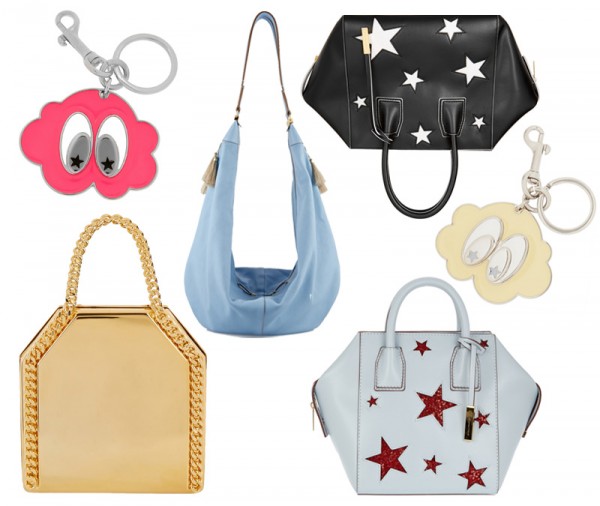 NET-A-PORTER doesn't just throw up all of its discounted inventory up in one day. They add new designers and decrease prices throughout a sale, getting you to check back more and more all the time.
I love the new generation of denim, updated with high-tech treatments to give good old cotton denim a serious facelift.
Everyone's favorite weekend has finally arrived! As a kid, I lived for the moment we could finally say, "school's out for summer," and now as a mom, I still love it for all the sale shopping.