Snob Sales
Tue 12.03
Don't get bogged down by all the red velvet and emerald sparkle that abounds this time of year. There's no need to get dressed up like a Christmas tree for the season's cocktail fetes! Instead, make a statement courtesy of eye-catching (not eye-assaulting) pieces with subtle yet strong details.
Mon 12.02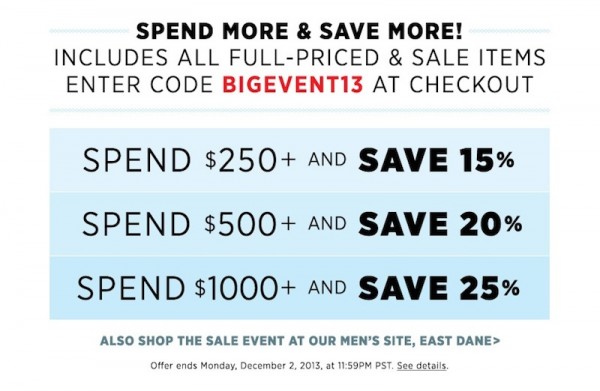 We've rounded up the best Cyber Monday deals. Happy shopping!
Mon 12.02
If you're having a tough time getting up for work this morning, why not stay in bed for a few extra minutes and shop? Cyber Monday has officially kicked off with an additional 10% off all sale items on Luisa via Roma (with the promo code CJ10E). This is the time to load up on all the pieces you've been longing for this season.
Fri 11.29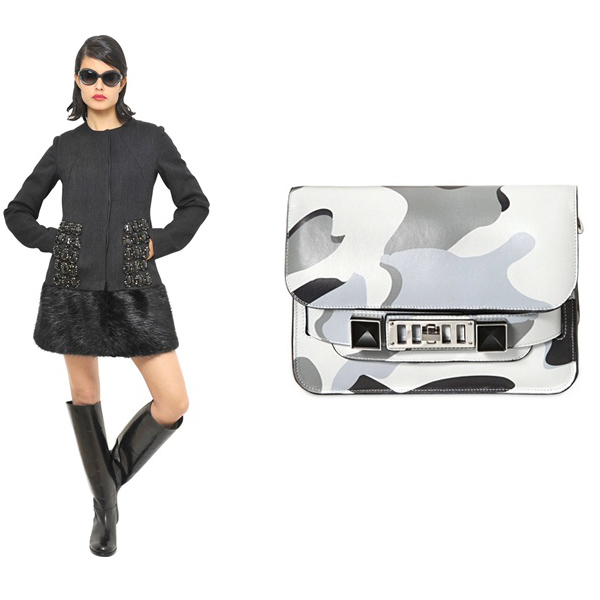 All stuffed with turkey? Time to shop! My first stop is Luisa via Roma. I already have a gift list prepared, and with the launch of the annual winter sale offering up to 50% off (plus an additional 10% off with the promo code CJ10E), the time to buy is now.
Fri 11.29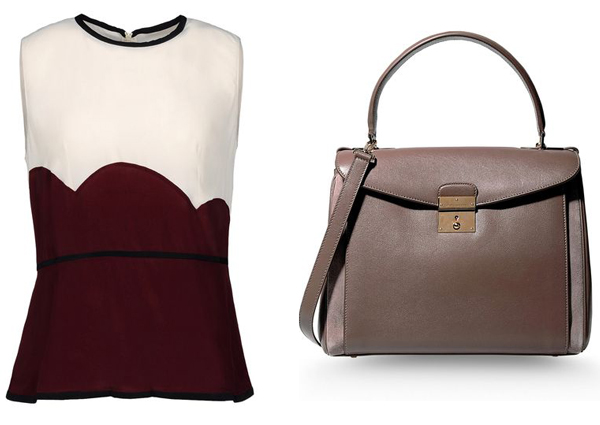 I woke up bright and early to shop the sales but could not decide if I should indulge on winter stuff now or splurge on spring in a few months. But you know what they say, a bird in the hand is….