Snob Sales
Wed 07.16
You won't find me complaining about a sale. I love them all! But when one is chock full of classics, as opposed to trendy pieces that are already on their way out the door, that's when I'm happiest (75% off doesn't hurt either).
Tue 07.15
We may be in the midst of summer, but the fashion world is over it. Before fall's onslaught of furs and chunky sweaters becomes the norm, take a moment to look back at Spring '14, and pick up any pieces you know you'll regret leaving behind!
Mon 07.07
Goodbye really is the hardest word, but NET-A-PORTER's US sale can't go on forever!
Tue 07.01
Do you have a 4th of July outfit all planned out? If not, Shopbop's sale has plenty of red, white, and blue to go around – and at up to 70% off! I have my eye on more classic pieces, though, like this nude Jerome Dreyfuss shoulder bag…
Tue 07.01
Today we're going international for the new additions and further reductions added to NET-A-PORTER's sale!
Wed 06.25
It's sales on sales over on Shopbop!
Tue 06.24
Block out your lunch break right now. You have shopping to do! The NET-A-PORTER U.S. sale clearance has begun, and the items discounted are nothing to scroll past…
Fri 06.20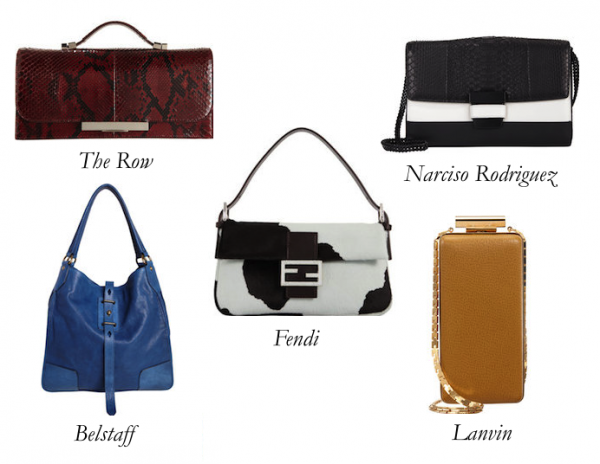 Barneys sales are the best, hands down. Shop with these bags in mind to get the most bang out of your sale buck.
Fri 06.20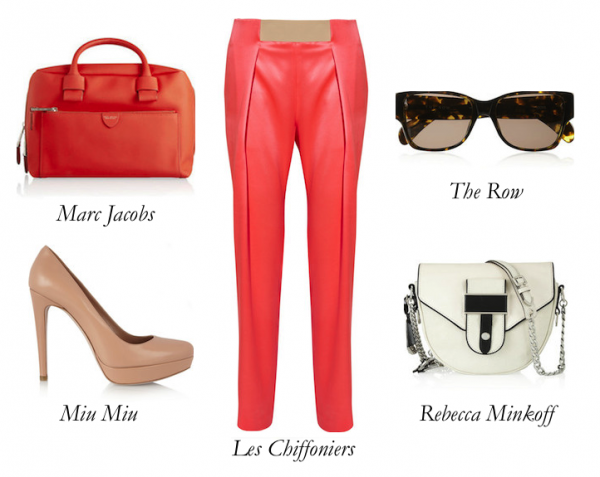 If you've ever perused the Outnet before, you know that the prices are insanely good to begin with. Top them with an additional 30% off, and my shopping cart overflows.