Snob Sales
Get ready for Memorial Day with these perfectly summery Rag and Bone sale pieces! The Enfield ($370, from $525) may be the brand's most recognizable bag style, but the hobo is my favorite shape.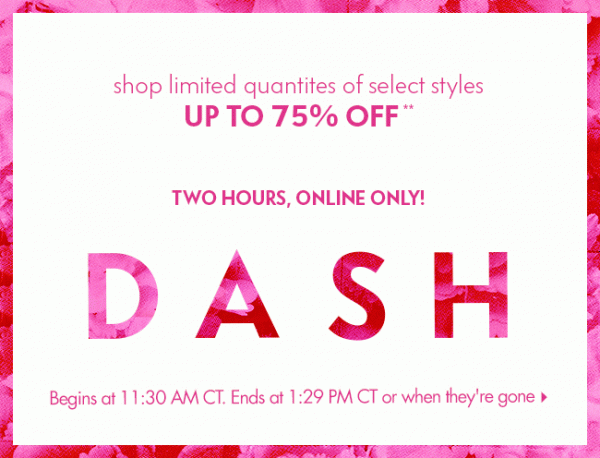 Shop the steals in the Neiman Marcus Midday Dash!
Shopbop just added even more items to their sale, many of which are up to 70% off! In light of the sheer number of pieces up for grabs, I've decided to highlight just one type: those made from cracked and wrinkled leather.
You've made it to the end of the middle of the week! Give yourself retail reward (Can you tell how desperate I am for an excuse to shop??), courtesy of Neiman Marcus' 40% off sale.
Tina gave you a heads-up on the Saks sale that's running now through this Sunday, but I just had to highlight a few of my favorite bags! Get them now before they sell out, or peruse the rest of the selection here…icon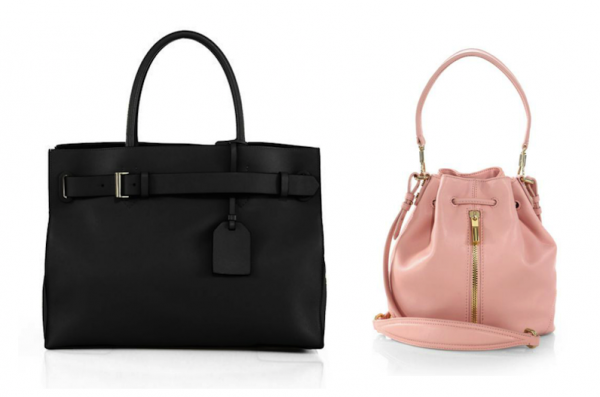 If you haven't picked up a gift for mom yet, the time is now! And Saks is making it easy as can be with discounts of up to 40% off. I can't speak for your mom, but personally, I would like to be gifted a bag this Sunday, and I've been obsessing over Reed Krakoff's RK40 since November…
Trust us, there is no better way to celebrate your mother's love and dedication than to buy her a bag for Mother's Day. As moms, we're going to help you in that endeavor by offering a very special discount code, for 50% OFF Snob Essentials bags, good for today only.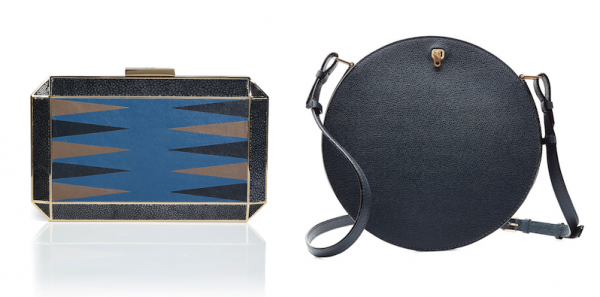 Fight off the Wednesday woes with some sale-on-sale shopping! Stylebop.com is offering an extra 10% off their already-discounted items today, and I spot a few bags we've had our sights set on for a while.
NET-A-PORTER is rewarding its most loyal customers with a 25% discount on Spring/Summer '15 and beauty! If you ask me, this is the perfect excuse to splurge (or really, save) on crop tops for summer, and I have a lot on my wish list.