Snob Sales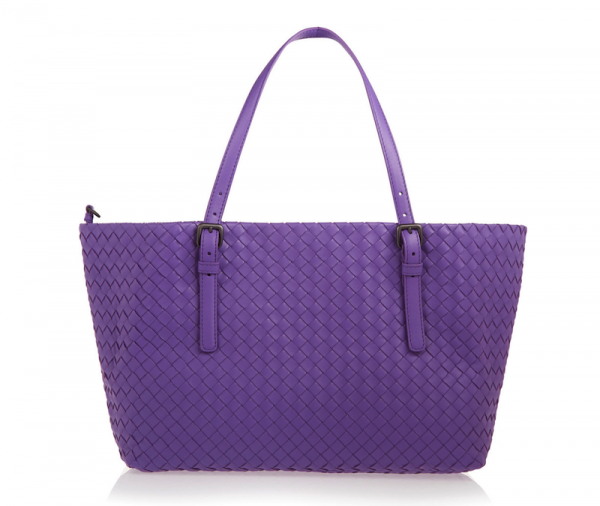 Red alert, NYC Snobs! Bottegaicon is having a sample sale on Thursday and Friday. Men's and women's ready to wear, bags, small leather goods, luggage, and ladies' jewelry will all be discounted at the Metropolitan Pavilion (125 West 18th Street on the 4th floor) between 11 am and 7 pm on Thursday.
It's that special time during sale season when a mere price reduction isn't enough to turn our heads. As seen on Shopbop yesterday and Luisa via Roma today, it's all about the sale on sales! Right now, LVR is offering an additional 15% off already discounted items…
Now through tomorrow evening, get an additional 25% off Shopbop's discounted designer styles, including a sleek Kenzo clutch and neon orange Narcisos. Just use the code 25EXTRA with these sale items…
The 4th of July holiday weekend is kicking off today, and to celebrate, NET-A-PORTER is offering an additional 20% off select items with the code SALE20!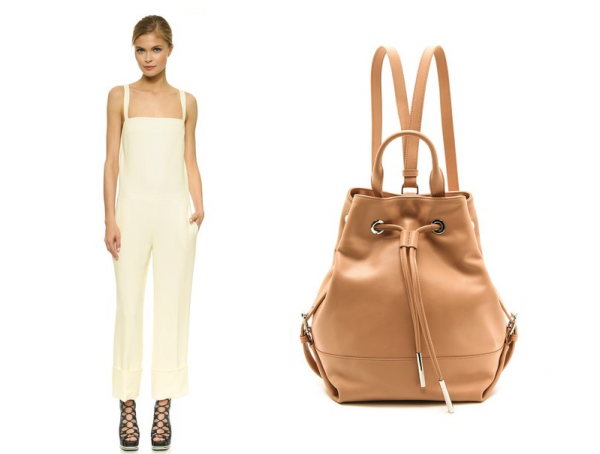 This past Sunday marked the first official day of summer…but do you have your summer uniform yet? With Shopbop's enhanced sale, you can get the essentials you need at a special price.
Now that it's officially summer, the days are longer than ever – and the prices of your favorite spring bags and shoes are lower than ever! In my opinion, it's a winning combination that ought to be milked.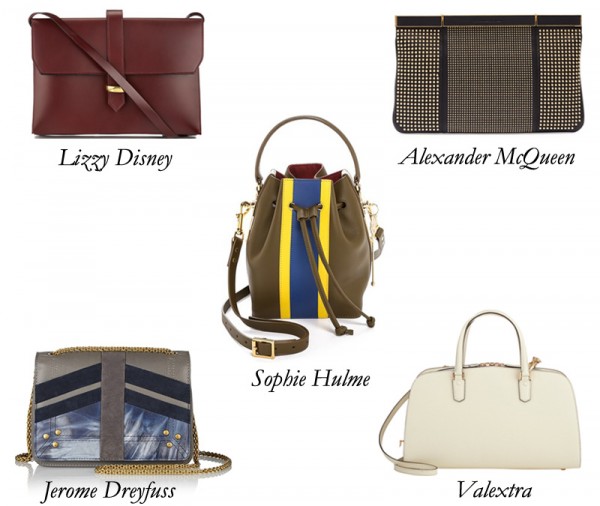 Summer sales have been going on for a while, which means that the discounts are getting really good – and also that a lot of the most sought-after pieces have already been swiped up! I know you'd probably rather go home and pass out for an hour before you get your weekend started tonight…
It's exciting enough to find a great bag on sale, but to find a bag for under $250? That's the dream! Check out some of the latest below…
NET-A-PORTER's sale has something for every taste, but with summer here, I'm focusing on easy crossbodies. These sleek bags bring to mind two specific needs: running errands and running around on vacation.