Snob Sales
What's even better than a sale? When shopping a sale means that you'll get discounts and credit for future purchases! I hope MATCHESFASHION.com is starting a trend with this because it's brilliant.
When a good sale comes your way, you stop everything you're doing and get to shopping. Items already discounted, some by as much as 50%, are getting an additional cut of 30% off just for Bag Snobs with the code BS30FR. And FREE SHIPPING. What?!
It's back-to-school-shopping time! Okay, so you may not be in school, but why let kids have all the fun? Now through September 1st at 6 am EST, BergdorfGoodman.com is offering 40% off select items, giving you the perfect price point at which to update your wardrobe for fall.
STOP what you're doing! If your bosses ask why you've abandoned ship, just send them the sale link (but only if you've already made your purchases – you don't want someone else to snap up your lust-haves).
If you didn't think it was a Manic Monday before now, then the additional 20% discount Luisa via Roma has applied to their sale selections will make you a believer!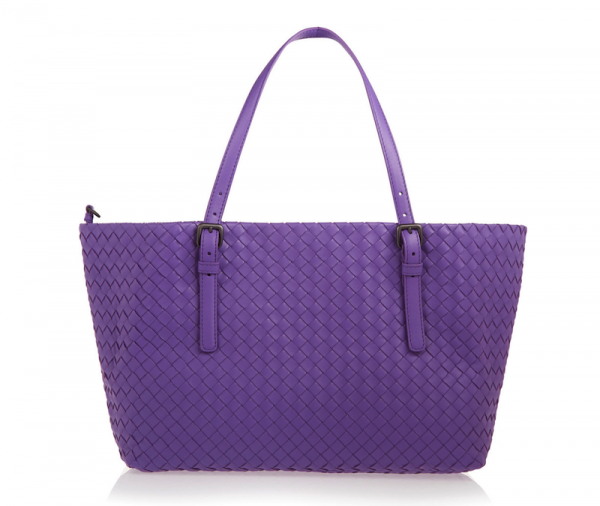 Red alert, NYC Snobs! Bottegaicon is having a sample sale on Thursday and Friday. Men's and women's ready to wear, bags, small leather goods, luggage, and ladies' jewelry will all be discounted at the Metropolitan Pavilion (125 West 18th Street on the 4th floor) between 11 am and 7 pm on Thursday.
It's that special time during sale season when a mere price reduction isn't enough to turn our heads. As seen on Shopbop yesterday and Luisa via Roma today, it's all about the sale on sales! Right now, LVR is offering an additional 15% off already discounted items…
Now through tomorrow evening, get an additional 25% off Shopbop's discounted designer styles, including a sleek Kenzo clutch and neon orange Narcisos. Just use the code 25EXTRA with these sale items…
The 4th of July holiday weekend is kicking off today, and to celebrate, NET-A-PORTER is offering an additional 20% off select items with the code SALE20!