Snob Sales
Fri 01.23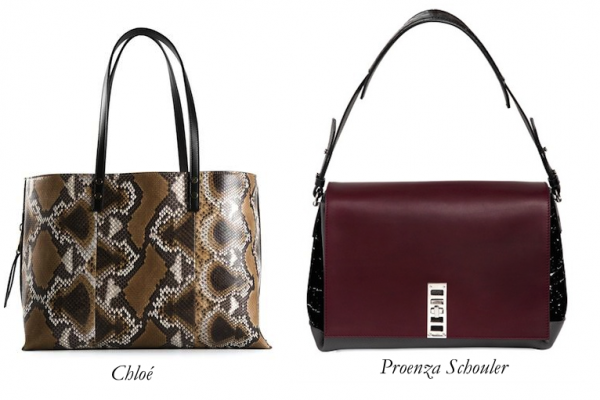 It's been a long week, so treat yourself to some retail therapy with these sweet online deals. Even better, there are tons of options for free shipping and returns, so it's a win-win situation!
Fri 01.16
If 70% off wasn't enough to get your to reach for your wallet, then how about an extra 20% off on top of that? NET-A-PORTER is just begging for you to shop their final clearance, and I don't know about you, but I've shopped for far worse prices than these!
Tue 01.13
Perhaps even sadder than the end of a glittering holiday season is the end of the holiday sale season, but there's still a little bit of time left to get a deal or two…
Wed 01.07
80% off? You might as well say free! Okay, not quite, but this is as good as sales get, and I intend to take full advantage. After all, the holidays are over. No one else is going to get these bags for you (and if someone does, you should get down on your knees and propose…or at least buy that friend a BFF necklace).
Thu 01.01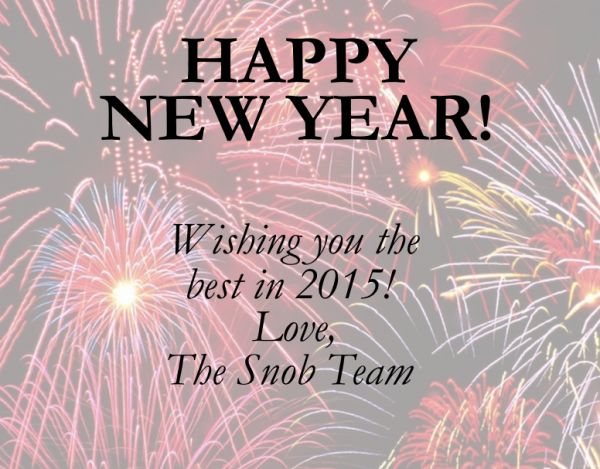 Happy New Year from all of us on the Snob team! We wish you a happy, healthy, and chic 2015, and to that end, here are some of the day's best sales…
Wed 12.17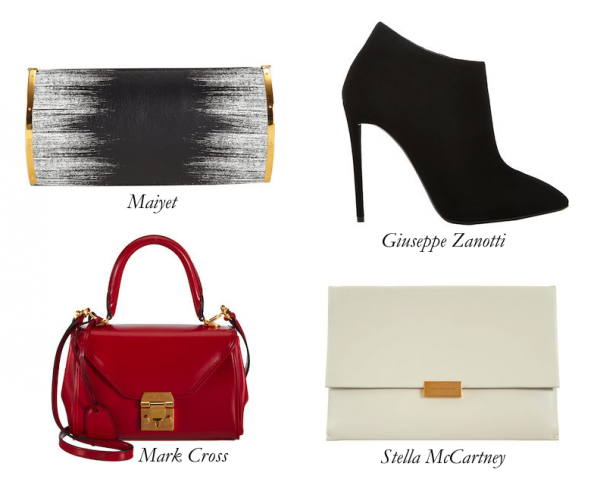 The only thing I love more than a sale is when the items in that sale are discounted even further, and Barneys never lets me down!
Tue 12.16
And the sales just keep getting better! Today, NET-A-PORTER increased discounts up to 70% and added some new designers into the markdown mix, so even if you've clicked through the lot before, it's worth checking things out again – and quickly!
Fri 12.05
And you thought the sale shopping was over! With discounts up to 40% off, Barneys has my full attention right now. Whether you still have holiday gifts to buy or you'd just like to reward yourself for making it through the week, there are definitely a few pieces you're going to want – pieces you'd even be willing to pay full price for!
Mon 12.01
Just finished a long Monday at work? Kick back, relax, and end Cyber Weekend with a bang!