Snob Sales
The 4th of July holiday weekend is kicking off today, and to celebrate, NET-A-PORTER is offering an additional 20% off select items with the code SALE20!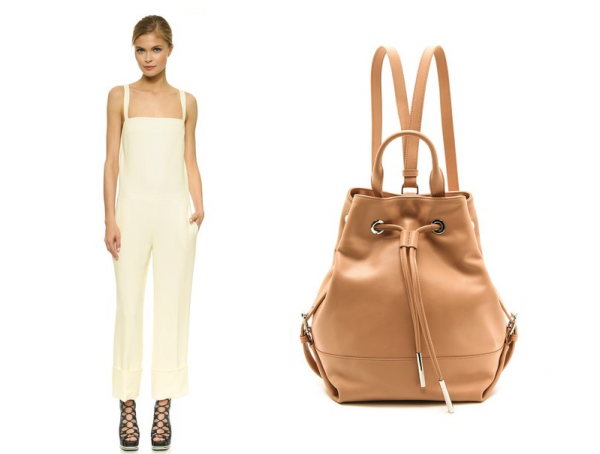 This past Sunday marked the first official day of summer…but do you have your summer uniform yet? With Shopbop's enhanced sale, you can get the essentials you need at a special price.
Now that it's officially summer, the days are longer than ever – and the prices of your favorite spring bags and shoes are lower than ever! In my opinion, it's a winning combination that ought to be milked.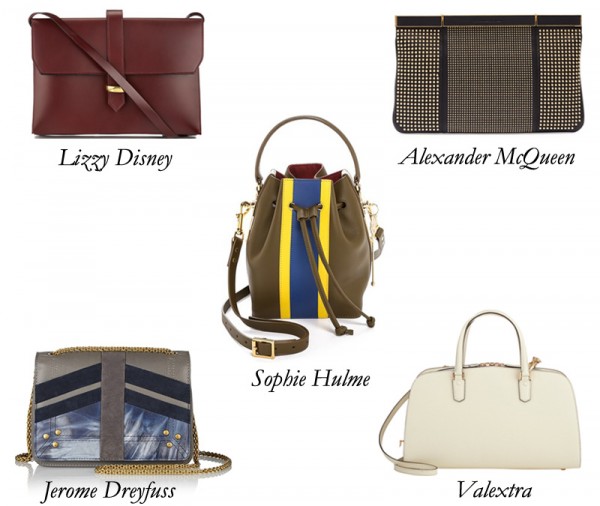 Summer sales have been going on for a while, which means that the discounts are getting really good – and also that a lot of the most sought-after pieces have already been swiped up! I know you'd probably rather go home and pass out for an hour before you get your weekend started tonight…
It's exciting enough to find a great bag on sale, but to find a bag for under $250? That's the dream! Check out some of the latest below…
NET-A-PORTER's sale has something for every taste, but with summer here, I'm focusing on easy crossbodies. These sleek bags bring to mind two specific needs: running errands and running around on vacation.
I'm on a quick vacation this weekend, but even when I'm away, I can always make time for online sale shopping – especially when the bags are as gorgeous as these!
Shop sale pieces from last night's winners…
The point of a weekend is to refresh for a new work week, but somehow Monday mornings can still feel dreary. Get your mood in check with these rainbow Valentinos! Many of the 1973 collection pieces sold out quickly, so the fact that any are on sale now is something to be excited about.