Snob Sales
Fri 10.31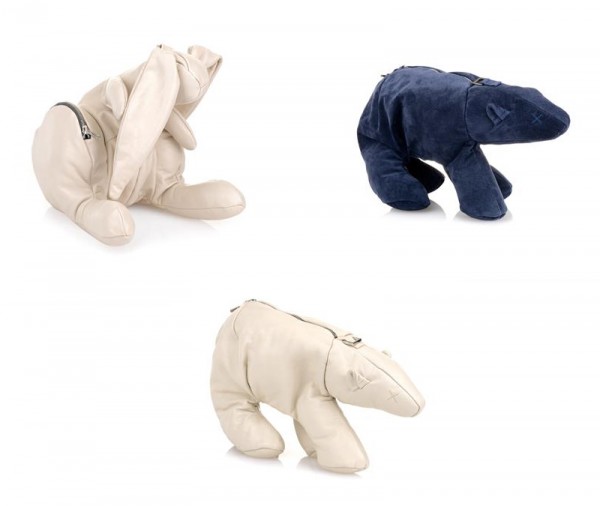 Has kitsch gone too far? I think we've already established the answer is yes, probably. There is a fine line between animal magnetism (just look at Fendi's cute yet intelligently abstract Demi Jour Penguin bag and animal madness.
Wed 10.29
When it comes to Halloween, Rebecca Minkoff's trick-or-treat mentality is all treats! Now through November 3rd, she's offering up to half off selected bags, shoes, clothes, and jewels in everything from fall-friendly aubergine to spring pastels (which, conveniently enough, can also double as fall pastels this year).
Tue 10.28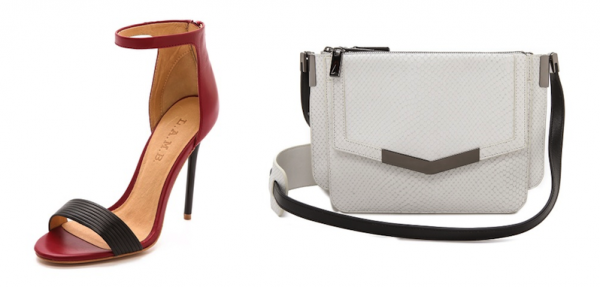 Sometimes sales are so good they make me wonder why anyone should ever buy at full price. There are 5,000+ items discounted on Shopbop, and these are hardly the kinds of pieces you pick up just because they're marked down.
Tue 10.14
The Shopbop Friends & Family sale is on!
Thu 10.02
Hundreds of new items just went on sale on Shopbop, which brings the discounted lot up to 5,000+ pieces! I know you don't have time to go through everything (no matter how tempting that may be), so I've picked out a couple of my fall favorites.
Wed 08.27
The Wednesday blues getting you down? Fight them off with some cure-all shopping! Kirna Zabete has marked down its sale items up to 75% off, making it 100% guilt-free. Stock up on last-minute summer essentials, or ready your wardrobe for fall with blazers, jewels, and form-fitting Roland Mourets.
Fri 08.08
All good things must come to an end…and in this case, the end is the best part! Up to 75% off? Don't mind if I do!
Mon 08.04
Having a hard time waking up? I've got just the adrenaline jump you need!
Thu 07.31
I was just talking about top handles and their evolving silhouettes today, and then here come two perfectly crafted specimens, marked down to insane prices! It just goes to show that you really can wish things into existence (or at least, wish them into sale reductions).