The Latest "Snob" Bags
Tue 11.25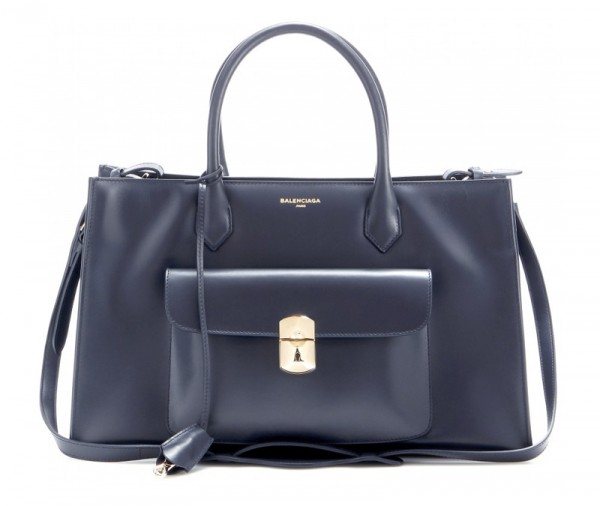 From ordinary to extraordinary: your average tote, the one featuring an oversized pocket on the front, has just become a covetable, eye-popping bag that's just as great for work as it is for play. Practical as it may look, the front pocket is usually mostly decorative, meant for nothing than frivolous things you don't mind getting lost. But Balenciaga's open tote has the reverse situation going on.
Fri 11.21
With Thanksgiving fast approaching, the consequent countdown to Christmas is officially in full gear. One of my favorite holiday gifts is the "Fruit of the Month" delivery from our neighbors. Each month, a lovely box of in-season fruit arrives at my door. But I think this monthly gift just beat it. Possibly by a landslide.
Fri 11.21
One can never go wrong with a boho-chic hobo. Well, maybe you could go wrong with one on the red carpet or at a black-tie affair, but let's not split hairs. When it comes to daily life, a good leather hobo is always laidback, inherently comfortable, and can even add an element of effortless glamour. Like this one.
Thu 11.20
With a sporty feel enhanced by a coolly polished chunky chain strap, Miu Miu's slick, winter-white shoulder bag has all the elements I'm craving at the moment. It's ready to be dressed up or down in equal measures, so be prepared to wear this one with a variety of different outfits.
Wed 11.19
This is so fun and ridiculous…a true must-have given the price! A fluffy, bubble gum pink shoulder bag is the kind of cute, frivolous thing you'd have expected to see Alicia Silverstone dangling off her arm in Clueless. Is it functional? Well, let's just say this isn't meant for the sensible Snob, but you could probably already tell that.
Wed 11.19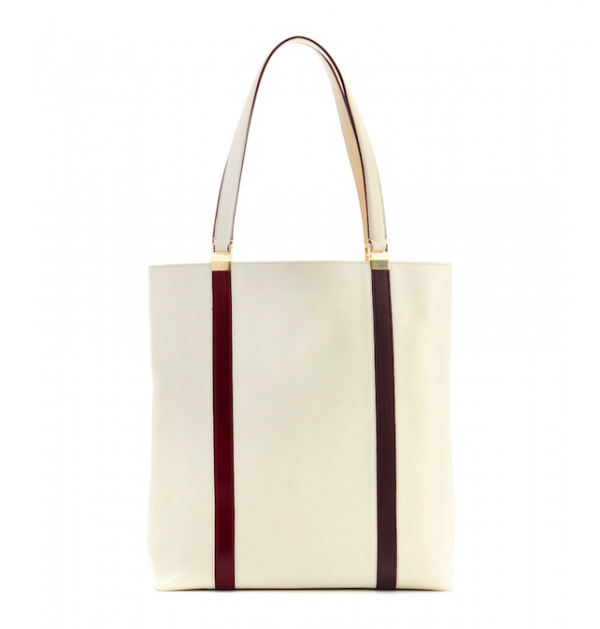 Here's yet another easy tote for the holidays!
Tue 11.18
Forget trendy black and white for a minute. There's nothing more luxurious – or timeless – than the juxtaposition of perennially chic black against rich, melting gold. It's just the kind of decadence you want to celebrate around the holidays, when sequins, oversized jewels, and general excess are at their height.
Tue 11.18
Breezing out of the Bowery Hotel in New York City on November 16th, Jennifer Aniston was a vision of easy, winter chic. I'm crazy about that Céline bag!