The Latest "Snob" Bags
Tue 08.19
I need to make an amendment to my Friday post on burgundy bags – this is one of the top five! Namely because finding a sophisticated tote of this quality under $1,000 just doesn't happen. With an exterior flap pocket, expandable gussets, and a simple chain lock, Carven keeps the focus on subtle, functional details.
Tue 08.19
The passionate love affair between fashion and art continues, and the latest collaboration between high-end designers and fine artists is from Stella McCartney and British painter Gary Hume. Unlike the major statement made by Prada's latest foray into the art world, this collection veers slightly more towards the understated side.
Mon 08.18
If you follow red carpet fashion as closely as we do, you're already well aware of celeb favorite Edie Parker's acrylic clutches. But do you have one of your own? Whether the answer is, "Yes, five!" or, "No, I wish!" you're going to want to enter our latest giveaway…
Mon 08.18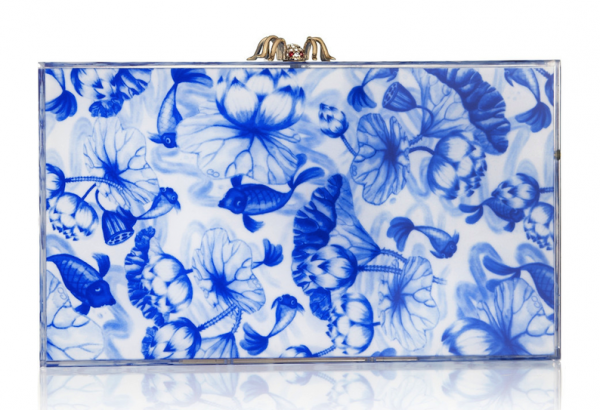 As a kid, I used to get confused as to why dishes were called china, as in with a capital "C," the country my parents and grandparents were from…
Mon 08.18
I'm going to say it: the Drew collection is the best thing to come out of Chloé in quite some time. From my initial impression of the classical black style topped with gold hardware to a preppy variation in deep green suede and tan leather and now on to this supremely sportier yet thoroughly sophisticated update, the Drew is maintaining solid momentum.
Fri 08.15
If there's one thing that makes leaving the summer sun behind more bearable, it's the rich hues of fall, and none is more tempting than aubergine (honestly, I think I like saying the word more than anything else!).
Fri 08.15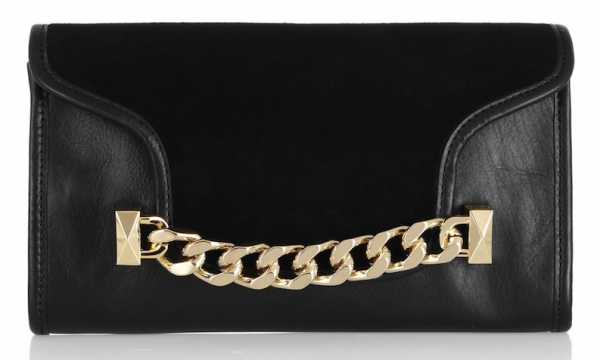 Let's think ahead for a minute. The party season is coming up and that may even include end of summer events. The point is, you need to start looking for evening party bags.