The Latest "Snob" Bags
Wed 04.16
Here is a perfect example of a bag that illustrates the pillars of Bottega Veneta: impeccable craftsmanship, contemporary functionality, and timeless design topped with quality materials. And like every Bottega piece, it effectively grabs attention without resorting to the vulgarity of in-your-face logos or cheap tricks like tacky dangling fur balls.
Tue 04.15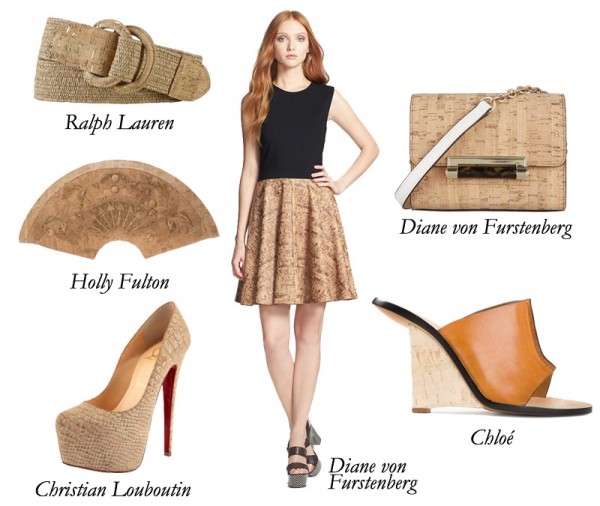 Who knew cork could be so versatile? This season marks a major comeback for the impermeable, buoyant material.
Tue 04.15
Sometimes the perfect handle is all it takes to make a simple tote feel special. It's the power of a detail, the potency of one great touch. And speaking of touches, it's looking like Alexander Wang still has one with some magic to it.
Tue 04.15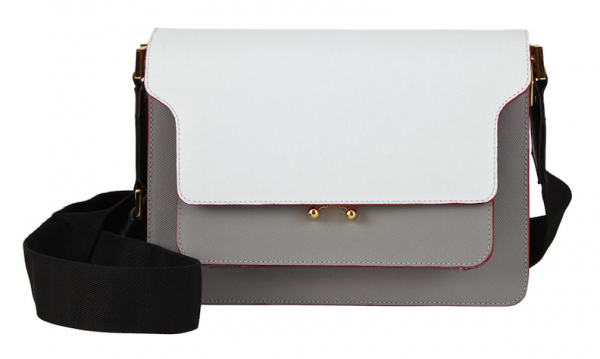 You won't find me sporting ostentatious, logo-laden pieces. My taste is quieter. I opt for bags of the subtle breed à la Valextra and Hermès because with luxury, no gimmicks are required. For an evening out, all you would need to pair this beautifully structured Marni bag with would be an equally muted and neutral dress.
Mon 04.14
If you haven't won one of our four April giveaways, this just might be your lucky week! Third time's the charm, right? Each Monday, we've announced a different bag from pre-owned accessories purveyor LUXE DH, offering four chances to win, and today's prize is a pink Balenciaga First.
Mon 04.14
Fendi loves a good update, and this time they've amped up their highly successful 2Jours tote. The Trois-Jours unifies the elegantly structured, frame-top look of the 2Jours with the easy functionality of an open tote.
Mon 04.14
The best prize at last night's MTV Movie Awards came from none other than Narciso Rodriguez. In line with Jess' eco-friendly empire, he made this black, crocheted clutch from aluminum soda bottle tops and named the bag after her! It's no wonder why this woman would inspire designers – she's a perpetually stylish muse.
Fri 04.11
You know I love a good pouch. That slim silhouette and slender profile are all I need for my absolute essentials some days, but sometimes you crave a pouch with a little more staying power, so to speak. One that you could technically squeeze a little more into if you needed to, one with a strap. Like Tamara Mellon's Attraction bag.