The Latest "Snob" Bags
Mon 12.09
It's the season of giving and to celebrate, we'll be giving away Dareen Hakim's Le Capri envelope clutch in emerald (retail value: $265) – the Pantone color of the year!
Mon 12.09
Love, love, love! This bag proves Alexander Wang is capable of imbuing the near-immaculate house of Balenciaga (from Cristobal to Nicolas) with his distinct brand of street-style savvy – without abandoning their finely cultivated aesthetic.
Fri 12.06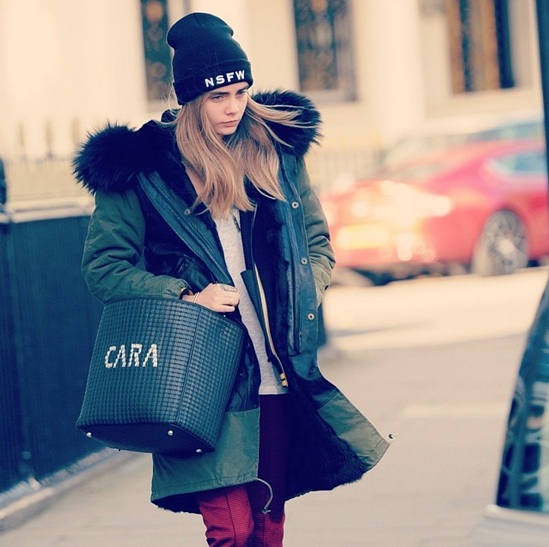 Maybe it's all the competition out there. Maybe it's because we're tired of seeing ourselves – and our accessories – coming and going. Or maybe we're just coming around to the long-lived fact that nice things feel even nicer when they've been customized.