The Latest "Snob" Bags
Wed 10.15
We've become so accustomed to the spectacular embroidery and detailing showcased on Maria Grazia's and Pierpaolo's epic dresses for Valentino, it shouldn't come as a surprise to see similar work on one of their bags. But that doesn't make taking a gander at this bag any less special…
Tue 10.14
Had you told me 15 years ago that one day Ms. Bradshaw would be carrying a bag that Kelly and I designed, I would have fainted, which is almost what I did this morning when I saw the lovely SJP with our green Jewel Box!
Tue 10.14
If you haven't gotten the hint, the must-have color of the season is green. All subdued shades are great, but it's deep, lush forest green that's especially inviting, particularly when you want to show monochrome-level dedication.
Mon 10.13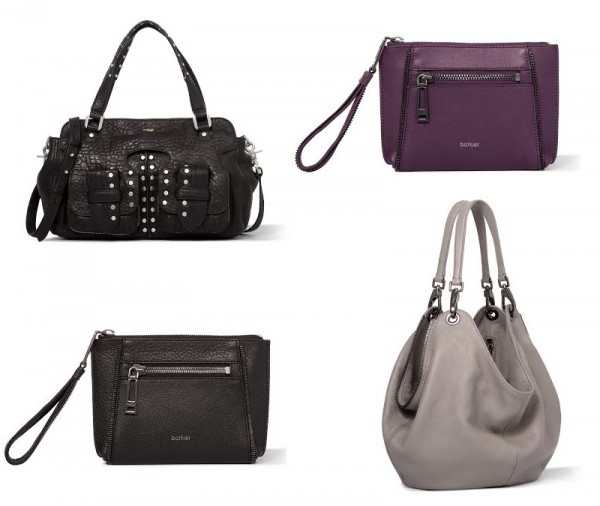 Come Halloween, tots will be stocking up on bags of candy, but for us Snobs, there's nothing sweeter than just plain old bags! Well, there's actually nothing plain about these bags…
Mon 10.13
Classic elegance never goes out of style, and Nina Ricci's Ecrin clutch exudes just that. But this piece isn't as typically timeless as it might seem at first glance. On the contrary, its brand of classicism is modern and distinctive. Best of all, it feels new, so you won't want to wait on it.
Mon 10.13
I love green in all its many incarnations, from forest to moss to lime to mint, but it's military that's perhaps the most versatile of them all. On the tomboyish side of the spectrum, it eliminates the prissiness from any ensemble, but don't think the army-inspired shade can't feel fresh and alluring.
Fri 10.10
The little girl in me will never get over my love of polka dots!