The Latest "Snob" Bags
Thu 02.19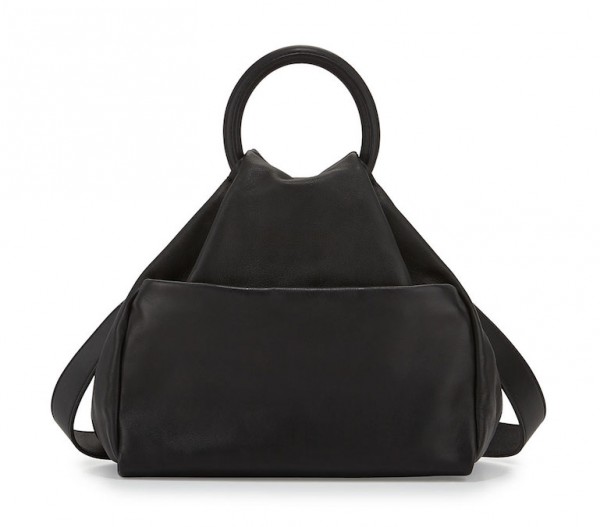 Luella Bartley and Katie Hillier are on a hot streak. This bag is one of the best and most intriguing pieces to come from MARC by Marc Jacobs in a while.
Wed 02.18
A warm welcome back! This reissue of the Obsedia is absolutely amazing. With a color combo that couldn't be more spot-on, Givenchy has unleashed a fresh stunner, without cooking up a new style. I love it when a true neutral gets perked up with a jolt of bright color…
Sun 02.15
There's nothing like a New York Fashion Week show that really puts you in a New York state of mind. Or in the case of Public School, a state of attitude.
Sun 02.15
While some designers apply broad themes or specific muses to catalyze their collections, Victoria Beckham tends to get inspired by a certain word that carries her through the season. For Fall '15, the word is bounce.
Sun 02.15
Leather or lace? Altuzarra says you don't have to choose one or the other. Elect both simultaneously! Call it Victoriana meets power-suiting. Call it the revelry that accompanies a keen juxtaposition. Call it whatever you want, but I'm calling it right now…
Fri 02.13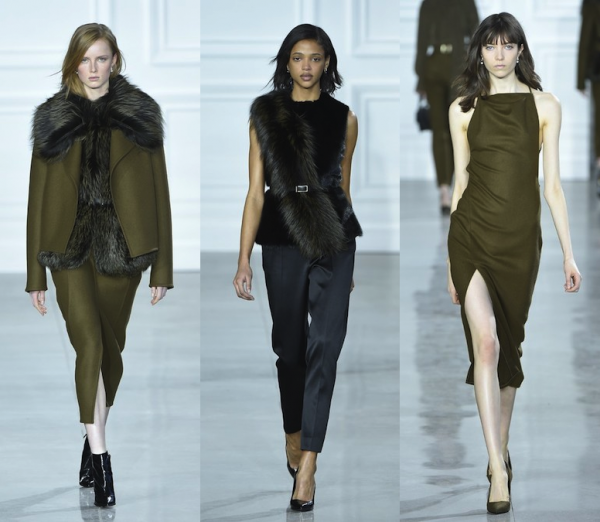 If there is one designer you can confidently say has grown into a designer to be reckoned with, it's Jason Wu. For Fall '15, he is serving up a strong message: the Jason Wu girl is now a woman and, more specifically in his words, a "womanly woman."
Fri 02.13
We're used to seeing Alaïa bags of the big, top-handle tote variety (not that I'm complaining), so it's refreshing to see this convenient shoulder-to-crossbody style…
Thu 02.12
While Madonna's recent performance at the Grammys was controversial as ever (well, at least her cheeky red carpet look was!), she's got me inspired to channel a modern matador myself. And so does Nancy Gonzalez's dramatic crocodile clutch.