The Latest "Snob" Bags
Tue 12.09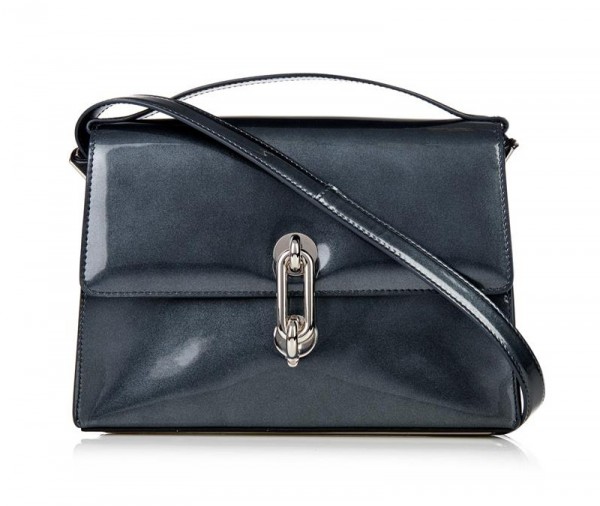 Three words: Such great hardware. Sometimes a genius metal closure is all it takes to fully update a classic shape, and the fastening on this Balenciaga leather crossbody bag is simply amazing.
Mon 12.08
Some say, "if it ain't broke, don't fix it," but Victoria Beckham's not afraid of taking that risk, and this play on her much-loved Quincy proves that she's more than up for the challenge.
Mon 12.08
Wow! Here's to even more art as bag and bag as art. In celebration of Art Basel, exotic-skin mix-master Adriana Castro has applied the fierce talent and unique eye of acclaimed Spanish Pop artist Antonio De Felipe, whose work the designer fell for during one of her trips to Spain.
Mon 12.08
Winding down from Art Basel Miami, I am completely into these bags from the equally prolific Enoc Perez and J. Mendel. There is nothing like a highly creative collaboration between a brilliant fine artist and savvy designer to get your own creative – and stylistic – juices flowing.
Fri 12.05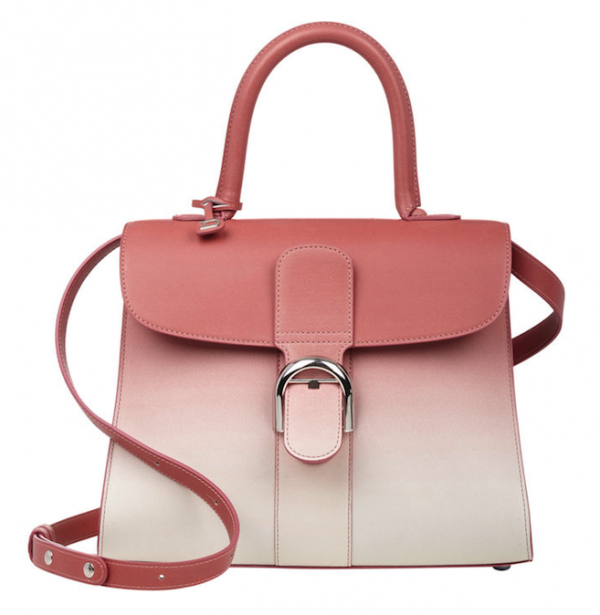 Leave it to Delvaux to take a motif as overdone as ombré (right down to the locks of many stars, circa 2012) and make it feel new, fresh, and completely alluring. They've done such a lovely job with their Brilliant MM tote, I've got to say it: ombré has never looked better. And that includes Jessica Alba's honey-hued brunette locks!
Thu 12.04
Maybe it's just the holiday mood speaking, but I'm currently really into oversized crystal embellishments. Lately, it's the bigger, the better – which isn't always the case! A bag like Miu Miu's drawstring leather bag serves as a winning example of that mantra.
Thu 12.04
The throes of winter call for extra layers, more substantial fabrics, and yes, plenty of fur and shearling (whether real or faux) to help keep you toasty. While our bags clearly don't require the same treatment, this season's slew of nubby shearling and frothy fur bags are making me want to bundle up, down to my tote.
Wed 12.03
Other than the much-needed holiday cheer, this season is marked by gloomy days with limited sun and layer upon layer of dark clothing. It's times like these that we have to keep things bright, and this hybrid Chloé is just the ray of sunshine we're missing!
Wed 12.03
Striped crocodile?! Yes, please. Nancy knows what we want, and for this coming spring, it's great, thick lines of contrasting croc. Her level of ingenuity with the exotic skin is still unparalleled, and this collection makes for the most innovative use of crocodile I've seen since I can remember.