The Latest "Snob" Bags
Thu 11.13
With the help of shopping app House Account, we were able to find the perfect fall accessory – a Céline Nano Luggage bag! Have you entered to win it yet?
Thu 11.13
Think the holiday shopping season is still far off? Think again. With Thanksgiving right around the corner, it's going to be gift-giving time before you know it. Not to worry. We have plenty of easy-chic holiday gift ideas for you, natch. Let's start with the small stuff.
Wed 11.12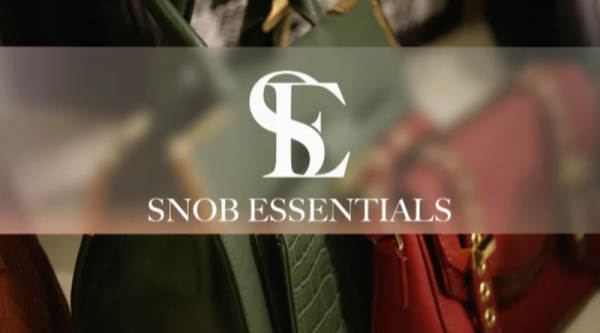 Tina and Kelly will be launching their Snob Essentials Holiday 2015 bag collection tomorrow on HSN!
Wed 11.12
What does one do during the middle of the day in the middle of the week? Well, you could let the work-induced stress drive you mad…or you could shop. One guess which I'll be doing!
Wed 11.12
This clutch may not seem like much, and it might give you the first impression that it's masculine or even a downright man bag. But in person, it possesses a kind of elegance that photos just can't do justice.
Wed 11.12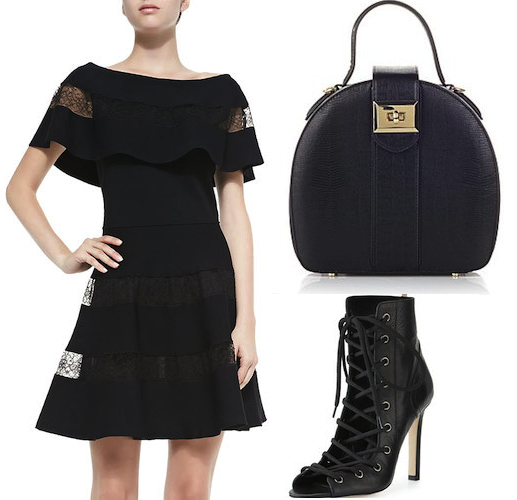 No matter the current trends, nothing remains more polished and sophisticated than black on black…on black.
Tue 11.11
Fur bags may not keep us warm like our coats and vests do, but there's something special about them. Much like pumpkin spice lattes (and pumpkin anything, really), these are luxuries best enjoyed during a certain time of year – and that time is now.
Tue 11.11
The holidays are coming fast, which means so are the gifts! I say why wait for all things wrapped in ribbons, and treat yourself to an early present, one that looks like just that.
Mon 11.10
Proenza Schouler just took their quintessential PS style to striking new heights. Not just striking but highly luxe (as proven by the price tag). This exhibits a brilliant use of fresh print and exotic skin on an already great bag.