The Latest "Snob" Bags
Vanessa Hudgens is known for her boho, Coachella style, but she doesn't reserve the look solely for the California desert.
Whether the temperatures are heating up to reveal bare legs or dipping down below freezing, every season we gravitate towards the classic combo of black and white.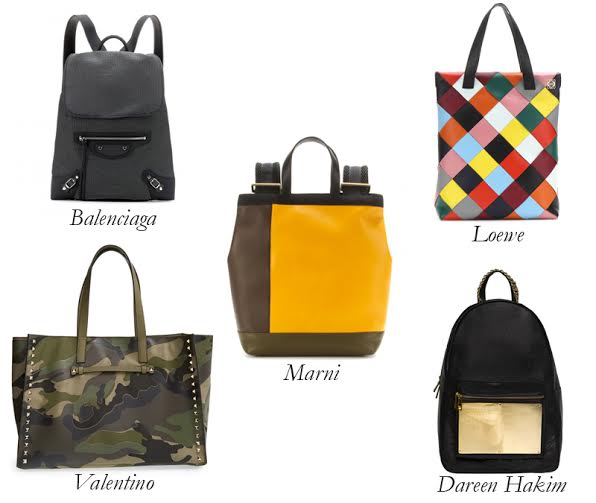 Memorial Day marks the unofficial start of summer, and it welcomes the official start of the travel season. And that means we need the perfect travel companion: the right bags! This time, it's on the outside that counts.
How could you not love blush pink? The soft hue goes with literally everything! I know I'm guilty of saying this often (especially while justifying an irresistible new purchase), but in this case, the shade really does.
What shouts summer vacation better than this duo? Nice, neutral, and easy to wear, there's nothing like a luxe leather backpack and a pair of new wedge sandals to get you in gear for your next trip, whether the beach or city beckons.
Sometimes you need a large bag, thanks to daily life's demands, but you never want a big carryall to read as a monstrosity (as in, a big blob of leather that engulfs your whole body). Marni's Pod bag perfectly addresses that issue.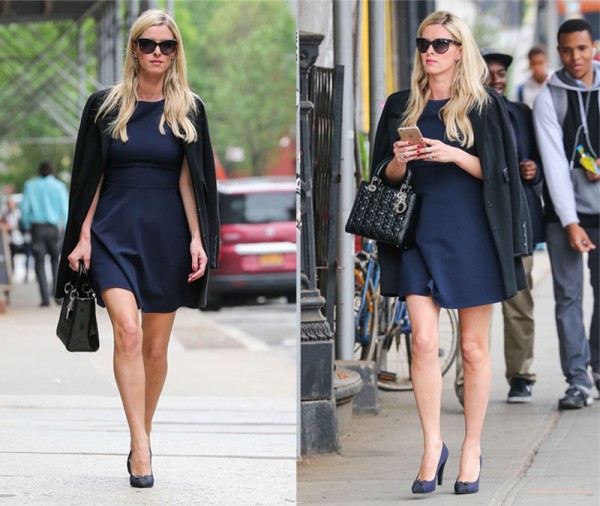 Spring pastels? Not for Nicky Hilton! In spite of everyone's desire for an end to winter, there has been very little springtime to enjoy; we've kind of gone straight into summer, so it's getting hot in NYC.
Not all logos are created equal, and I'm not just referring to my brands of preference. Anyone can showcase their signature ensigns loud and clear. But the bags that do it with beguiling shrewdness are the ones that really get our attention.
The Constance bag has a special place in my heart. I love its structure and clean lines. This particular collectible piece is an exquisite Marquetry Constance in Vert Veronese with an Agate Lizard clasp.