The Latest "Snob" Bags
We all want the real deal, but sometimes a stamped leather will give you the same thrill without the hefty cost. In my experience, croc is the look designers recreate best, but snake is up there too (it's worth noting, though, that snake is often the least expensive exotic if you are wanting to break into authentic exotics at an affordable price point).
Featured Items
For better or worse, we look at our phones, and other gadgets, basically all day long, so don't they deserve something special? And since it's not your main accessory in the spotlight, your iPhone or iPad case is where you can really let loose and opt for something you wouldn't normally carry. Snakes? Sure! Studs? Bring it!
Featured Items
It is simply not possible to be everything to everyone. Brands who try to do so often fail. Instead, defining your brand's DNA and confidently knowing your brand's core: that's how successful businesses are built. Myriam Schaefer gets that fact.
Featured Items
Each time I see a photo of Jen Garner, I think, how can you not love this woman? In this case, that love is due in part to her Sunday-chic style.
Featured Items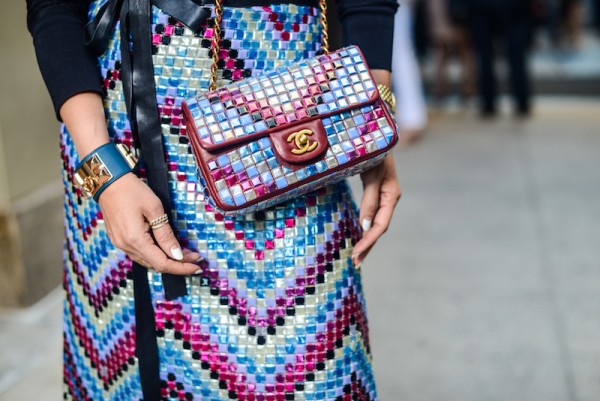 The runways proved that matching your bag to your ready-to-wear is the way to go for the Spring '16 season, but I say, why wait until then?
Featured Items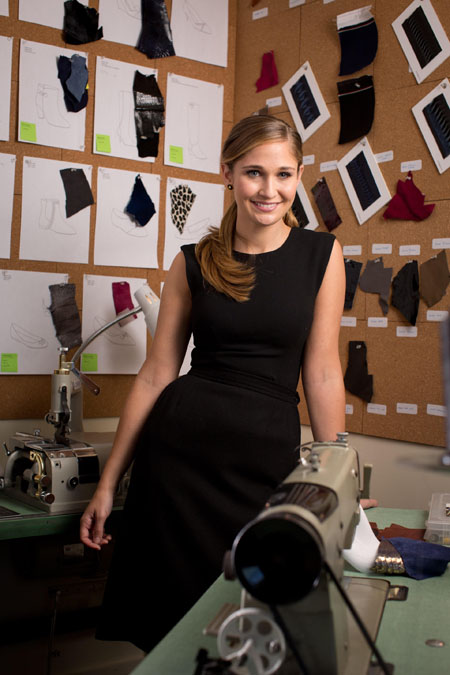 Age is nothing but a number, but some people accomplish such feats by such young ages, you have to stop and take notice.
Featured Items
Shorter, colder days mean more time indoors and less sunshine, but let's look on the bright side. Just when the gloom of fall has settled upon us, we get a burst of gorgeous rainbow-bright bags to cheer us up. The best thing about rainbows, besides the mood-boosting factor? They literally go with everything. When all the shades of the spectrum are included in your bag, it will pick up whichever you want. So don't hesitate to take the color plunge.
Featured Items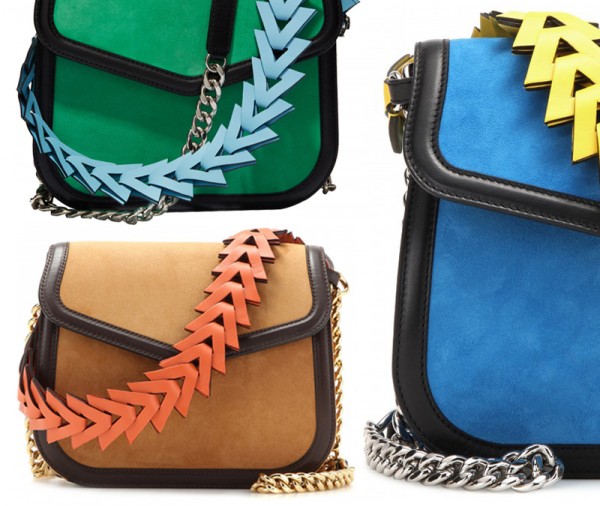 This, my dear Snobs, is a serious game-changer for Loewe. The suede V shoulder bag, clearly named after the recurring triangular shape showcased on the unexpected calfskin strap, makes for a bag unlike anything else you own – or anything we've seen, for that matter.
Featured Items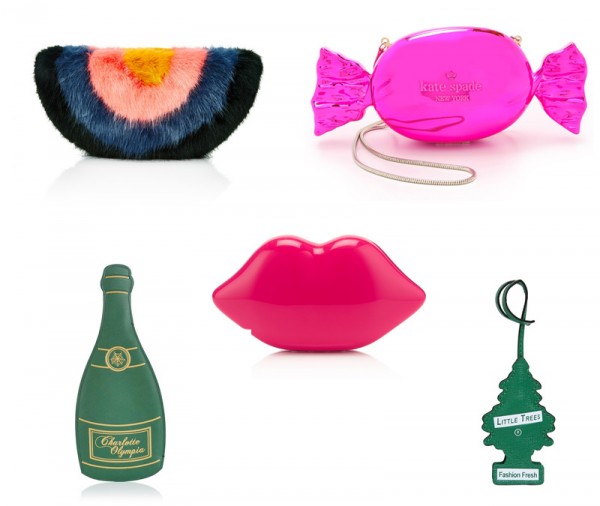 Maybe it's the fact that the wildest day of the year is rapidly approaching (have you got your costumes ready?) or perhaps it's just fashion's ongoing love affair with all things irreverent, unexpected, quirky, and off-the-wall, but I'm feeling wacky this Monday.
Featured Items