The Latest "Snob" Bags
Creamy hues immediately bring to mind ultimate sophistication, and that fact never changes from season to season, year to year. No matter what the price point of a delicious cream bag, whether it costs a fortune or just a few hundred dollars, the effect of the shade remains the same.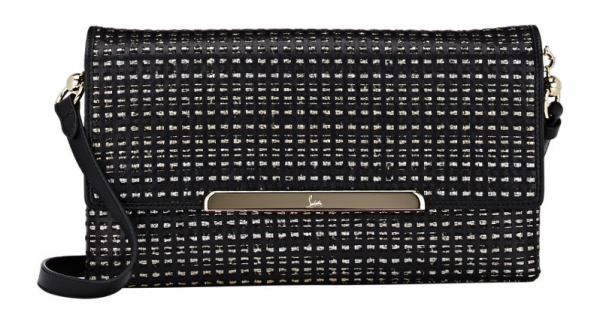 It always excites me when Christian Louboutin cooks up a great (read, somewhat restrained and sophisticated) new bag, and this one is the pinnacle of unfettered chic.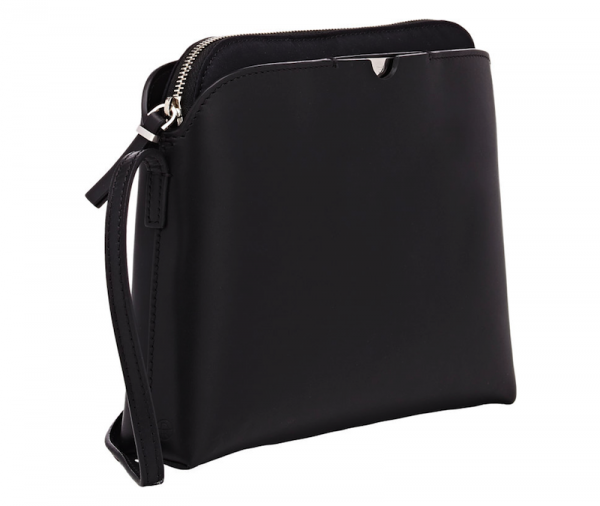 A minimalist bag packed with function to spare! While this shoulder style from the Olsen sisters may look simple enough, it actually has a lot going on. There's a center zip pouch, as well as pockets on both sides, one of which hides a handy little travel mirror.
When it comes to days of the week, each one receives some kind of love: Sunday Funday, Hump Day, "Thursday's the new Friday," TGIF…Except Monday. Odds are Monday is your least favorite day because, well, it's kind of a drag.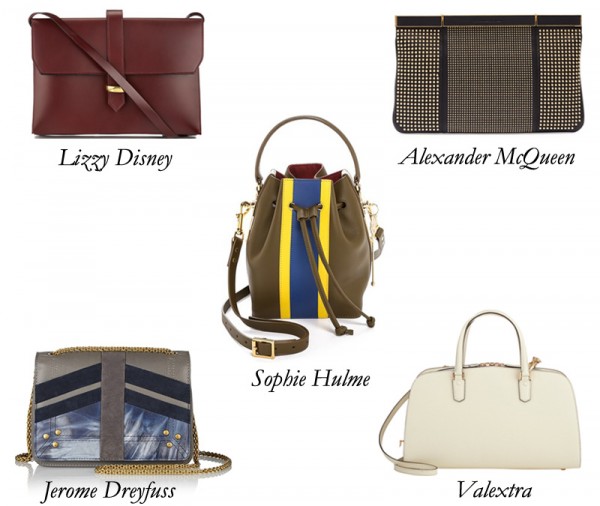 Summer sales have been going on for a while, which means that the discounts are getting really good – and also that a lot of the most sought-after pieces have already been swiped up! I know you'd probably rather go home and pass out for an hour before you get your weekend started tonight…
It's kind of a surprise that Beyoncé has become a veritable high-low mix-master, what with her queenly status and all.
It's not news to any of us that sparkle gets you noticed. And adding a glittering embellishment to an otherwise simple black or neutral bag isn't a revolutionary idea for any designer, not by any means.
Leave it to Fendi to upgrade the pouch to status-symbol level. There are plenty of desirable, clutch-able pouches out there, so consider this pouchette far more than something you might toss in another bag.
Everything tastes better with rosé, especially this time of year. There are countless good pink wines out there, from the buttery, Provence-made variety to delicate Pinot Noirs to bold Grenaches, but I have two go-tos that always make me happy.