Top Handle
Fri 12.06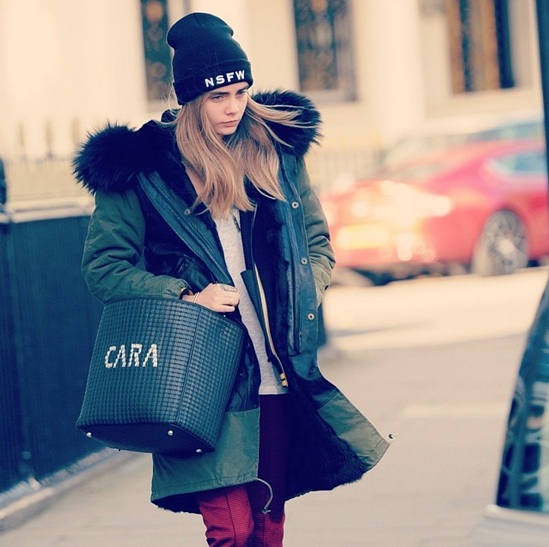 Maybe it's all the competition out there. Maybe it's because we're tired of seeing ourselves – and our accessories – coming and going. Or maybe we're just coming around to the long-lived fact that nice things feel even nicer when they've been customized.
Thu 12.05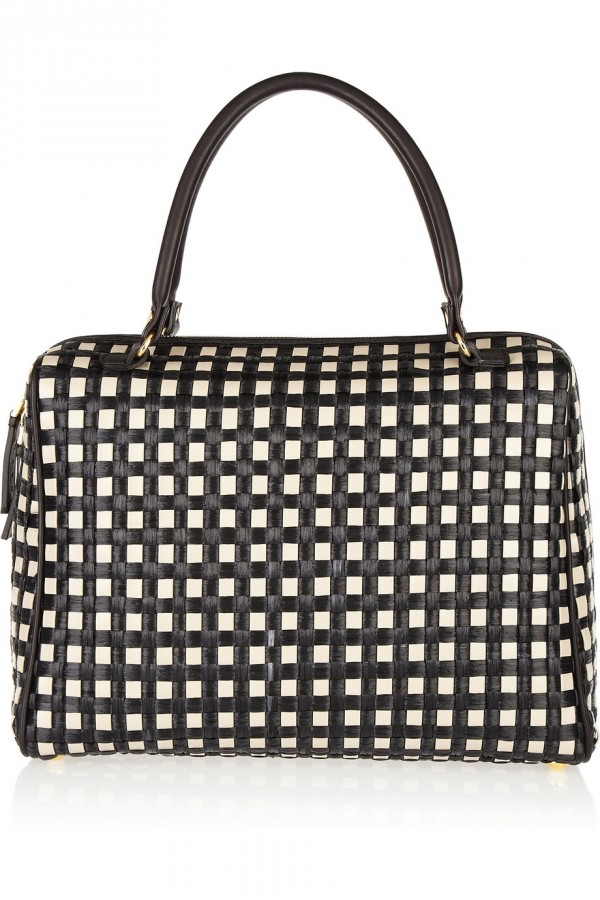 Neutral colors and a checkered motif: this is quintessential Marni at their very best. They have a way of throwing caution towards the wind, without chucking it completely and when they do, they hit all the right notes. This bag is at once cheeky, capricious, astute, and elevated.
Wed 12.04
Calling all snobby vegans! (I know you're out there!) Amazing developments in technology have given way to many brilliantly constructed fabric options, so you can have your "leather" and save the cows, too.
Mon 12.02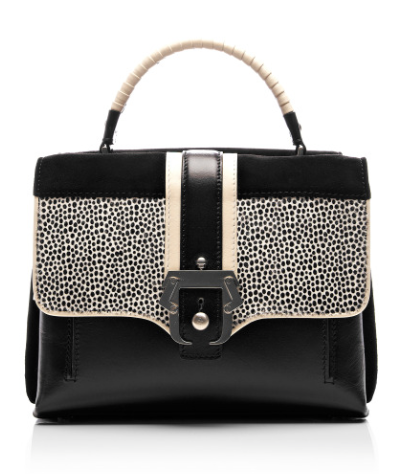 Paula Cademartori is a name you need to know. Since debuting her brand in September 2010, the up-and-coming designer has won accolades among the fashion elite, dazzling us with distinctive, personality-driven styles. Now her Faye handbag gives even more reason you should keep an eye out for her.
Wed 11.27
This clutch marks a whole new direction for Valentino. While Maria Grazia's and Pierpaolo's love affair with the color red continues on (just look to their Shanghai collection), they are taking a pared-down approach, hardware-wise. It's refreshing (and comforting) to see they have a follow-up to their beloved rockstuds.
Mon 11.25
You might think this bag is nothing to write home about, but initial looks can be deceiving. This is Valextra we're talking about, which means the Sally is a timeless wonder you'll use for years, regardless of the season or trends.