Top Handle
Fri 10.25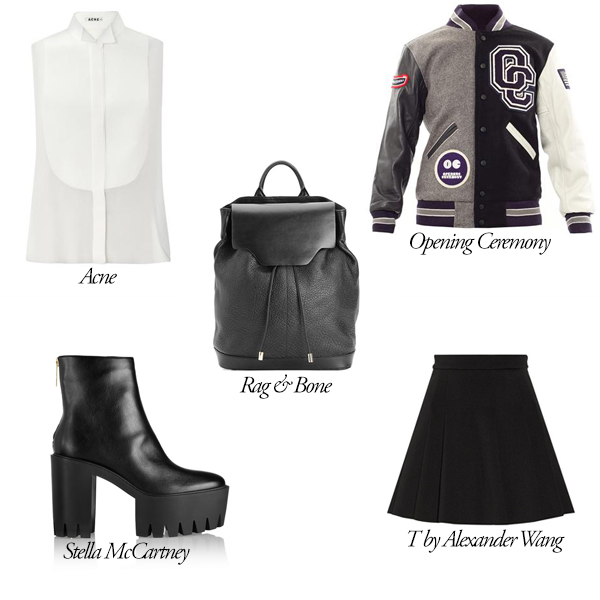 The chic backpack is gradually becoming less of an anomaly (just look at Marni's minimalist version) and more of a mainstay in the bag world. Rag & Bone is the latest to hop on board, and their casual-cool sensibility brings the perfect treatment to a streetwise rucksack.
Fri 10.25
This bag is a trip. It's essentially a tiny suitcase, and how cute is that? It reminds me of the old days of airplane travel (before my time!) when people got dressed up to fly and flight attendants were chic and glamorous.
Fri 10.18
I can safely say I have never been in love with a Longchamp bag before. Of course, we all have at least one foldup Le Pliage for travel (and the shopping sprees that come with your trip), but we don't carry it because we love it. It's all function and no fun.
Thu 10.17
While black and white may be on trend, it's their middle ground that I'm finding even more versatile. Just look to Saint Laurent's suede Lulu bag (on Farfetch for $2,141.48) for proof. You could wear this to work with fall burgundies and cobalts, then break it out come springtime with a green party dress.
Wed 10.16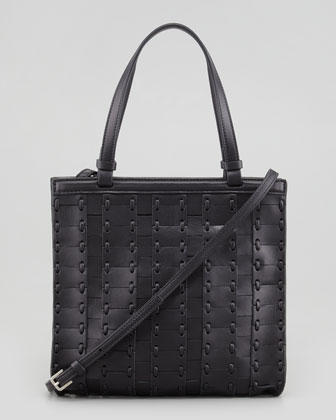 Trust the young ladies of The Row to offer a true twist on the time-tested weave theme. The way this shopper's tiles are stitched and woven is more similar to the way metal plates are attached, rather than plain, old interlocked bands of leather.
Mon 10.14
Every year when fall rolls around, pony-hair is a seasonal must, no questions asked. Nothing will get you in the mode to enjoy the rest of October and ease right into winter like natural texture that's lush yet subdued.