Tote
Thu 12.05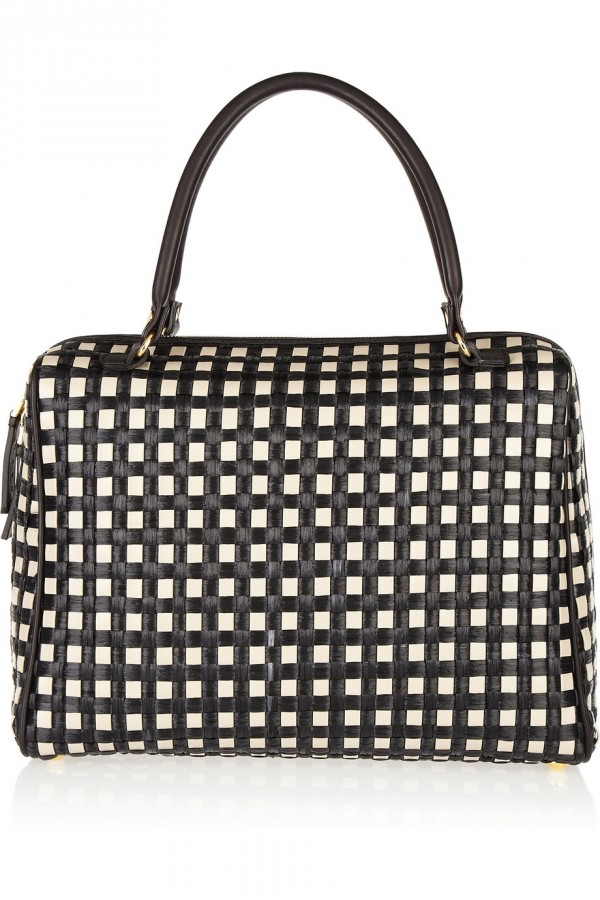 Neutral colors and a checkered motif: this is quintessential Marni at their very best. They have a way of throwing caution towards the wind, without chucking it completely and when they do, they hit all the right notes. This bag is at once cheeky, capricious, astute, and elevated.
Thu 11.21
Beloved by in-the-know downtown girls and the Olsen twins alike, What Goes Around Comes Around has been a trusted New York City institution for vintage finds for years. When it comes to vintage (from iconic designer pieces to perfectly beat-up old T-shirts), there is no experience quite like going to their Soho location and scoring a rare find.
Mon 11.18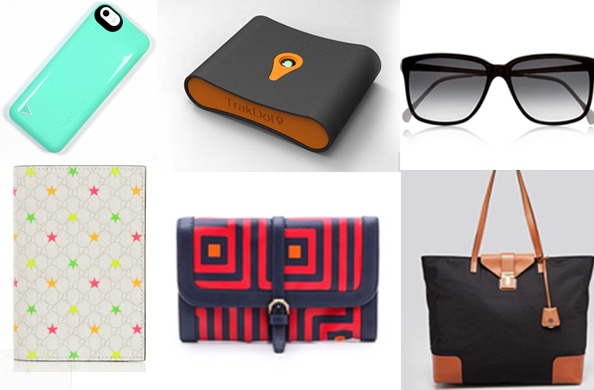 Travel trends may come and go, but necessities are necessities. You don't just want to look good at the airport, you want to be prepared and comfortable for a no-fuss flying experience. Check out these Snob Essentials for your next jet-set!
Wed 11.13
Studs on bags are nothing new, and neither are prints and patterns. While the combination of the two may not be brand-new, per se, there's something about a bag that sports a deliberate arrangement of studs that feels deeply cool and refreshing right now.