Tote
Everything is very busy this season and you want it that way. Go big or go home as they say but more accurately, go big or don't go home with me. Whether it's key gigantic embellishments like the Marni white shoulder bag or an all over fiesta like Alive + Olivia's bird embroidery shoulder bag, there's … Continue reading Trend Alert: Go Ahead and Embellish
I never thought that a flat bag would appeal to me. After all, structure and interesting details are both literally and figuratively what give an accessory depth. But after lugging one heavy tote after another, I found myself seeking a sleek bag that packs well, is easy to store, and won't cause my shoulders to slump in discomfort. Conveniently enough, Guillaume Henry had exactly the same idea in mind. His latest design, the Irrisor, is about as simple and clean as a bag can get.
Featured Items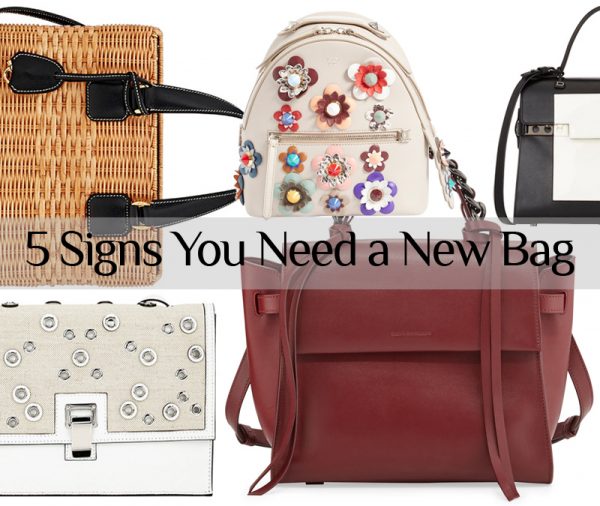 We've all been in a bag rut before. When you end up using the same few bags over and over again, no matter the outfit or occasion. Your bag has become nothing but an afterthought – and where's the fun in that? Here are five ways to tell it's time for an update…
Featured Items
This Sunday is Mother's Day, and either you're a proud mama who's about to be appreciated just a little more than you usually are or you're probably scrambling around to make suitable brunch plans and find a mom-approved gift – or you're both! We can't book a mimosa-topped brunch for you, but we can tell you what just about every mother wants, including both presents that we on the Snob staff hope to be giving and receiving this weekend, as well as a few extra ideas for good measure. The best part? Every pick is under $150.
Featured Items
A sale on summer essentials before spring is even over? That's a rare and special event – and one going on today at Neiman Marcus! Now through Thursday, shop thousands of select items, all discounted at a lovely 25% off…
Featured Items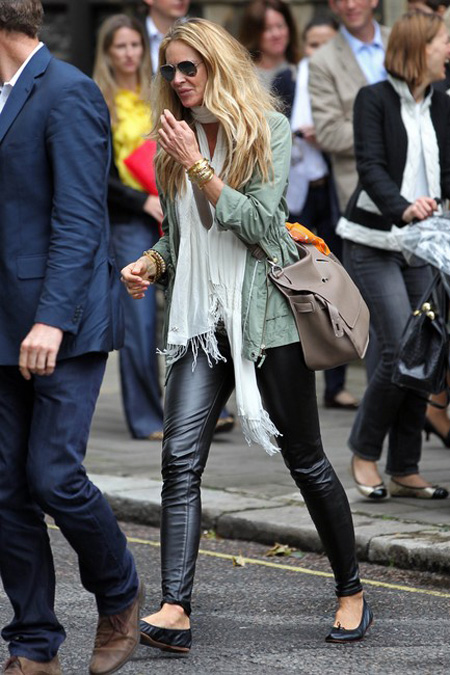 In honor of Mother's Day this upcoming Sunday, I've pulled together a list of gift options (bags, natch) that will not only delight her sartorial sense, but will give her the function she needs as a parent – of a child of any age. Take Elle Macpherson's Hermès Jypsiere. She carried this when her kids were toddlers, and thanks to the timelessness and high-quality nature of Hermès pieces, it remains a go-to for her even now that they're older.
Featured Items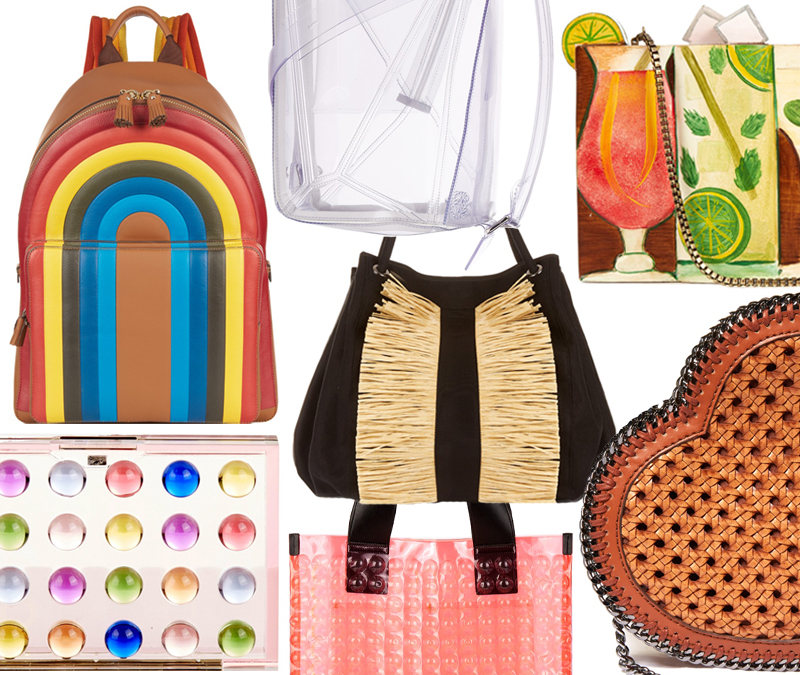 Maybe it's delirium from the heat, but summertime is when I like to get experimental and wear things I never thought I would. Going for something that surprises even yourself is a move guaranteed to make for some fun vacation photos of the "What was I thinking?" variety, but hey, playing it safe only ensures boredom in life. Get out of your shell and throw caution to the wind!
Featured Items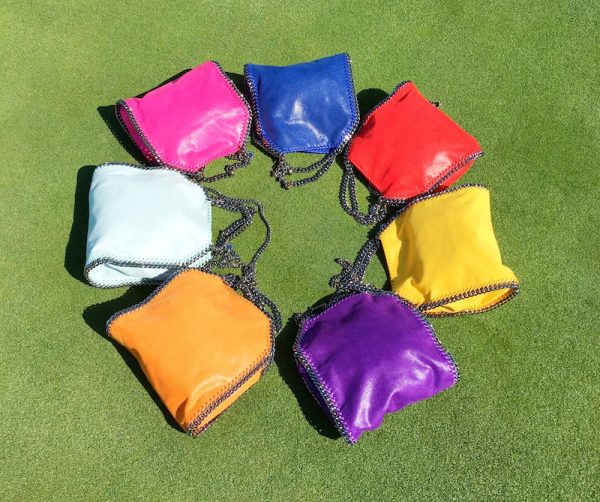 You know when you daydream your favorite designer is also your BFF and you get to hang out all day together? A champagne lunch followed by a great party for your kids? That kind of fantasy gets even better when your imaginary BFF, aka Stella McCartneyicon, turns out to be the warmest, friendliest, and most fun girl (not to mention the one with the best clothes) you can imagine. Yeah, that happened!
Featured Items