Tote
Fri 11.08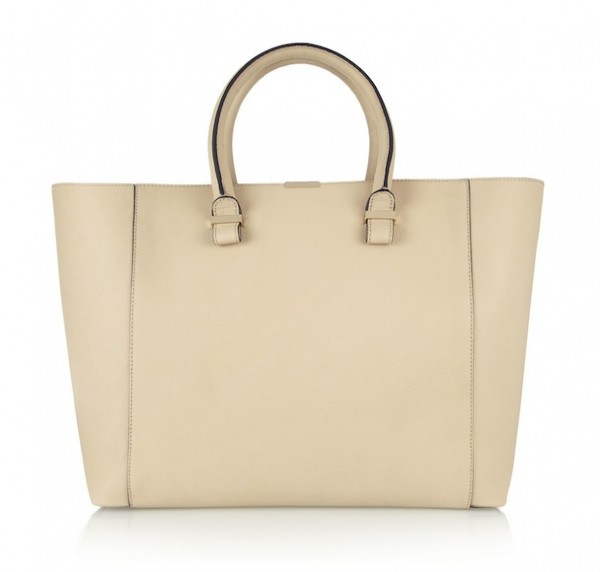 There is winter white, and then there's your winter wear-with-everything bag. Victoria Beckham just inspired me to fully embrace light colors for the holidays with her supremely neutral, supremely pretty Liberty tote.
Mon 11.04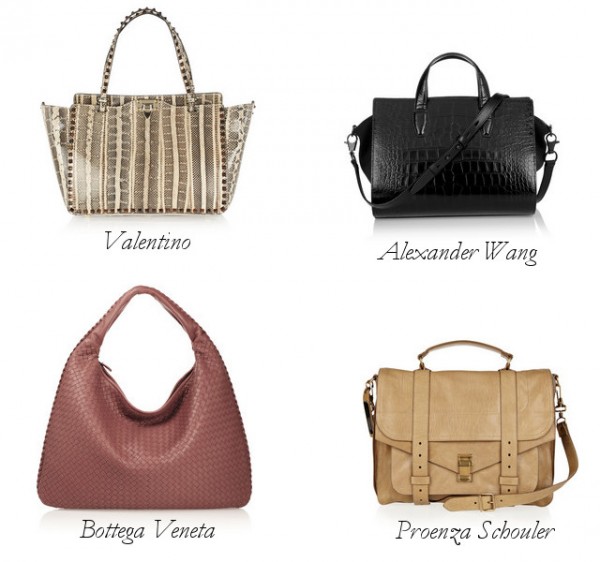 Pssst…I have an exclusive scoop for you – this morning THE OUTNET has new bags going on sale at up to 60% off! The biggest steal is Valentino's Rockstud trapeze bagicon ($1,880). The elaphe tote normally comes in at just under 5 grand, and now it's less than half off!
Thu 10.31
Have you ever fallen in love with a bag, only to see it slip through your fingers? First you decided that it was too expensive and that you needed time to decide if you really must have it, then the next thing you know, it's sold out! I pride myself on always finding the bags I love, no matter how high or low I have to search for them, and one of my newest solutions is eBay.
Thu 10.24
Meet Marcus the cat, a.k.a. your new bag friend! It might seem odd to see him split in two across these white totes, but there's a good reason. First up, pick a side – heads or tails? I'm going with tails – I like that the design extends across most of the bag. Now here's why our kitty cat friend is divided.