Tote
Tue 07.22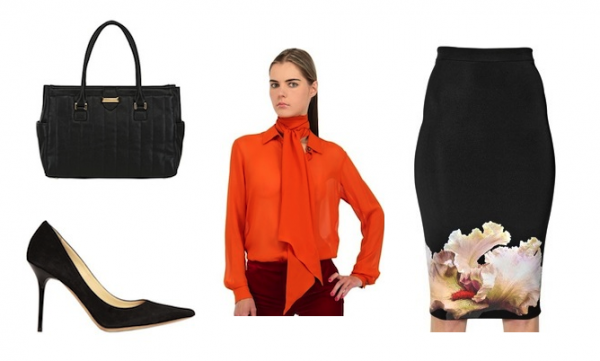 After a rejuvenating vacation, the last thing you want to do is go back to work. I keep this buzzkill feeling at bay with my secret weapon – bags! Our Snob Essentials 24-Hour tote should really be called the 365-Day tote. It will get you from the plane to home to the office with zero hassle.
Mon 07.21
Contrary to what we might hope, bags are not always "one size fits all." Skinny, young things may be able to get away carrying just about anything, but my well-endowed girlfriends have trouble finding even a simple crossbody. While you can certainly buy any bag out there, the truth is that different bags flatter different body types. See which will work best for you!
Mon 07.21
One of two things has happened here: either my eye has changed or Dolce is growing on me. While their bags once (and not a time too long ago) looked blatantly kitsch, two of their latest designs, released today, are charmingly kitsch – and trust me, there is a big difference between the two.
Thu 07.17
Florals for spring are a well-established motif – and this year's tough blossoms had me on a garden kick. Now my ongoing infatuation with florals has reached epic new heights, thanks to Jason Wu's Pre-Fall collection.
Mon 07.14
Did I say I was on the fence about patchwork? Some new fall styles have me eating my words!
Fri 07.11
When it comes to gray, the rule goes the paler the better for successfully speaking to the season's neutral trend.
Thu 07.10
What could be more summery than a white, laser-cut tote?
Thu 07.10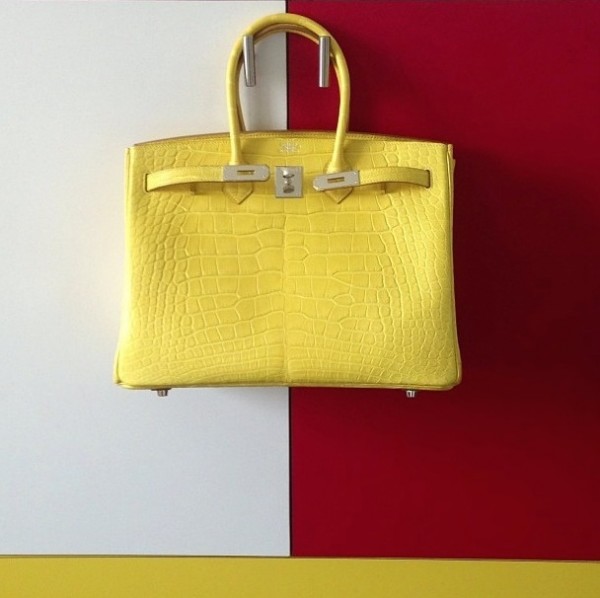 There is nothing worse than pulling out your most treasured exotic-skin bag to find it dry, cracked, or peeling – or worse yet, all three. A very wise woman once told me that our designer bags are like fine cars: they need tuning regularly.
Tue 07.08
Many of my close circle of friends are water signs (Cancer, Pisces, and Scorpio), which means I'm lucky enough to have a group of sensitive, caring, and loyal women around me. Since most Cancers have July birthdays, I thought we could celebrate the best way I know how – with bags! The month's birthstone is ruby, so in honor of all you summer babies, here are my favorite ruby reds…