Tote
Mon 06.23
Last week I appeared on Good Morning Texas to talk packing tips. The less you have to lug around when traveling, the better, but you also want to bring everything you need. With a few special tricks and some organizers, you can fit everything and maybe even have room left over for some shopping!
Mon 06.23
It's not news that Rosie Huntington-Whiteley has mastered almost every look she tries, so it's no surprise that here she is in the perfect summer outfit. White-on-white is often overdone, but she mixes it up with a fresh take on monochrome using subtle pattern that adds some individualism that screams summer.
Fri 06.20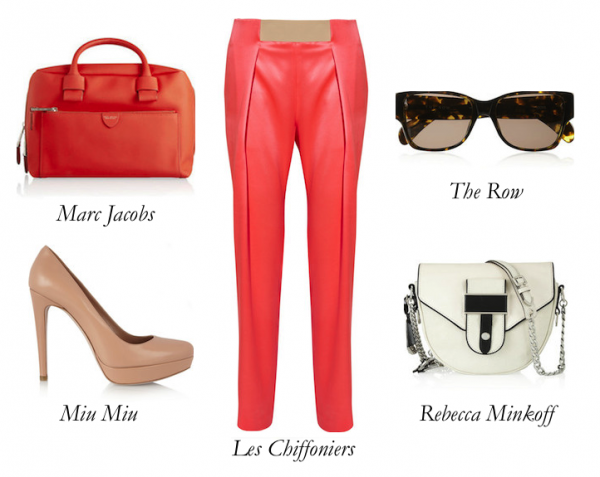 If you've ever perused the Outnet before, you know that the prices are insanely good to begin with. Top them with an additional 30% off, and my shopping cart overflows.
Thu 06.19
You've got a full social calendar this summer, and few of those events are harder to shop for than the athletic variety. Half the time you're just trying to relax with a beer and the other half the time you're expected to dress to the nines. Suiting up for the occasion is a game in itself!
Thu 06.19
When it comes desirable design, Burberry Prorsum has an uncanny way of achieving a big-time hit…or an even bigger miss.
Wed 06.18
Back in 2008, painter Hanneli Rupert launched what is now seen as one of Africa's first luxury bag brands – Okapi.
Tue 06.17
As much as I love cute statement bags, sometimes you just need simplicity – a tote that not only coordinates with everything, but carries it all too. "Simple" is in this bag's name, so that was a good enough start for me!
Mon 06.16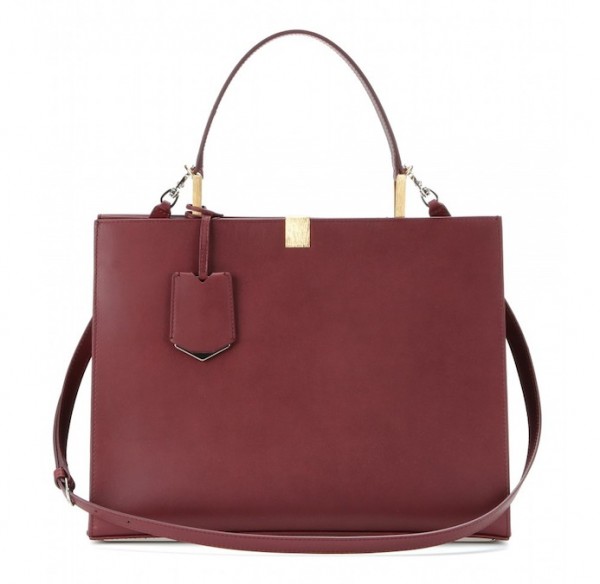 I love the minimalist aesthetic Alex Wang brought to Balenciaga. He knows that just because you're spending top dollar doesn't mean you need extra bells and whistles. The original Le Dix had a flap that lent the bag a briefcase look. By taking that away, he's uncovered a ladylike style that is somehow both understated and demanding of attention.
Wed 06.11
Every year around this time, I find myself feeling out and fawning over a new crop of shopper totes. Call it the quintessentially versatile summer style, ready to take you from city streets to sandy beaches. But only a special few make the cut into must-have territory, and Marni Edition delivers with this new take on one of their trademark designs.