Tote
Prada first introduced the "Bring Your Own Bag" in 2010, and I'm thrilled to see it reintroduced this summer. Five years was almost too long to wait! That's because this is seriously the most useful, versatile bag on the face of the earth – and you know I would not say this lightly.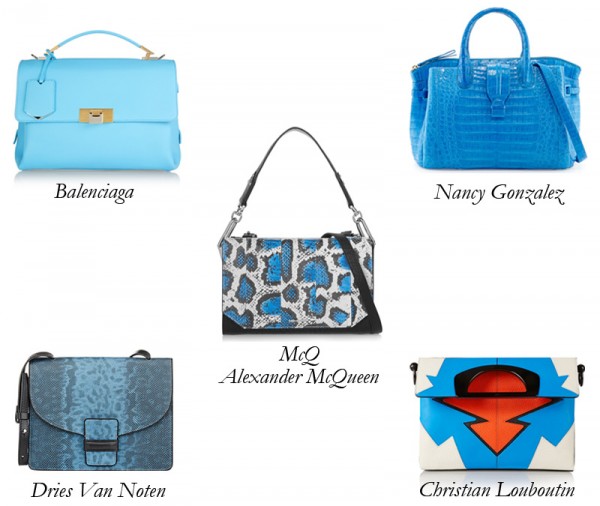 If you're like me and don't like to get your hair wet or actually lay out, going to the pool is a fashion event unto itself. As a matter of fact, the only time I do allow the sun to hit my face is when I'm taking a selfie. But I do like lounging by the swimming pool…
Meet one of the best totes of the Pre-Fall season: the Elizabeth and James Scott shopper, a neutral tote with some diagonal edge. You will be hard-pressed to find any tote better than this priced under $600. And you just might find you love this one more than the pricier variations out there.
Have enough red-soled heels in your closet? (I think we all do.) It's time to start getting hip to Christian Louboutin bags. We weren't always so enthusiastic about the sexy shoe guru's handbags, but the brand's new collection of oversized clutches is absolutely divine!
The Peyton tote (seen in past incarnations with lattice work and in neutral suede) has arguably become Maiyet's most recognizable bag since they released it back in 2012. So it's exciting to see it with a totally new makeover.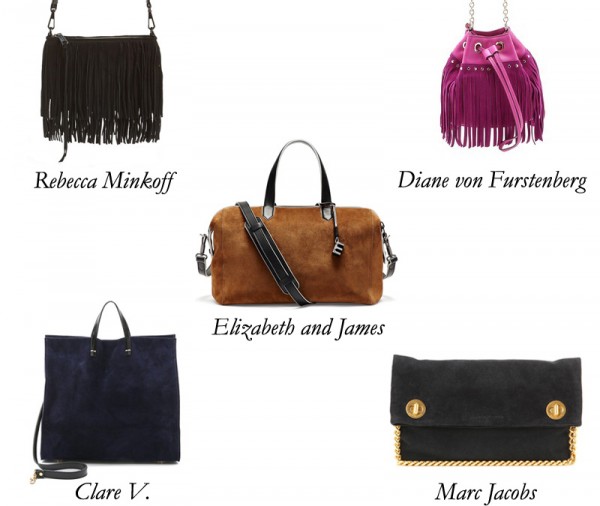 Think fall's luxest material has to come with a luxe price tag to match? Think again. Some of my favorite suede bags ring in at $500 or lower. When you spend a little less, you also get the freedom of less worry, not that carrying a new suede bag should make you fret.
The 4th of July holiday weekend is kicking off today, and to celebrate, NET-A-PORTER is offering an additional 20% off select items with the code SALE20!
When we're in our twenties, a lot of us enforce a few life goals to hit by the time we're 30. Whether it's a fast-accelerating career, dream wedding (and a dream husband to go with it), or a baby on the way, 30 is the age when we feel things ought to get "serious" in one way or another.
As much as I love my neutrals, there is something about a colorful bag that gets my pulse racing and my eyes beaming like nothing else. A brightly-hued bag, especially one that breaks the rules of what supposedly clashes and matches, is like an instant shot of energy.