Tote
Fri 06.27
Cult fashion brand Mansur Gavriel, best known for their nonchalantly elegant, streamlined approach to vegetable-tanned leather goods, has just gotten hotter – thanks to their newly launched e-commerce site.
Thu 06.26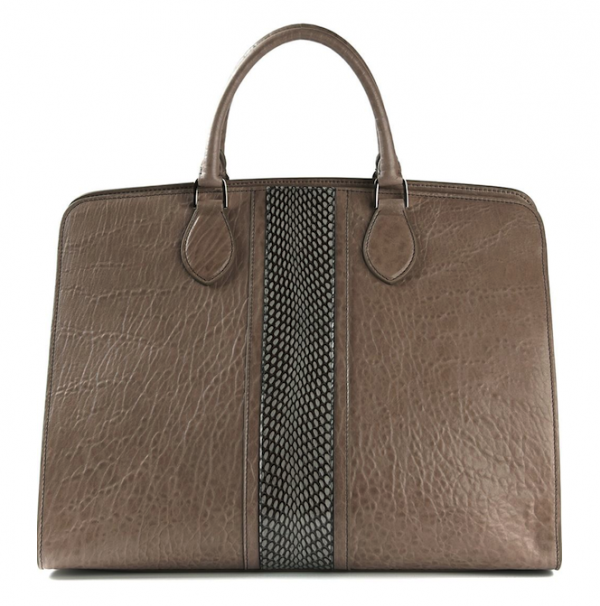 Fine design is in the details. Or the detail, for that matter. I love it when designers take a simple, classic shape and elevate it into something really special with the help of one powerful detail…
Wed 06.25
They're grrreat…?! Fashion has officially gone lowbrow, and we're hitting new levels of irony. From the fast-food drive-through to the supermarket, think cheap, suburban Americana for a high price.
Tue 06.24
At the moment, Prada has an entire camo collection, but that doesn't really faze me. All it takes is one, and I'm only interested in this one.
Mon 06.23
Last week I appeared on Good Morning Texas to talk packing tips. The less you have to lug around when traveling, the better, but you also want to bring everything you need. With a few special tricks and some organizers, you can fit everything and maybe even have room left over for some shopping!
Mon 06.23
It's not news that Rosie Huntington-Whiteley has mastered almost every look she tries, so it's no surprise that here she is in the perfect summer outfit. White-on-white is often overdone, but she mixes it up with a fresh take on monochrome using subtle pattern that adds some individualism that screams summer.
Fri 06.20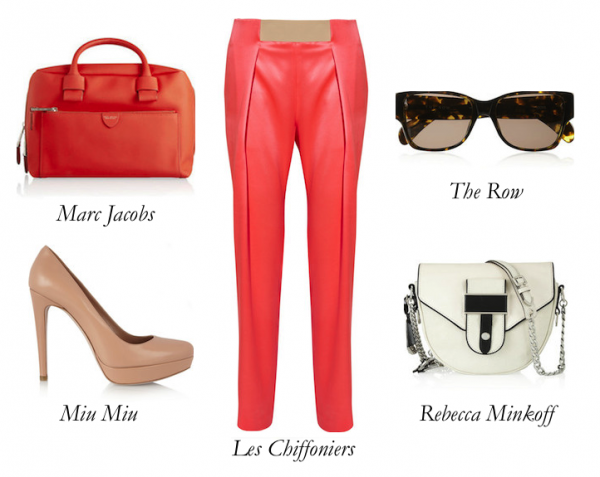 If you've ever perused the Outnet before, you know that the prices are insanely good to begin with. Top them with an additional 30% off, and my shopping cart overflows.
Thu 06.19
You've got a full social calendar this summer, and few of those events are harder to shop for than the athletic variety. Half the time you're just trying to relax with a beer and the other half the time you're expected to dress to the nines. Suiting up for the occasion is a game in itself!
Thu 06.19
When it comes desirable design, Burberry Prorsum has an uncanny way of achieving a big-time hit…or an even bigger miss.