Tote
We may be far from the rainforest, but that shouldn't stop us from going to the tropics. Add some fun to the daily grind of the urban jungle with this season's tropical-inspired bags, which happen to be perfect for city living.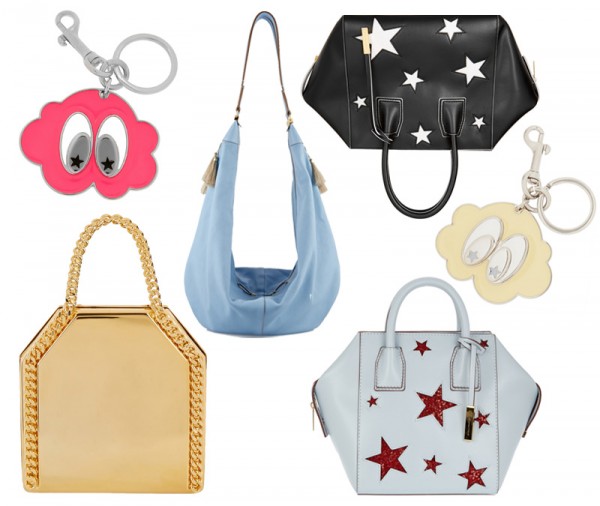 NET-A-PORTER doesn't just throw up all of its discounted inventory up in one day. They add new designers and decrease prices throughout a sale, getting you to check back more and more all the time.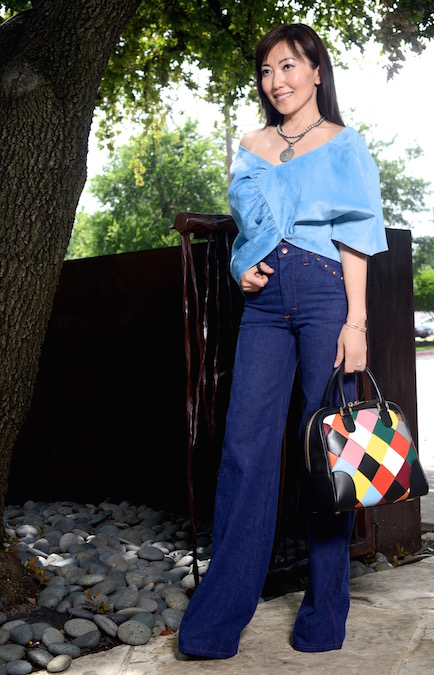 If the rainbow woven Loewe looks familiar, that's because I just featured it recently. I try not to repeat or recycle posts, but this tote has been on my must-list all season, and I love the way it looks with this outfit!
Everyone's favorite weekend has finally arrived! As a kid, I lived for the moment we could finally say, "school's out for summer," and now as a mom, I still love it for all the sale shopping.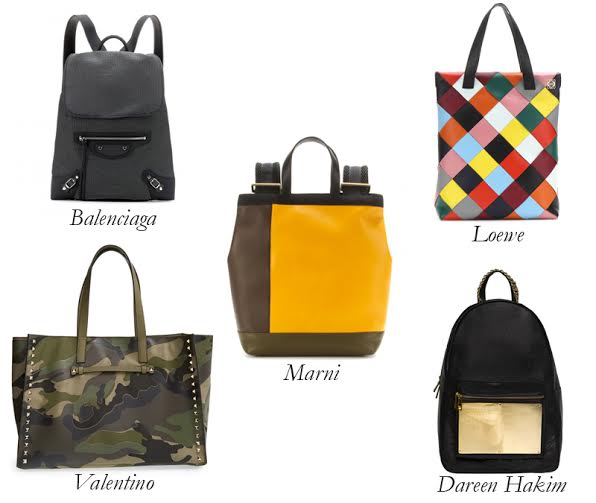 Memorial Day marks the unofficial start of summer, and it welcomes the official start of the travel season. And that means we need the perfect travel companion: the right bags! This time, it's on the outside that counts.
How could you not love blush pink? The soft hue goes with literally everything! I know I'm guilty of saying this often (especially while justifying an irresistible new purchase), but in this case, the shade really does.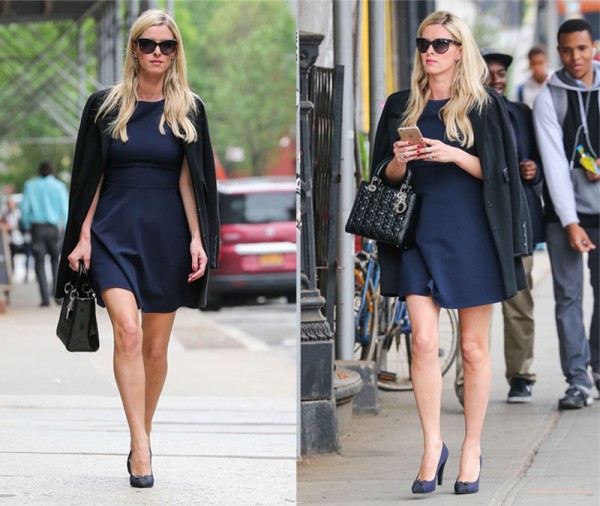 Spring pastels? Not for Nicky Hilton! In spite of everyone's desire for an end to winter, there has been very little springtime to enjoy; we've kind of gone straight into summer, so it's getting hot in NYC.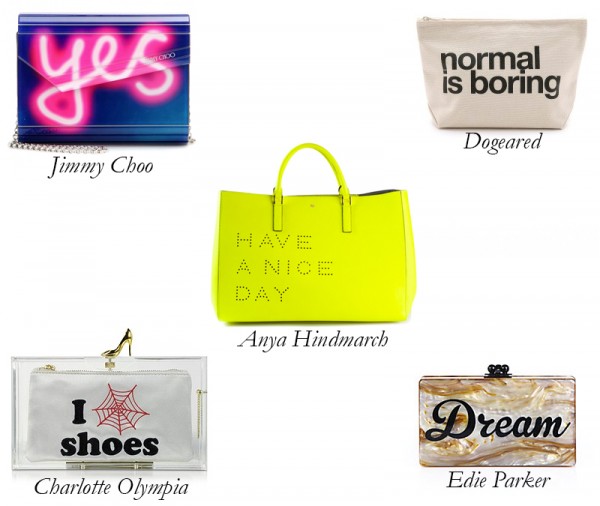 There are bags that make a statement, and then there are bags that MAKE a statement. The trend that takes the meaning literally makes for kitschy fun, and it also makes things clear: your bag is more than just a mere fashion accessory.
Okay, there are two days left. You know that expedited shipping can be risky, so don't put shopping off until tomorrow! Make sure mom gets the perfect gift. I have a list of presents at all different price points…