Travel Handbags and Purses
This may surprise you, but I do not own a single black suitcase. I only buy standout pieces, so I know they won't get lost in the shuffle of the carrousel. When your bag is unique, people are less likely to mistake yours for their own.
Last week I appeared on Good Morning Texas to talk packing tips. The less you have to lug around when traveling, the better, but you also want to bring everything you need. With a few special tricks and some organizers, you can fit everything and maybe even have room left over for some shopping!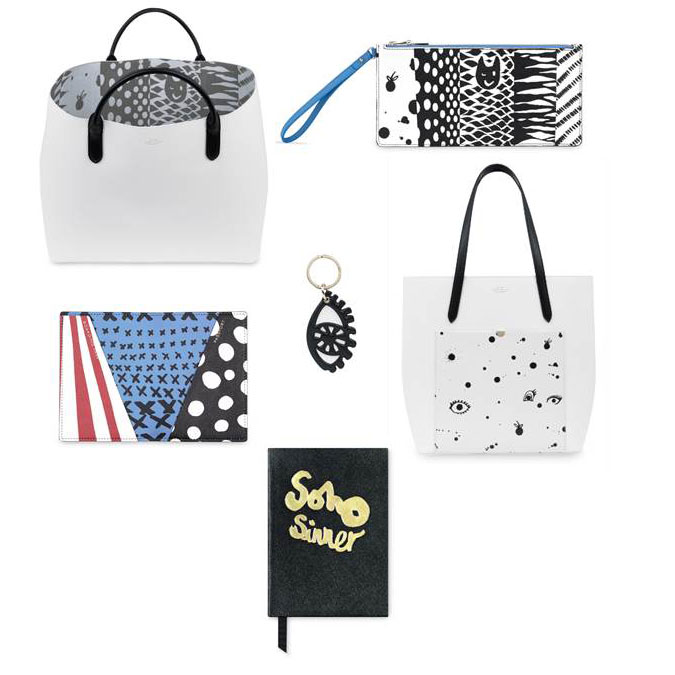 Some collaborations are nothing but a natural fit. Smythson's latest Panama Collection marks the second capsule partnership between the leather company and artist Quentin Jones. Best of all, I love Smythson and their clean, simple shapes readily lend themselves to artistic embellishment.
The ultimate bag would be one you can buy for your man and sometimes borrow because you actually bought it for yourself and needed a slick justification. This would be one of those bags. The carry-on is something that I have perfected. I bring A LOT of stuff on the plane with me – a blanket, a pillow, an eye mask, a cosmetic pouch with maximum hydration products, food, water, my iPad…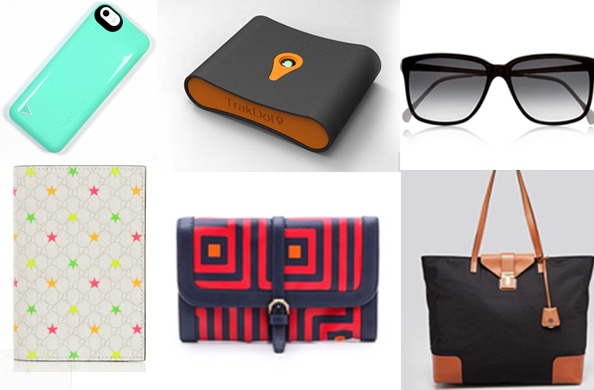 Travel trends may come and go, but necessities are necessities. You don't just want to look good at the airport, you want to be prepared and comfortable for a no-fuss flying experience. Check out these Snob Essentials for your next jet-set!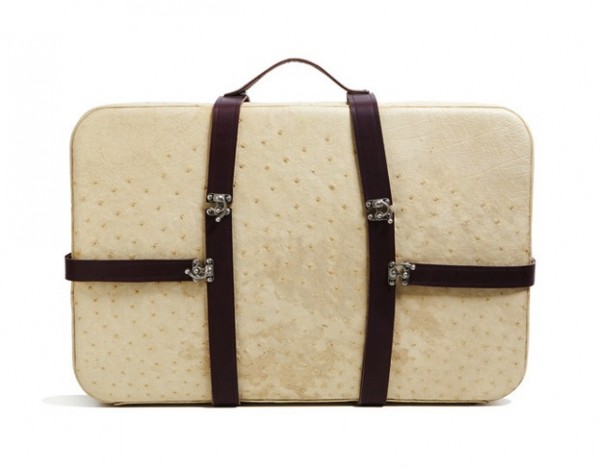 Meet Precious 7: it's not just a brand-new place to discover new designers. It's an innovative collective of fashion experts who curate showcases devoted to designers with fresh visions. Tina and I are on the board of advisors, and we're so proud to be part of this exciting project.
This bag is a trip. It's essentially a tiny suitcase, and how cute is that? It reminds me of the old days of airplane travel (before my time!) when people got dressed up to fly and flight attendants were chic and glamorous.
I can safely say I have never been in love with a Longchamp bag before. Of course, we all have at least one foldup Le Pliage for travel (and the shopping sprees that come with your trip), but we don't carry it because we love it. It's all function and no fun.
For those of us with storage limitations (and that would be everyone – I live in the suburbs, and my closet is still bursting!), Lipault Paris' foldable carry on is perfection in a bag. The lightweight luggage folds up flat, making it easy to store under a bed or tuck away at the edge of a closet. I have duffels that flatten, but you really want a structured carry on to protect your belongings.