Web Snob
Tue 06.17
Today's fashion news includes Nasty Gal, red carpet make up and more!
Mon 06.16
Don't give in to the Monday blues! Listen to a new pump up playlist, bake a delectable chocolate cake, and think about how crazy it is that a bachelor party can find a prehistoric skull.
Fri 06.13
Today's fashion news includes iconic sunglasses, beauty advice from one of Sephora's head honchos, and much more!
Thu 06.12
For today's fashion news, we have BryanBoy in Morocco, Angelina Jolie talking Maleficent, and more!
Wed 06.11
Short shorts, clashing lipstick and more in today's fashion news!
Tue 06.10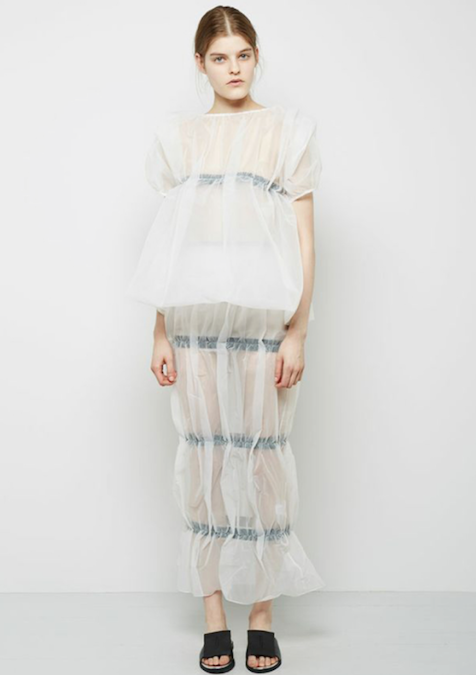 Transparent clothing, Cara Delevingne's new collection with DKNY and more in today's fashion news!
Mon 06.09
Brighten up your Monday with diverse style inspiration everywhere from the Governors Ball to the Tonys to Paris.
Thu 06.05
It's Thursday so we had to include a throwback starring rockstar dads, as well as the ultimate swimsuit guide and a behind the scenes look at Rumi Neely's home.
Tue 06.03
Yesterday may have been just a Monday but Rihanna attended the CFDA Awards almost nude and the Jenner sisters are collaborating on a clothing line for summer, and today we have some easy workouts and a very covetable sweater.