Web Snob
Mon 12.30
Did you enjoy the holidays? Here's a roundup of all the news you might have missed while you were decking the halls!
Mon 12.23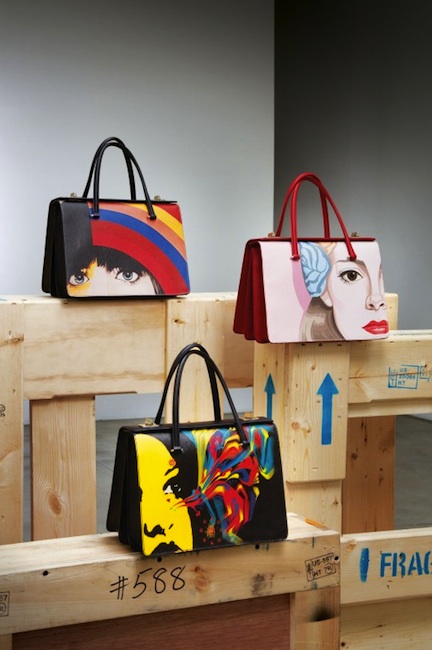 Catch up on all the news you missed this weekend when you were finishing up last-minute holiday shopping! Oh, you're not done yet? No worries – find gift ideas and lightning quick shipping here…
Fri 12.20
Before you head out for the evening, make sure to catch up on the latest fashion news. You don't want to be out of the loop in your own dinner convo!
Thu 12.19
Shop Beyoncé's music video looks and take a peek at Marc Jacobs' final Louis Vuitton ad campaign on Web Snob…
Wed 12.18
Burberry offers a sneak peek at their Spring 2014 ad campaign. Read about this and more on Web Snob…
Wed 12.18
From Tina's special moment with Anne Hathaway to Kelly's all leopard-print accessories, the Snobs spent the week partying in good company and style!
Tue 12.17
Take a look back at the biggest fashion news of 2013 and see what's to come in the new year!
Mon 12.16
Fashion news never sleeps! Catch up with the weekend's biggest stories on Web Snob…