Web Snob
Fri 02.21
Web Snob February 21, 2014 rounds up Fashion Week news, street style, and Sports Illustrated rookies.
Thu 02.20
Milan Fashion Week has begun! See which Italian accessory is already making headlines…
Wed 02.19
Tom Ford pays homage to Jay-Z's homage to him…this and other news today in Web Snob!
Mon 02.17
Did you watch the BAFTAs last night? Take a look at all the best red carpet looks here…
Fri 02.14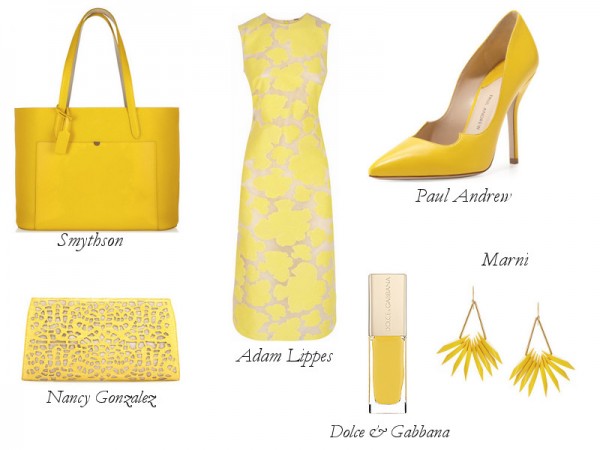 Say goodbye to NYFW with a roundup of its best and craziest moments!
Fri 02.07
And we're off! Stay up to date with the latest NYFW scoop on Web Snob…
Thu 02.06
Are you ready for NYFW? Get the latest scoop on all the insanity to come with Web Snob!
Wed 02.05
Take a break from your busy day to catch up on the latest fashion news (and watch Anna Wintour GIFs)!
Tue 02.04
Get the latest news on everyone from Miley to Cara Delevingne to Duchess Kate…