Web Snob
Wed 05.28
Today's Web Snob features beauty advice from Alexa Chung and lots of fashion food-for-thought…
Tue 05.27
Preppy, yet funky style inspiration on Gary Pepper and other fashion news here…
Fri 05.23
Amazing collaborations–think Mara Hoffman's new home line for Anthropologie– and other fashion news here…
Thu 05.22
The red carpet spotlight at Cannes is shining on Sonam Kapoor. This and other fashion news here…
Wed 05.21
Charlize Theron graces the June issue of Vogue! This and other fashion news here…
Tue 05.20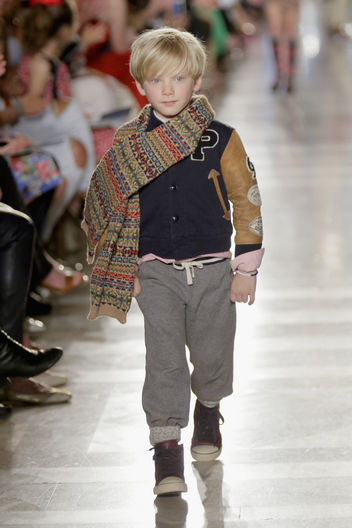 Today we ooh and aah over the Ralph Lauren Children's fashion show and read tips from style stars like the Man Repeller and Debi Mazar!
Mon 05.19
Start your work week off right with the latest fashion news!
Fri 05.16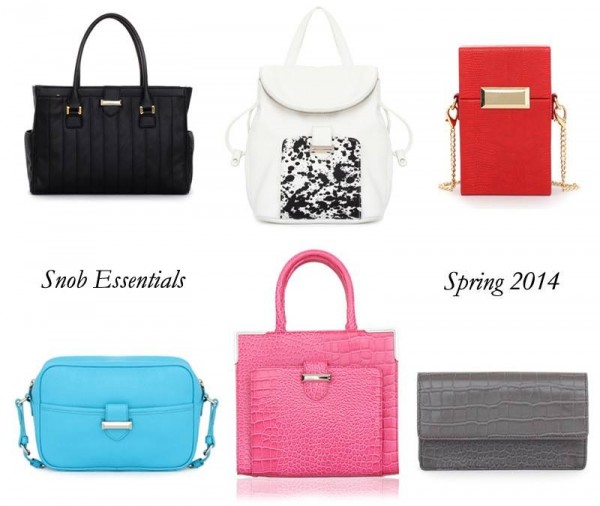 Today we discuss last night's Snob Essentials bag launch, Rihanna, and a new fashion app you're going to want to download ASAP!
Thu 05.15
Today we talk DIY denim, street style from the Gulf States, and fashion editor style secrets…