Web Snob
Tue 07.08
Today, we have Kendall Jenner at Chanel Couture, Steve Madden's business, and hints at Alexander Wang for H&M.
Mon 07.07
The long weekend is over, but get excited with the new exhibit at the Brooklyn Museum, a colorful new trend, and a little reminiscing of fireworks past.
Thu 07.03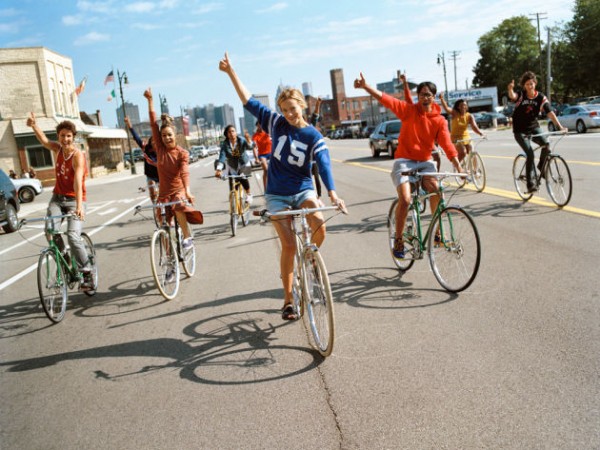 The day before the Fourth means style advice about stripes, our favorite American models of all time, and the saddest band breakup in a while.
Wed 07.02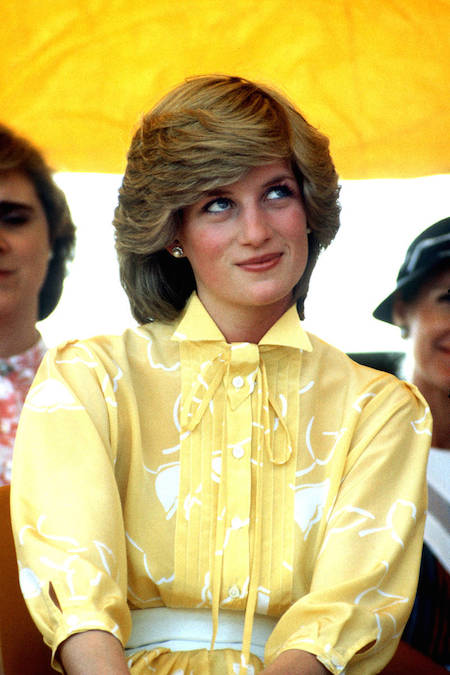 Today's Web Snob features some of Princess Diana's most underrated fashions, the new Costume Institute theme, and something from Clueless that you've been dreaming of for 19 years!
Tue 07.01
Round 2 of Kanye West's A.P.C. line is coming soon, the best cat video on the internet is here, and the hot felon got an agent.
Mon 06.30
Today's fashion news features Olivia Palermo's unexpected wedding ensemble, classic beauty products and Dolce & Gabbana's new skincare line!
Fri 06.27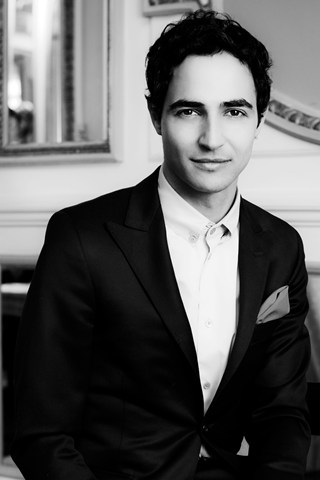 Zac Posen is the new Creative Director of Brooks Brothers! Read about that and more in today's Web Snob…
Wed 06.25
Today's fashion news includes style inspiration from Morocco, a sleepy supermodel and more!