Beauty Snob
Thu 01.29
There's nothing worse when reaching for your conditioner and realizing it's empty because your roommate or significant other used the last drop without replacing it (except maybe reaching for those cookies you bought only to find an empty box because someone ate them without telling you…ugh!).
Wed 01.28
Welcome to the Space Age. We may not have flying cars or homes in the sky, but I'd happily trade either for just one of these sleek, high tech tools!
Mon 01.26
A full pout is undeniably alluring (see: Angelina Jolie), but we weren't all born with one and as we age, a loss of volume thins out the lips that we do have. No matter! With this set of products, you can fake the look and it's all possible in just three short minutes…
Thu 01.22
Instagram can be a double-edged sword. You can use it to feel bad about yourself (there are always going to be people fitter, prettier, more successful…), or you can use it as a tool to fuel positive changes in your life. Why not stop torturing ourselves and do the latter?
Wed 01.21
Indie Lee is nothing if not a survivor with an enviable outlook on life. After conquering a life-threatening brain tumor, she started her eco-friendly namesake beauty business…
Tue 01.20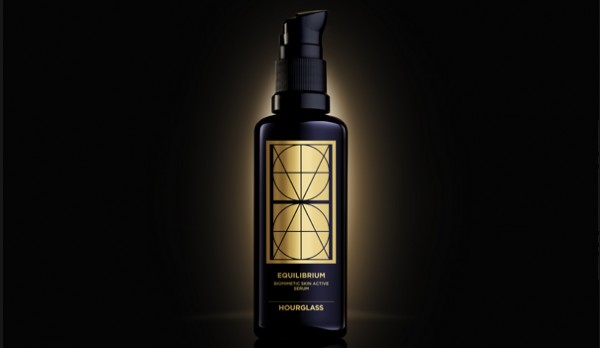 If you've used Hourglass' primer you've probably been wondering why the heck, in all these years, they haven't launched skincare.
Mon 01.19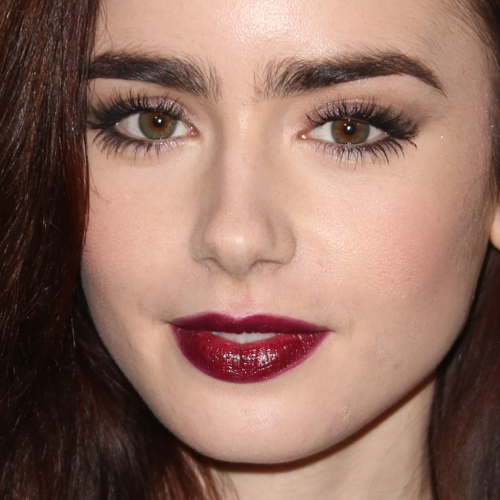 I've had a lash obsession my entire life. It seems like a small thing, but I once read that beauty pageant judges claim the number one physical attribute they all look for is a set of full lashes.
Fri 01.16
Spring is here! Okay, not really, but diptyque's spring collection is here and that's just about as good.
Thu 01.15
I'm a huge fan of Dr. Lipman. He's been preaching the dangers of gluten, sugar, dairy, etc. before it was "trendy" to do so, and he takes a holistic approach to wellness.