Beauty Snob
It is according to Frank Body and their impressive 623,000+ Instagram followers. While coffee has long been used in skin care, particularly in eye creams…
The allure of baby soft feet is so strong that you'll go down any road to achieve the look. At least I will. Since I do yoga every day, my feet need to be in tip-top shape so that the rest of me can be too.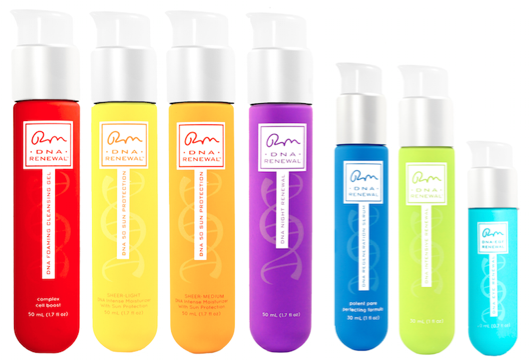 The new buzz words in beauty seem to be "DNA repair enzymes." I'm not one to get caught up in science because when it comes to beauty products all the science is mostly just marketing jargon.
I've always been self-conscious about my legs. They're usually tugged under fabric even when I'm on the beach so, as you might guess, they're beyond scary white!
NYC-based dermatologist and founder of Dr. Dennis Gross Skincare, Dr. Dennis Gross, knows a thing or two about sun care. A few weeks ago I spotted two little freckles on my nose; I figured it probably wasn't a great sign, but they look so cute! Sadly Dr. Gross has burst my freckle bubble.
That's right! Organic Essence's products all meet organic food standards so if you get the munchies you could literally eat all their products, but you know…I hope it doesn't come to that for any of us!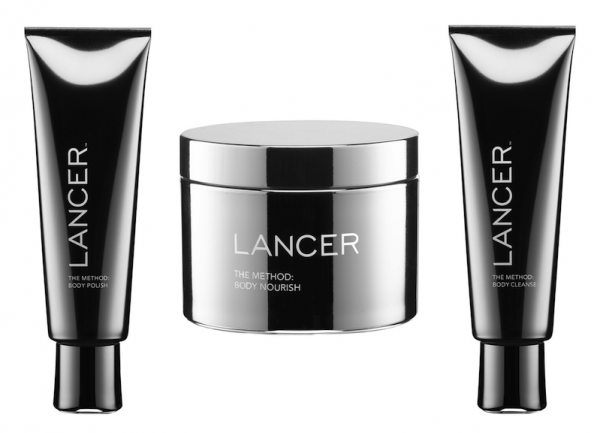 All right, it's finally time for shoulder-bearing – and in some cases, belly-baring – clothes, and if you're doing it right, getting skin ready for the season is half the fun.
It's bad enough that my waist expands every time I overindulge in sweets (and cereal…my weakness!!! I could eat a whole box!), but my skin goes crazy when my diet gets off track as well. It's no fun to have blotchy skin…
One of the biggest "jokes" is the fact that Diet Pepsi is called "diet" when countless studies have shown that diet sodas actually lead to weight gain! Despite what Michelle Obama would like you to believe, it's not just about calories in and calories out…