Beauty Snob
How cool would it be if you could scan a piece of fruit and find out not only if it's organic, but all its nutritional information so that you could, for example, be sure that you're buying the sweetest watermelon on display?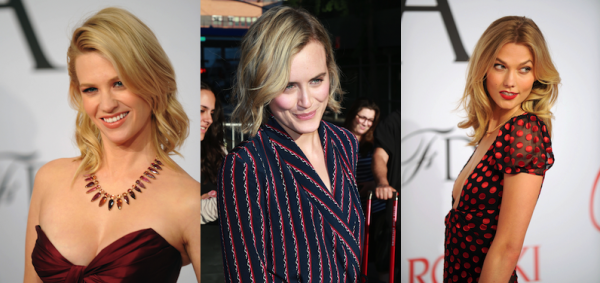 Other than stocking up on sunscreen and flats, the only other thing to do for summer is get a really great haircut, right? This is the most popular time of year to get a cut for obvious reasons. For the greatest summer look, I asked celebrity stylist Michael Dueñas…
As if we need more worries as we age, but unfortunately odor is one of them. Luckily for us, this anti-odor body wash is here to help with ingredients like Japanese persimmon extract and green tea.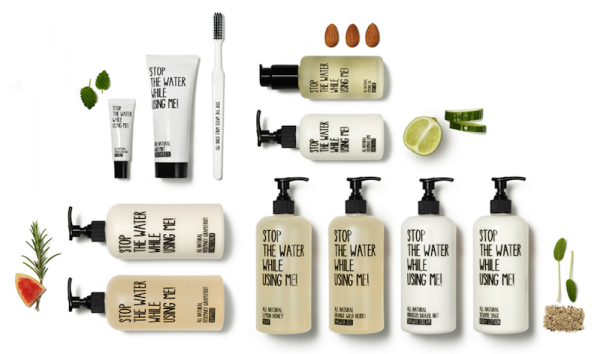 Love this line! I discovered Stop the Water While Using Me! while using the restrooms at Scorpios Beach Club in Mykonos a few weeks ago. The packaging is great, the products smell good (unisex), and they're a good reminder to, well, stop the water while washing your face…
If you're on a budget you might want to consider replacing some of your beauty products with natural oils; they're quick and cost-effective. Plus, they smell great and usually work double-duty via a calming aromatherapy effect!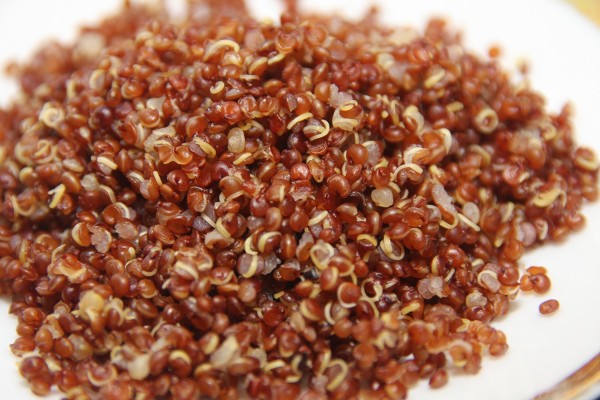 I have the best intentions when it comes to being healthy, but even with all the time I spend researching, reading, and speaking with experts, I'm confused sometimes as to which choices are the best. If I like lentils and quinoa equally, is one better than the other?
A dozen beauty products! If you love the beauty-in-a-box genius of brands like Glossy Box and Birchbox, then you're going to love the luxe offerings of NET-A-PORTER Beauty's Summer Kit, a collection of the retailer's bestsellers. It's perfect for those who can't commit to full-size summer goodies…
There are few things as aggravating (and possibly mortifying…) as getting your bikini line perfectly trimmed-down and bikini-ready only to find yourself covered with red bumps. To find out exactly how the risk can be mitigated, we turned to shaving expert Anthony Sosnick.
Turning 40 doesn't mean the party's over. While being 40 isn't as easy as being, say, 25, there's a lot you can do to defy aging in your hair, whether it's using products like the Pantene Expert Collection or a home remedy. Actually, hair care is the easiest of all anti-aging routines