Beauty Snob
It's one thing to spend a lot of money on skin care, but it's another altogether to know how to best use these treatments in conjunction.
I recently spoke with Marcus Antebi, the founder of Juice Press, and he had some very interesting insights about the American diet.
I have an amazing personal trainer who I see every other day – spoiled, I know – but I justify the expense by reminding myself I don't drink, do drugs, smoke, or do any of the large number of unhealthy things that so many of the people I know spend most of their disposable income on.
I love Dermalogica. Time and time again they've proven to be the one brand I can count on when people tell me they want to use sunscreen or treatment products or whatever it may be, but either they don't like the feel or they don't believe the products work.
When some of the world's most celebrated experts and publications say that there might be a connection between benzoyl peroxide and wrinkles, it's cause for alarm for many of us worried about both acne and fine lines.
I went through a brief black polish phase circa 2005/6. It made sense since I tend to wear a lot of dark colors; black polish matched with more or less everything I was wearing, and if you accessories right, it doesn't have to have a goth effect.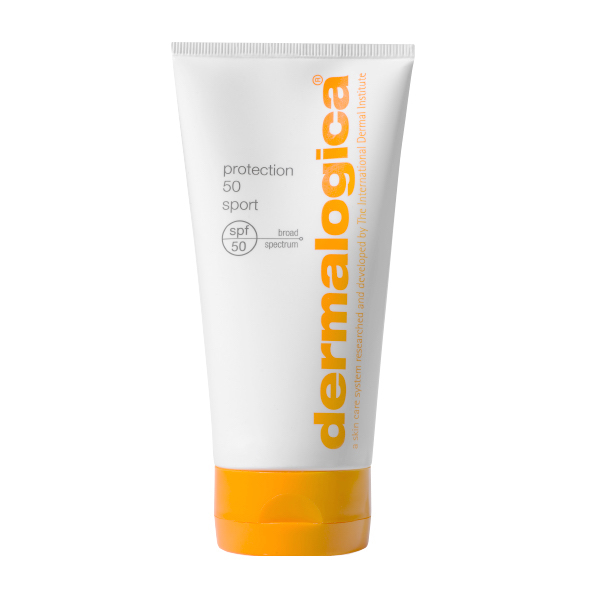 I know, I know..,you've heard it a million times. We all need to lather on sun protection every day, no matter how warm or how cold it is. But do you actually do it? And when you do it are you doing it correctly? Here are some things you might not know…
Most makeup removers do one thing: remove makeup! And often, they don't even do that well. Not only does Natura Bissé's Diamond White Instant makeup remover take off even the most stubborn waterproof mascaras, it also protects and strengthens lashes with Panthenol.
The first time I spent a good chunk of money on my hair, I was just entering high school. I went to Bumble & bumble, which was near my apartment at the time, and got a razor haircut, a choppy, short cut done only with a razor.