Beauty Snob
Wed 12.11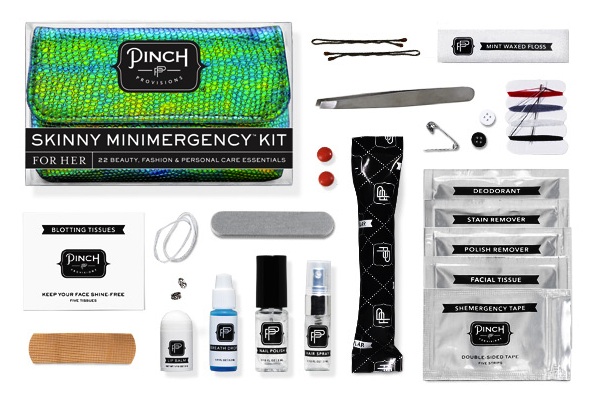 Small enough to slip into your purse and filled with all the "emergency essentials" you'd need when you're traveling, Pinch Provisions has just come out with the aptly named Skinny Minimergency Kit…
Tue 12.10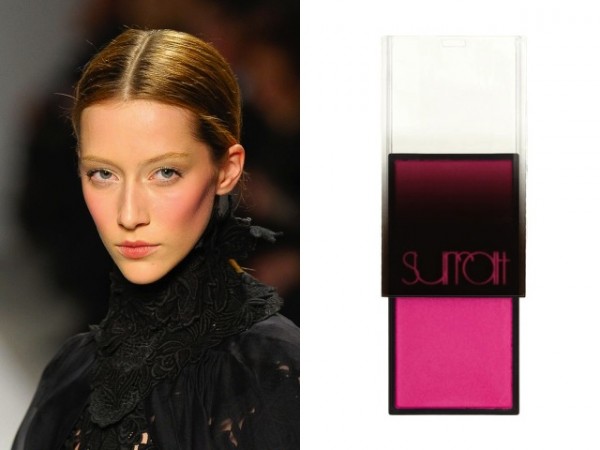 Winter winds promise to leave your cheeks looking rosy, but it won't be a cute flush. It will be spotty, dry, and just plain unattractive. Take matters into your own hands with this hot pink blush! A vibrant hue like Surratt's Guimauve (also described delectably as pink marshmallow) can help give you the healthy glow you long for.
Mon 12.09
It's exceedingly rare for a brand to give 100% of proceeds of any one product's sales to charity, but that's just what Yes to Cucumbers is doing with one of my favorite products.
Fri 12.06
Winter has come, and dry skin along with it. I don't just need moisturizing – I need intense therapeutic care, and fortunately, I've found it in Kahina Beauty's FEZ body serum.
Thu 12.05
With a name like The Gnarly Whale you know this brand has to be eco-friendly and vegan…am I right!? And I don't mean that in a bad way…am totally loving the name and the fact that the brand focuses on using as few ingredients as possible in their all-natural bath and body line-up.
Tue 12.03
Girl got style! I had the chance to see supermodel Alessandra Ambrosio up close backstage at the Victoria's Secret taping a few weeks ago and wow…legs for days!! But what really caught my eye was how effortlessly she carried herself. You can see it in the above image where she looks casual, but undeniably sexy AT THE AIRPORT!