Beauty Snob
Thu 10.23
Don't get me wrong, I'm freaking out about ebola as much as the next person, but unfortunately in addition to worrying about a rampant deadly disease we're also inching our way towards the peak of cold and flu season…
Wed 10.22
I don't even know exactly how many months ago, but at least a solid eight, I had my brows bleached. I had no idea that the odds were they would turn orange and it's been somewhat of a nightmare ever since…
Fri 10.17
Fendi just launched their latest fragrance, Fan di Fendi Blossom, at Milan Fashion Week where the models wore the cherry blossom-infused scent.
Mon 10.13
Frown lines, forehead furrows, and lines around the eyes are due to the repetitive folding of the skin from facial expressions. The more you move the muscles, the more quickly lines and wrinkles will form.
Fri 10.10
This new eye serum from Natura Bissé blows everything other brand's out of the water. Summer is rough on skin, especially when you're outside all of the time with your tots (amusement parks, beaches, pools…it's unavoidable). I was horrified to discover new lines around my eyes, to the point that I was ready to try something extreme.
Thu 10.09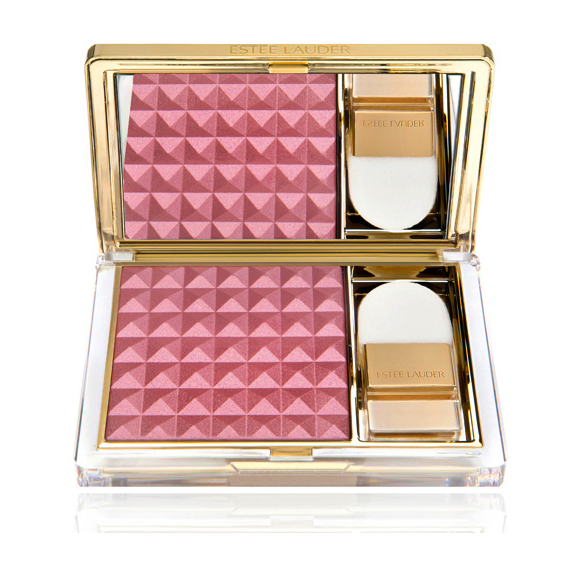 About 1.5 years ago Estée Lauder came out with this amazing gel blush (felt like powder on the skin – pictured above). It has been my go-to ever since it came out. Unfortunately it was limited edition (why, why, why???) and I haven't been able to get my hands on it since mine ran out.
Wed 10.08
I have tried so hard to find products that keep my skin as effectively clear as Proactiv+ because I would much, much rather – as shallow as it sounds – have Chanel on my vanity than Proactiv+.
Tue 10.07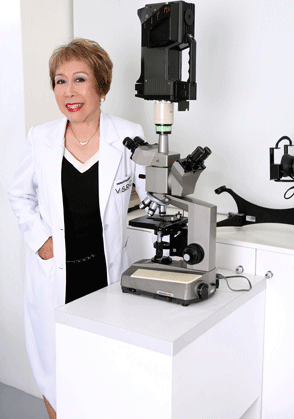 It's an unfortunate truth that many of the most common skincare ingredients can be very irritating, even to skin that isn't particularly sensitive. Worse yet you're no less likely to find some of them in luxury products than you are in drugstore ones…
Mon 10.06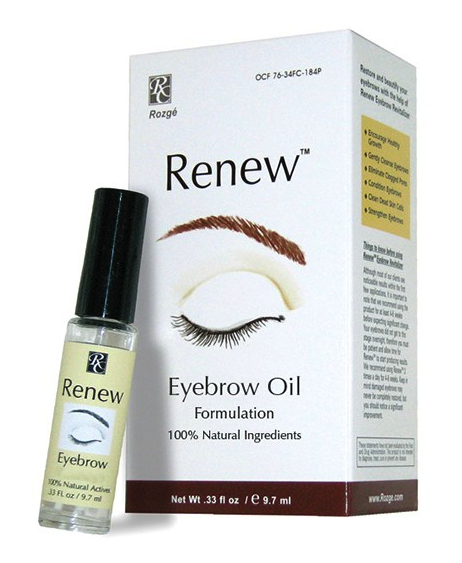 You can amp up brows with incredible makeup these days, but we all know that the real thing is best, and with this new oil, you'll actually have that! Rozgé Cosmeceutical's all-natural serum gives brows some extra fullness, which is the look I'm going for these days.