Beauty Snob
Wed 07.30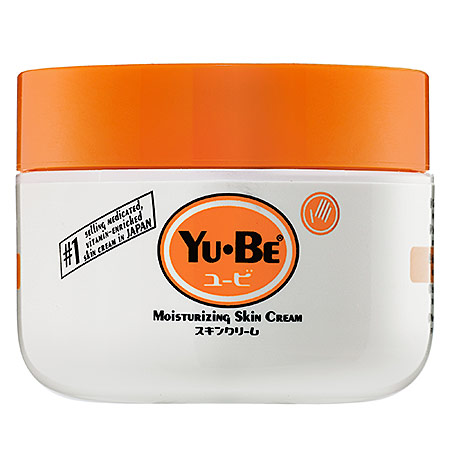 I learned a lot of things when, in the spring, I went to Japan for two weeks, like…the women have amazing skin and take their regimens very seriously and I'm not just talking about the geisha. Unfortunately even in the major department stores most people don't speak a lick of English so discovering new products wasn't as easy as I hoped.
Mon 07.28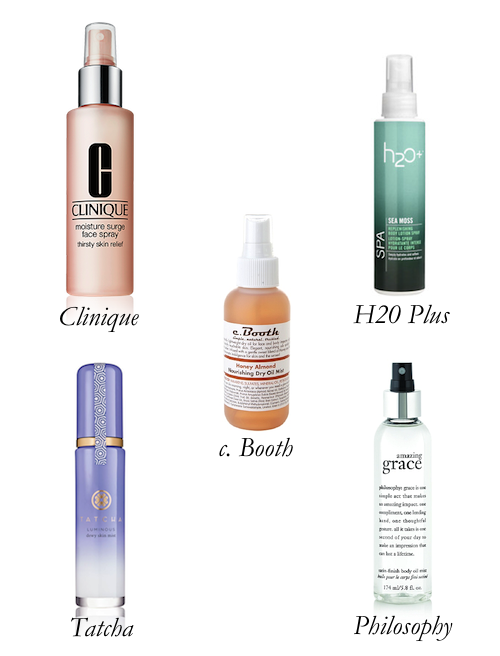 If you're a lazy Snob or busy Snob (or just a Beauty Snob in general), you'll appreciate this roundup. Everyday feels like a race to the finish line for me, and to keep up, I often find myself prioritizing the care of my face over that my body. Since I've discovered spray-on moisturizer, though, I've realized that it doesn't have to be one over the other.
Mon 07.28
As we all know, oxygen is vital to living, and not just so we can breathe – a depletion of it ages skin. I've had amazing oxygen facials, but just once a month? Is that all my skin gets? I want it daily, and my wish, it seems, is Natura Bissé's command.
Thu 07.24
I'm planning a Gwyneth Paltrow-themed potluck dinner party – themed dinner parties are kind of my thing…I don't like to cook, but I love getting people together and I find that if it's around a theme like Momofuku, raw vegan, or Gwyneth, it makes everyone else get more excited about partaking.
Mon 07.21
One of the biggest fitness myths is that protein powder is just for bodybuilders. In fact it can make a huge difference for active women of all fitness levels looking to build and maintain lean muscle.
Mon 07.21
Throw away all of your foundation brushes and sponges! THIS is going to change the way you apply makeup.
Wed 07.16
After body wash, body moisturizer is about as low maintenance as any product you apply to your skin gets. The most important factors are that it smells good, absorbs quickly, moisturizes effectively, and doesn't break the bank (at least I don't want to spend the bulk of my beauty budget on either body cream or body moisturizer).
Tue 07.15
I've been obsessed with side braids for years now, especially during the hot summer months when you want to keep your hair off your neck as often as possible. Emma Stone makes the style seem effortless, but the relaxed, "undone" look actually requires a bit more doing than you'd expect so I'm turning to the professionals!
Mon 07.14
New York published an interesting blog post on the beauty habits of a French beauty editor. I was most struck by what she said about how women in France view food as it relates to skin…