Acne
The ban on plastic microbreads was a long time coming. I wrote about it over a year ago and am so happy to see it has finally passed! Here's the quick summary: a few years ago, a number of beauty brands started using plastic exfoliating beads in their facial and body scrubs instead of natural exfoliators like coffee grounds, sugar, or nuts because the costs are significantly lower. Unfortunately, as a result, billions of plastic microbeads have been polluting waterways and poisoning fish (the beads soak up toxins in the water which are then absorbed by fish who mistakenly eat the beads thinking they're food).
Featured Items
It's that time of year when our bodies are being pushed to the limit, both mentally and physically. We are all crazy-busy between shopping, cooking, decorating, and maybe traveling. Add the endless parties, nice wines, and late nights, and who takes the real beating? Your skin! Then you need to look good all over again the next day, so what do you do? Booking a facial would be ideal, but let's be serious: Squeezing in an appointment like that just isn't feasible. Santa is the only who's able to stop time around here.
Featured Items
We've all been there…you get up and you have a Cindy Crawford mole-sized zit on your face. The panic! When it happens to me I obsess over it and always think that everyone is staring at it. While there are a handful of actives that work well, I've found that far and away sulfur works the best and in particular the sulfur mask from Proactiv+.
I recently discovered the Medical Beauty Research line of products. Though the name doesn't sound sexy and their marketing campaign is non-existent, their products really work. The German brand was founded by dermatologists and plastic surgeons, which isn't new, but their approach and ingredients are. The rules for caring for your skin are open, treat, … Continue reading Medical Beauty Research BioChange: Open, Treat, Close
Breakouts and blemishes shouldn't be embarrassing. They happen to all of us….yet they are embarrassing!!!
You know the feeling of waking up, looking in the mirror, and feeling your heart sink as you spot a major blemish? That feeling when it's all you can see or think about, and you convince yourself that clearly everyone is noticing and starring at it when you speak?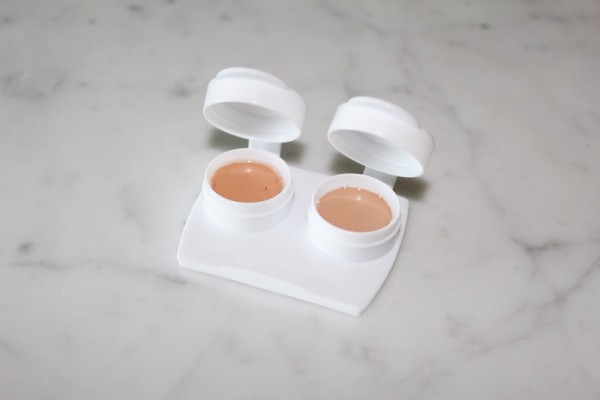 Those who travel a lot know that if you don't absolutely need to bring a product, it stays at home (and I say that as a Beauty Snob!). Any excess cream, oil, or cleanser is just another pound to carry or worse – a potential spill in your suitcase.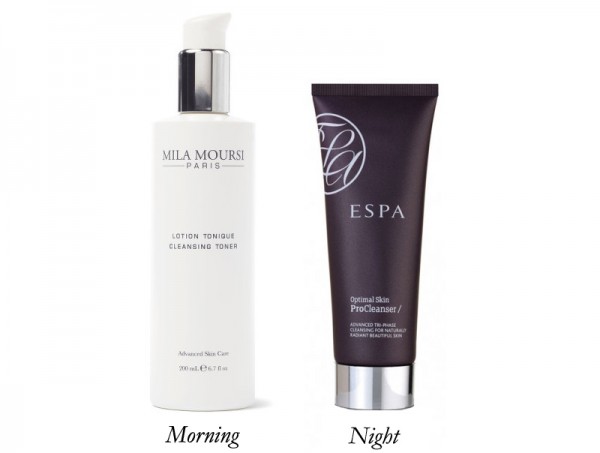 You hear a lot about switching from heavy to light moisturizers come summer, but that's not the only skincare change we should be making this time of year.
When some of the world's most celebrated experts and publications say that there might be a connection between benzoyl peroxide and wrinkles, it's cause for alarm for many of us worried about both acne and fine lines.