Beauty News
Tue 09.16
The natural beauty trend we saw take over the runways in New York – taken to the extreme at Marc Jacobs where the designer sent out his models more or less completely au natural – re-appeared in London. Here's a look at some standouts.
Thu 07.10
It's no secret that big companies more often than not try to cut costs with no regard to the effects on the planet or even the consumer as long as it helps their bottom lines. That's exactly why a few years ago a number of them started using plastic exfoliating beads in their facial and body scrubs – versus natural products like coffee grounds or nuts.
Mon 06.23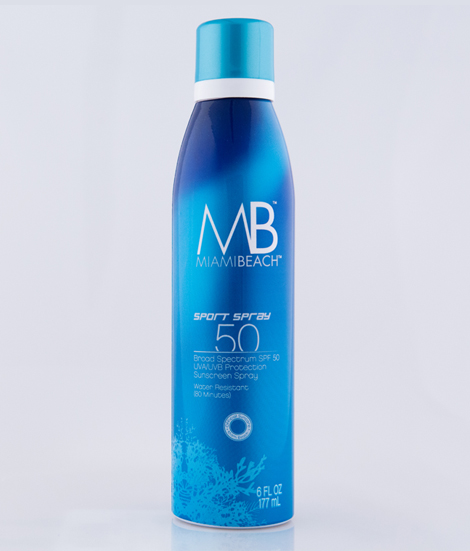 To know me is to know that I'm obsessed with the idea of moving to South Beach, and just when I thought I couldn't love Miami more I got word of the launch of Miami Beach Suncare, a new line spearheaded by the city of Miami Beach.
Wed 06.18
NARS has been doing the nails of Phillip Lim's NYFW models for the last 14 seasons, so this collaboration is no mere whim but rather the result of a long and beautiful partnership.
Wed 03.19
Here's a pairing that would have likely never happened were Olivier Theyskens still at the helm of Nina Ricci (I so miss him there!). The brand has collaborated with Ladurée for a new scent, La Tentation de Nina. Well, it could have happened with Theyskens, but I feel like it would have resulted in a caviar macaron-inspired perfume or something!
Wed 03.12
When it comes to having a cosmetic procedure done, rigorous research is a must. The trouble is, what sources can you really trust to help you make this decision? The Internet is full of information, but also a great deal of misinformation.
Wed 03.05
Here's a peek at some of the most unforgettable beauty looks that made their way onto Paris' runways.
Thu 02.27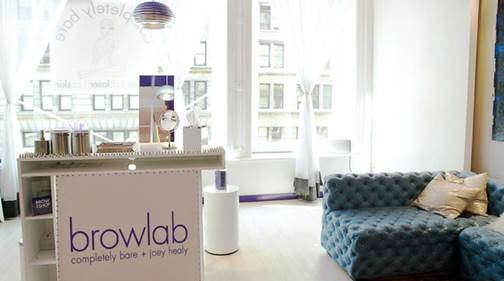 Brow guru Joey Healy has teamed up with Completely Bare to open a shop-in-shop brow lab, and it kind of changed my face in the best way possible! I mentioned recently that in trying to lighten my brows. They turned orange, and I was using a tinted brow gel from Anastasia to cover up the mishap…
Tue 02.25
Milan Fashion Week Fall 2014 has officially wrapped, and while most designers opted for natural looks both for hair and makeup, there were still plenty of out-of-the-box and inspiring styles. Here's a peek at the four beauty looks we can't get out of our heads!