Beauty News
Wed 03.19
Here's a pairing that would have likely never happened were Olivier Theyskens still at the helm of Nina Ricci (I so miss him there!). The brand has collaborated with Ladurée for a new scent, La Tentation de Nina. Well, it could have happened with Theyskens, but I feel like it would have resulted in a caviar macaron-inspired perfume or something!
Wed 03.12
When it comes to having a cosmetic procedure done, rigorous research is a must. The trouble is, what sources can you really trust to help you make this decision? The Internet is full of information, but also a great deal of misinformation.
Wed 03.05
Here's a peek at some of the most unforgettable beauty looks that made their way onto Paris' runways.
Thu 02.27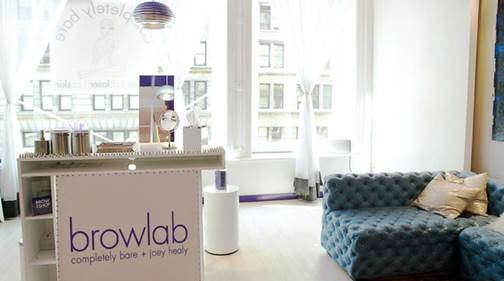 Brow guru Joey Healy has teamed up with Completely Bare to open a shop-in-shop brow lab, and it kind of changed my face in the best way possible! I mentioned recently that in trying to lighten my brows. They turned orange, and I was using a tinted brow gel from Anastasia to cover up the mishap…
Tue 02.25
Milan Fashion Week Fall 2014 has officially wrapped, and while most designers opted for natural looks both for hair and makeup, there were still plenty of out-of-the-box and inspiring styles. Here's a peek at the four beauty looks we can't get out of our heads!
Thu 02.13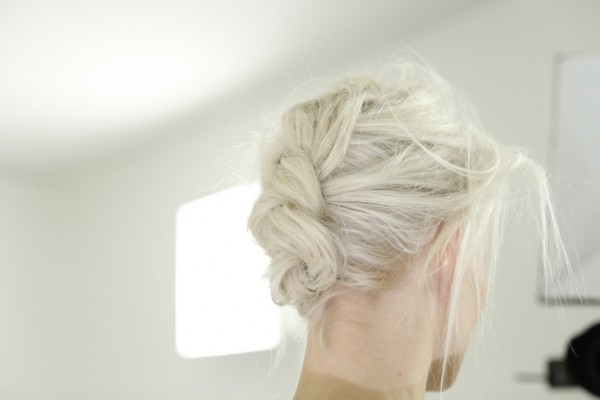 Wow, what a way to end Fashion Week…we got inches and inches of snow! But the shows must go on and they did. Here's a look at some of the standout looks that rounded out NYFW beauty.
Thu 02.13
From Jeremy Scott's surprisingly natural look to Marc by Marc Jacobs' Pippi Longstocking braids, here are the beauty looks from day seven of NYFW!
Mon 02.10
See how Thakoon, DKNY, Derek Lam, and Victoria Beckham styled their models' hair and makeup…