Beauty Tips
We've been brushing our hair all our lives…but have we been doing it the right way? Minimizing time spent getting ready is a goal we all have, but quickly brushing out the tangles is the bare minimum you can do for your locks.
I have a friend who has been popping Ambien for so long it has stopped working. She'll text me restless at 5 a.m. as she drifts in and out of nightmarish sleep. Clearly a lifestyle change is in order, but that's always easier said than done.
As you age, your eyeballs sink into your head. Notwithstanding the eyeball thing, getting old is actually one of the best things that has ever happened to me. I love the fact that I have lived long enough to have had a wealth of experiences…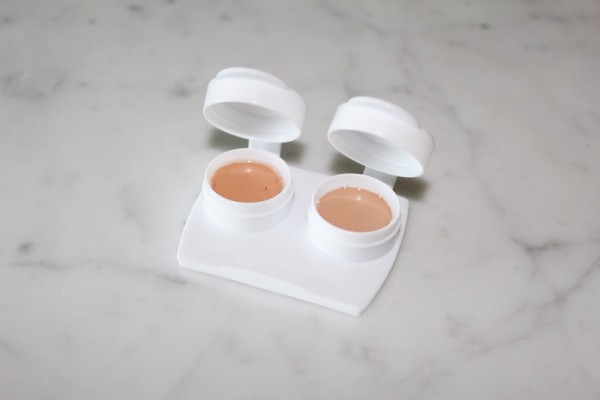 Those who travel a lot know that if you don't absolutely need to bring a product, it stays at home (and I say that as a Beauty Snob!). Any excess cream, oil, or cleanser is just another pound to carry or worse – a potential spill in your suitcase.
Christie Brinkley makes 60 look like 40, so I'll eat, drink, and use anything she recommends if it means I that I will come even close to looking as good as she does when I'm 60!
A full pout is undeniably alluring (see: Angelina Jolie), but we weren't all born with one and as we age, a loss of volume thins out the lips that we do have. No matter! With this set of products, you can fake the look and it's all possible in just three short minutes…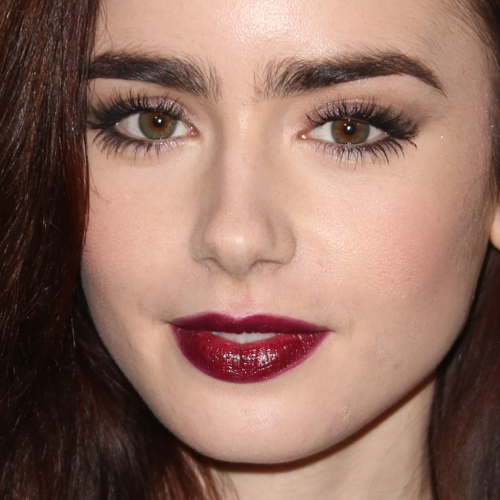 I've had a lash obsession my entire life. It seems like a small thing, but I once read that beauty pageant judges claim the number one physical attribute they all look for is a set of full lashes.
The new year always brings new beginnings and new habits. Get a fresh start with your skin by incorporating Renée Rouleau's ten tried-and-true tips to get a beautiful glow all year long.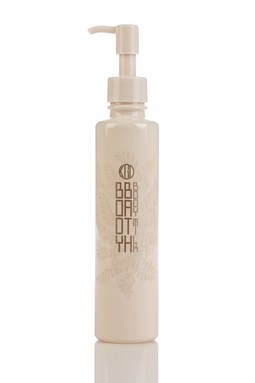 Anti-aging shouldn't stop at the neck. In fact, hands are one of the easiest places to spot someone's age; they're rarely cared for as well as the face is, and the rest of the body often ends up equally overlooked. If you really want to stay soft skinned, you must pamper yourself from head to toe…