Beauty Tips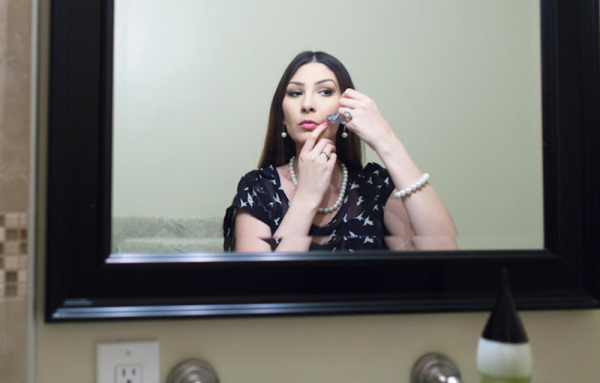 You know you're good friends with someone when she tells you she just finished shaving her face. That was the case a few weeks ago when I asked a friend what she was up to. I was taken aback. My friend is a little blonde and blue-eyed thing; what could she possibly have to shave?! "Lots of peach fuzz," she told me before insisting that, "shaving your face is all the rage…seriously, it's the thing to do." I laughed it off but soon after started doing some research, and it turns out that she was right. Shaving – and not just your "mustache" – has become increasingly popular among women. Before you go take out your Venus and start shaving away, however, there are some important things to keep in mind.
If there's one look that never gets old, it's the healthy glow. Of course it's best if that comes naturally, but it's approaching the dead of winter and most of us are already pale as ghosts (I've been spending a great deal of time in Tel Aviv and without makeup, still look like a dead woman walking!). I swear by Clé de Peau Beauté Luminizing Face Enhancericon and Tom Ford Illuminating Primericon for enhancing my own complexion. If there are two products to splurge on consistently, these would be the two in my opinion, and I've found both to be universally flattering and effective. This natural beach beauty/soft ethereal glow look is always popular on the runways, and Spring 2016 was no exception, so I turned to Bluemercury district manager Emma Bruzzesi to get some more insight on how to elevate us all from "dead woman walking" status.
Featured Items
We've been brushing our hair all our lives…but have we been doing it the right way? Minimizing time spent getting ready is a goal we all have, but quickly brushing out the tangles is the bare minimum you can do for your locks.
I have a friend who has been popping Ambien for so long it has stopped working. She'll text me restless at 5 a.m. as she drifts in and out of nightmarish sleep. Clearly a lifestyle change is in order, but that's always easier said than done.
As you age, your eyeballs sink into your head. Notwithstanding the eyeball thing, getting old is actually one of the best things that has ever happened to me. I love the fact that I have lived long enough to have had a wealth of experiences…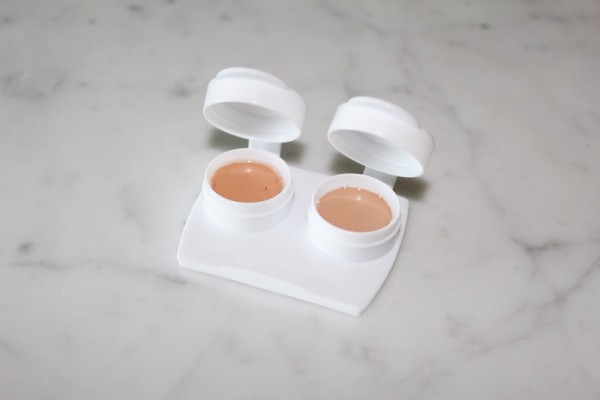 Those who travel a lot know that if you don't absolutely need to bring a product, it stays at home (and I say that as a Beauty Snob!). Any excess cream, oil, or cleanser is just another pound to carry or worse – a potential spill in your suitcase.
Christie Brinkley makes 60 look like 40, so I'll eat, drink, and use anything she recommends if it means I that I will come even close to looking as good as she does when I'm 60!
A full pout is undeniably alluring (see: Angelina Jolie), but we weren't all born with one and as we age, a loss of volume thins out the lips that we do have. No matter! With this set of products, you can fake the look and it's all possible in just three short minutes…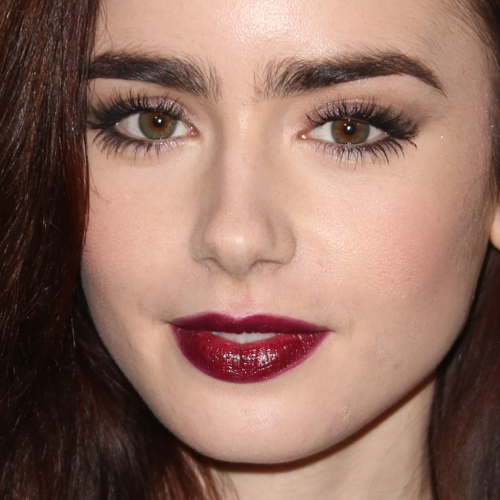 I've had a lash obsession my entire life. It seems like a small thing, but I once read that beauty pageant judges claim the number one physical attribute they all look for is a set of full lashes.