Body Wash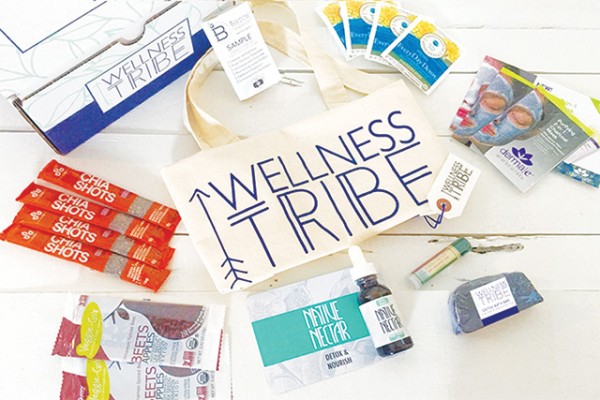 I've written about Wellness Tribe before. It's a subscription box that curates a variety of healthy products, including snacks and fitness-related items. Founder and Eastern medicine physician, Taylor J. Winn, picks all the products herself, and given that it has now been a few months since the company's launch, I thought I'd reach out to her and get the lowdown on the 10 products she thinks everyone looking to lead a more healthy life should own. It can be hard to cut through the clutter, even for someone who is wellness-obsessed, and it's annoying to waste time and money on things that don't work (or worse, leave you with extra weight and fat because you think you're eating something healthy when it's actually anything but!). With all that said, here's a look at Winn's picks…
Featured Items
Bathing and eating chocolate both sound pretty fabulously indulgent (and I hate the word fabulous!). As I write this, I'm munching on some brandy-infused chocolates I bought at Demel while in Vienna. You have to pop each chocolate whole into your mouth or risk some liquid dribble. Needless to say, it's making it a bit easier to deal with my 4 p.m. slump.
Featured Items
Plant Brooklyn is not only a brand that makes all of their products meticulously in small batches using organic ingredients, but they also have a serious social mission.
As if we need more worries as we age, but unfortunately odor is one of them. Luckily for us, this anti-odor body wash is here to help with ingredients like Japanese persimmon extract and green tea.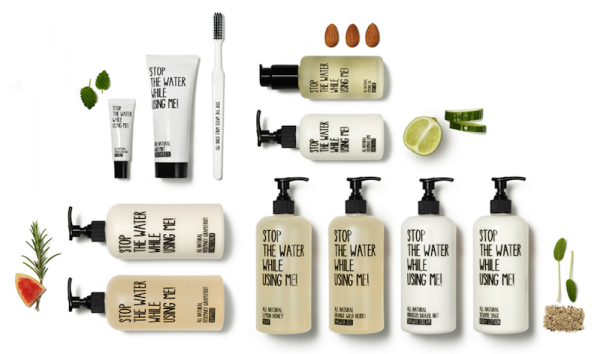 Love this line! I discovered Stop the Water While Using Me! while using the restrooms at Scorpios Beach Club in Mykonos a few weeks ago. The packaging is great, the products smell good (unisex), and they're a good reminder to, well, stop the water while washing your face…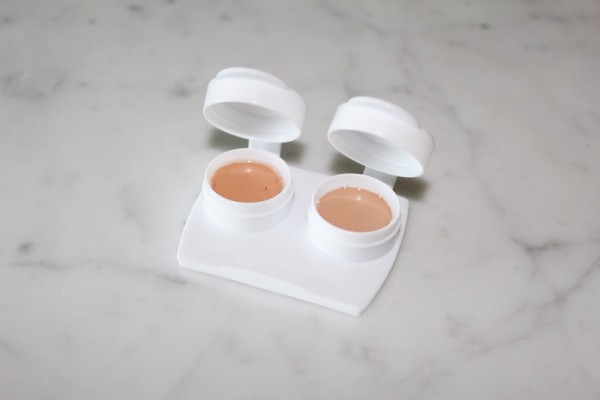 Those who travel a lot know that if you don't absolutely need to bring a product, it stays at home (and I say that as a Beauty Snob!). Any excess cream, oil, or cleanser is just another pound to carry or worse – a potential spill in your suitcase.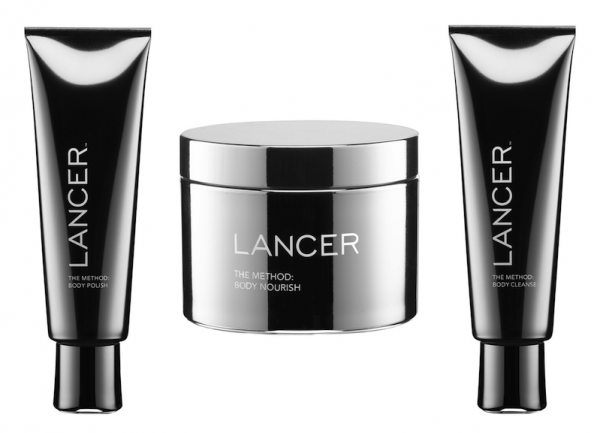 All right, it's finally time for shoulder-bearing – and in some cases, belly-baring – clothes, and if you're doing it right, getting skin ready for the season is half the fun.
The Seaweed Bath Co., a brand started by a psoriasis sufferer, just expanded massively. I wrote about them over four years ago when they were just getting started. You can now find the homegrown company at places like Whole Foods, and they have a bunch of new products.
I'm spending more and more of my time traveling so I'm all over the holiday gift sets, which tend to not only be packed with travel sized products, but more often than not are bundled in value sets.