Cream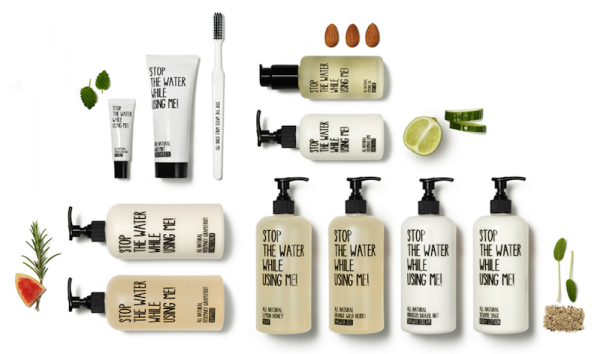 Love this line! I discovered Stop the Water While Using Me! while using the restrooms at Scorpios Beach Club in Mykonos a few weeks ago. The packaging is great, the products smell good (unisex), and they're a good reminder to, well, stop the water while washing your face…
Soreness is good. It means you actually worked hard during your workout and now it's time for your body to repair itself. I spoke with Eric Orton, the famous run coach in Born to Run, a few weeks ago and he told me something that surprised me, however.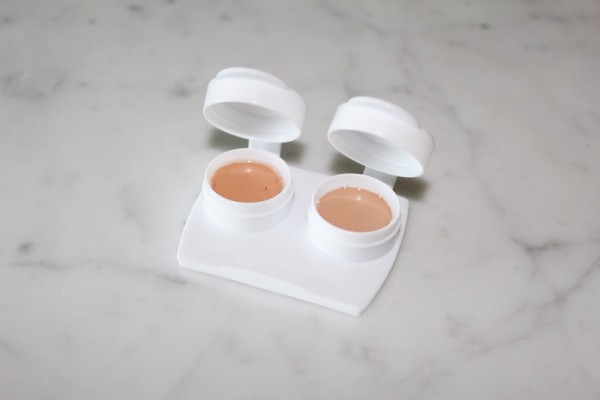 Those who travel a lot know that if you don't absolutely need to bring a product, it stays at home (and I say that as a Beauty Snob!). Any excess cream, oil, or cleanser is just another pound to carry or worse – a potential spill in your suitcase.
That's right! Organic Essence's products all meet organic food standards so if you get the munchies you could literally eat all their products, but you know…I hope it doesn't come to that for any of us!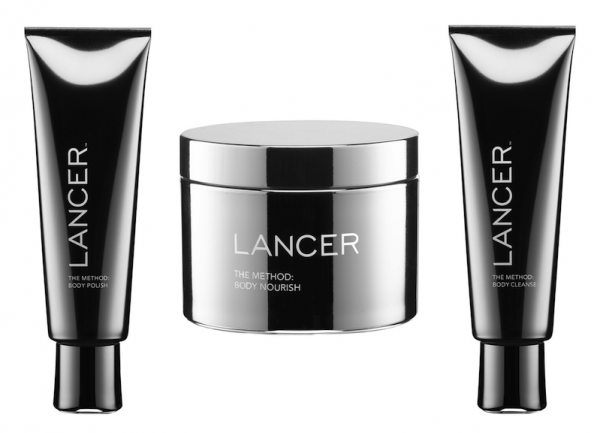 All right, it's finally time for shoulder-bearing – and in some cases, belly-baring – clothes, and if you're doing it right, getting skin ready for the season is half the fun.
The Seaweed Bath Co., a brand started by a psoriasis sufferer, just expanded massively. I wrote about them over four years ago when they were just getting started. You can now find the homegrown company at places like Whole Foods, and they have a bunch of new products.
I'm spending more and more of my time traveling so I'm all over the holiday gift sets, which tend to not only be packed with travel sized products, but more often than not are bundled in value sets.
Unlike COS which has been around for awhile now across Europe and Asia, Swedish brand & Other Stories – which like COS is owned by H&M – just launched overseas about a year ago and recently in the US with a retail store in NYC and an online web shop.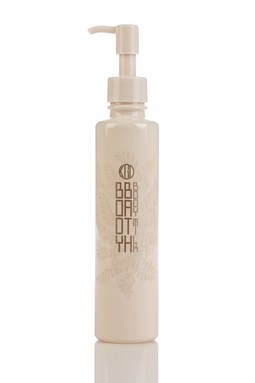 Anti-aging shouldn't stop at the neck. In fact, hands are one of the easiest places to spot someone's age; they're rarely cared for as well as the face is, and the rest of the body often ends up equally overlooked. If you really want to stay soft skinned, you must pamper yourself from head to toe…