Brows
Brows are tough as evidenced by the fact that I live in NYC where there's a brow salon every few blocks and yet, more often than not, mine will end up a disaster – even at top salons like Oscar Blandi.
Fashion Week has wrapped! But sadly not before another few inches of snow was dropped on us. Luckily designers showed some worthy looks on the runway, including killers brows and bird nest-inspired hair.
Nothing says "youthful" better than a set of thick and beautiful brows. While many have tried (and few have succeeded), Chantecaille has perfected the technique with their Perfect Brow trio. Aside from perhaps a pair of tweezers for the renegade stray hair, these are the only three products you need to achieve the ideal arch.
I don't even know exactly how many months ago, but at least a solid eight, I had my brows bleached. I had no idea that the odds were they would turn orange and it's been somewhat of a nightmare ever since…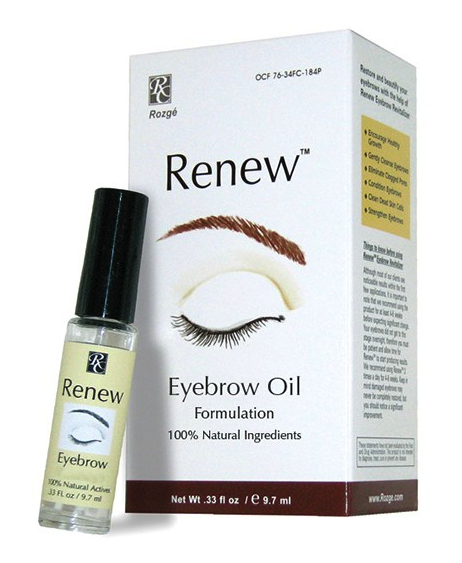 You can amp up brows with incredible makeup these days, but we all know that the real thing is best, and with this new oil, you'll actually have that! Rozgé Cosmeceutical's all-natural serum gives brows some extra fullness, which is the look I'm going for these days.
In the Cara Era, you have to keep your brow game on point, and unless you were born with it Maybelline-style, that calls for the help of products like Gimme Brow.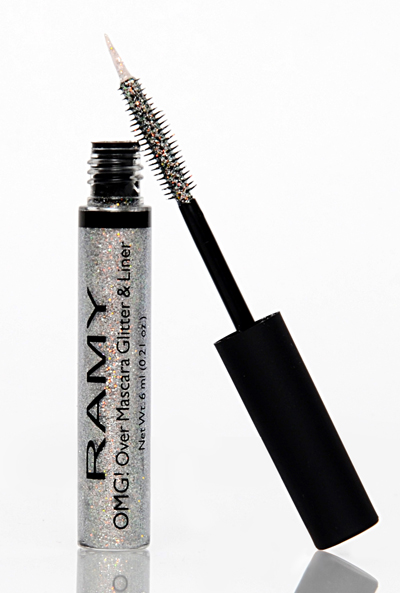 Ramy is one of the biggest names in brows so it's easy to forget that he has a very extensive beauty range as well. I stopped by his New York City brow/makeup studio a few weeks ago and checked out some of his products while I was there…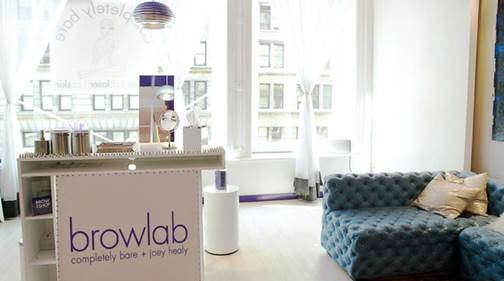 Brow guru Joey Healy has teamed up with Completely Bare to open a shop-in-shop brow lab, and it kind of changed my face in the best way possible! I mentioned recently that in trying to lighten my brows. They turned orange, and I was using a tinted brow gel from Anastasia to cover up the mishap…
I'm a natural blonde, but that blonde hair has been getting darker as I age…no biggie! Nothing a hair pro at Oscar Blandi can't fix. My eyebrows however are a lot darker, so on a few occasions I've had them lightened to better match my hair.