Brushes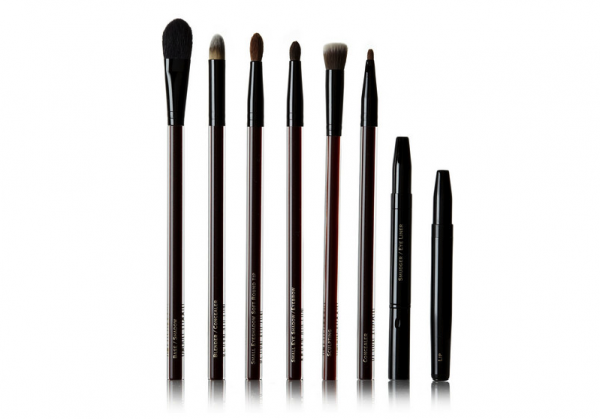 Most of us wash our makeup brushes every few months – if at all. For a long time I was like that because the brushes were never quite the same after I washed them. I recently got strep throat, however – a miserable experience that involved a few days of pain so intense I could barely swallow my own spit and a few days of total and utter nausea – and I'm now a convert.
Featured Items
As much as I love the big box Sephora or Nordstrom experience, there's a lot to be said for a well-curated boutique where you know that every last item in the store is of the highest caliber. Such is the case with Eve by Eve's, a gorgeous shop located in the heart of Beverly Hills.
Featured Items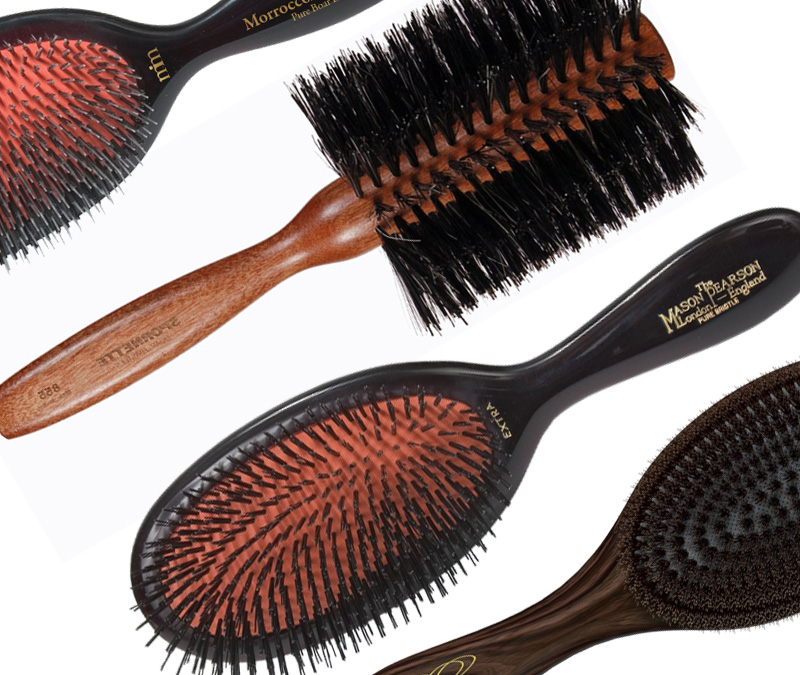 We've been brushing our hair all our lives…but have we been doing it the right way? Minimizing time spent getting ready is a goal we all have, but quickly brushing out the tangles is the bare minimum you can do for your locks.
Young women have it made in more ways than one. With their perfectly smooth lips, it's a simple matter for them to apply even the darkest of goth lip colors in a nano-second, and run out of the house confident that their lipstick will not seep into the nether regions beyond their vermillion border.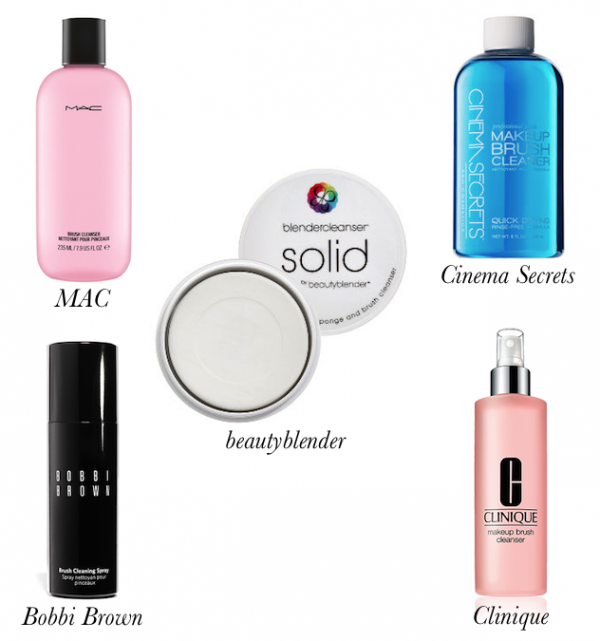 You use your hair and makeup brushes every day, but how often do you clean them? While we've all been guilty of neglecting these essentials at one point or another, it's a really simple practice to make time for. And it's more important to do than you'd think.
Welcome to the Space Age. We may not have flying cars or homes in the sky, but I'd happily trade either for just one of these sleek, high tech tools!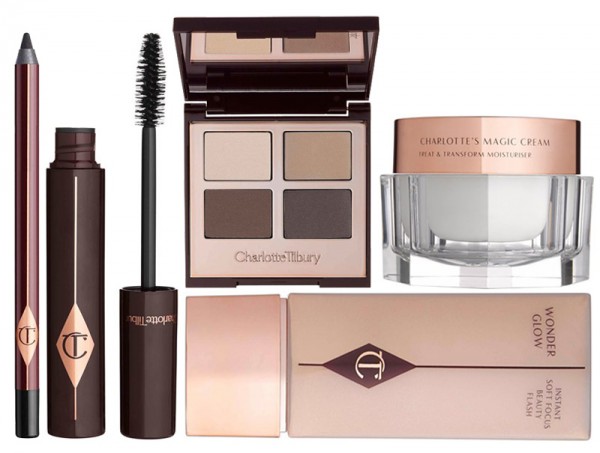 Right at the top of my Beauty Bucket List is having Charlotte Tilbury do my makeup. This weekend, I came one step closer when her right hand, Nelson Catarino, worked his special Tilbury magic and gave me her signature Rocker Chick face.
Artis makeup brushes are true game chargers. They're gorgeous, mirrored brushes with dense, lush, synthetic bristles designed specifically to resist wear, and these also have ergonomic handles; they kind of look like luxurious takes on toothbrushes. There are 10 in the collection that can be bought together for $275 or separately.
Throw away all of your foundation brushes and sponges! THIS is going to change the way you apply makeup.