Celeb Beauty
While I'm still drooling over Jennifer Lawrence and Jennifer Lopez's dresses, it will likely be a while before I have occasion to wear a floor-length Dior. The night's beauty trends, on the other hand, are ones we can incorporate into our routines today. Here's a look at four of the standouts!
"This holiday season brings the return of classic beauty," says Master Colorist/Stylist and Pai-Shau Brand Ambassador, Rob Pizutti. "From the runways of Milan to red carpet events, I keep seeing softness, shine and touchable hair that is put into place, but never cemented in place." Key points this festive party season, he claims, are luster, styles that keep your locks off your face, and playful hair that moves (perfection is boring!).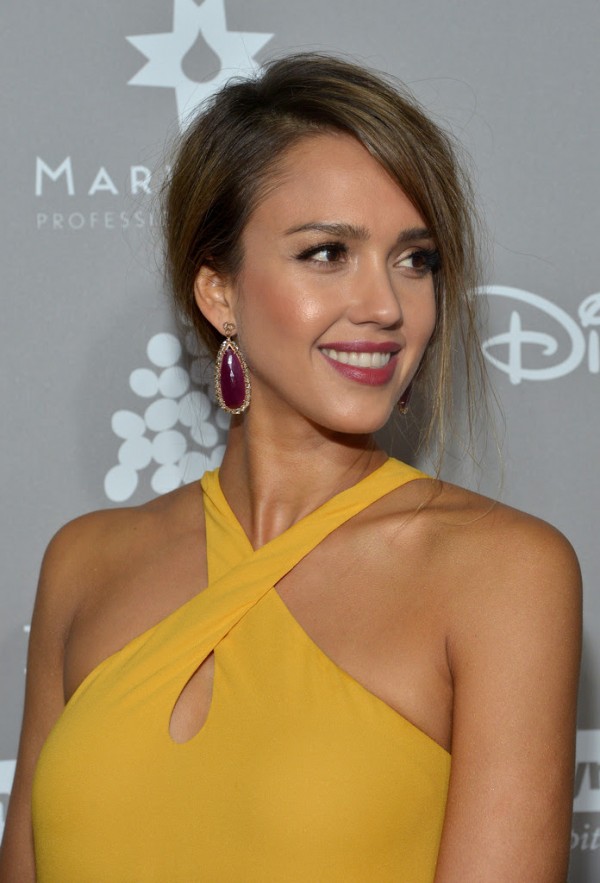 Looking for holiday beauty inspo? Here it is, thanks to Jessica Alba, who appears beautifully done-up without looking overly-fussy. The key is that she went semi matchy-matchy by opting to coordinate the hue of her geometric, ruby Bavna drop earrings with a slightly-shimmering berry pout.
Featured Items
Still on the fence about growing out your summer bangs? That's what my friends and I have been debating about lately (I know…very deep). When I got a cut from celebrity hairstylist Adriana Tesler (she'll come to you wherever you are in LA!), we decided to keep the bangs and just make them lighter. When they start getting longer, I'll style them side-swept, but for now, I'm enjoying a little fringe.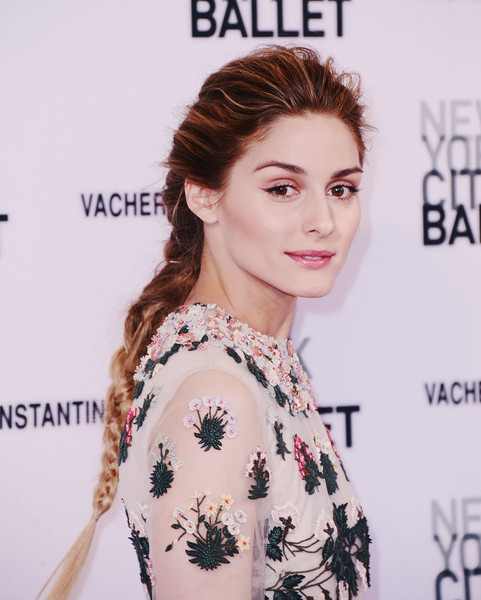 "A braid is flattering on everyone, and can work for a day at the office, a night out, or your favorite music festival," says Dove celebrity stylist, Mark Townsend. "Added bonus: your hair will have great texture when you take the braid out!" Personally I love it as a versatile gym look.
It's easy to trust Tracy Anderson…
Other than stocking up on sunscreen and flats, the only other thing to do for summer is get a really great haircut, right? This is the most popular time of year to get a cut for obvious reasons. For the greatest summer look, I asked celebrity stylist Michael Dueñas…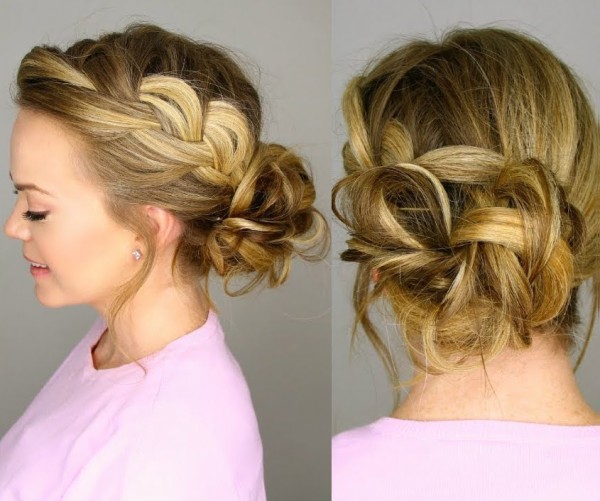 I have a ridiculous obsession with my long hair, as anyone with long hair does since maintaining it requires a serious commitment…
Christie Brinkley makes 60 look like 40, so I'll eat, drink, and use anything she recommends if it means I that I will come even close to looking as good as she does when I'm 60!