Celeb Beauty
It's easy to trust Tracy Anderson…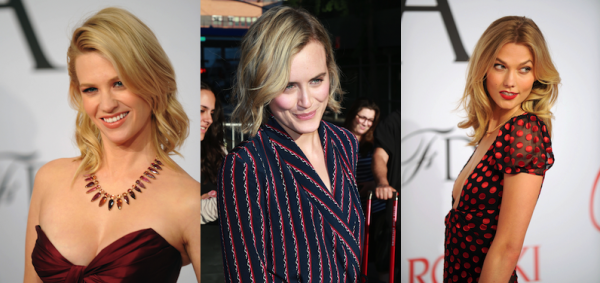 Other than stocking up on sunscreen and flats, the only other thing to do for summer is get a really great haircut, right? This is the most popular time of year to get a cut for obvious reasons. For the greatest summer look, I asked celebrity stylist Michael Dueñas…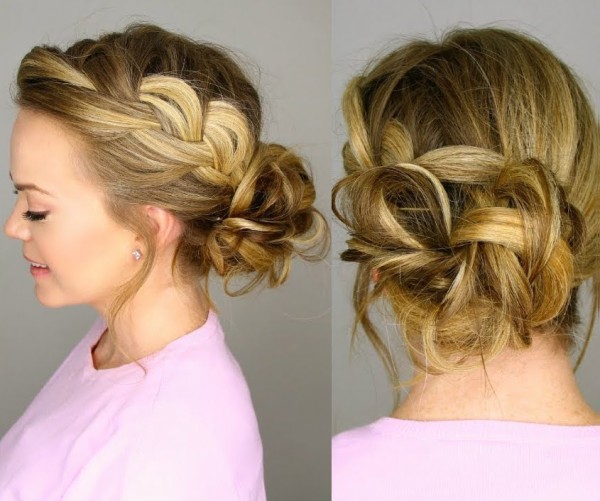 I have a ridiculous obsession with my long hair, as anyone with long hair does since maintaining it requires a serious commitment…
Christie Brinkley makes 60 look like 40, so I'll eat, drink, and use anything she recommends if it means I that I will come even close to looking as good as she does when I'm 60!
Sparkly eye shadow is as essential to holiday beauty as red and green are to the season as a whole. We expect to see it each year. That said, this year's silvers, golds, and other shimmers are more metallic than ever…
It's time for the holidays and I'm feeling particularly inspired by Lupita Nyong'o's eye look. It's easy to go cheesy come the end of the year with green and red overload; going with a deep lip and a soft metallic eye is the perfect way to circumvent that while still rocking a festive look.
If I had an eyeliner personality type, it would be called "roll out of bed and smear a gray line on my upper lids as evenly and thinly as possible.
I've been obsessed with side braids for years now, especially during the hot summer months when you want to keep your hair off your neck as often as possible. Emma Stone makes the style seem effortless, but the relaxed, "undone" look actually requires a bit more doing than you'd expect so I'm turning to the professionals!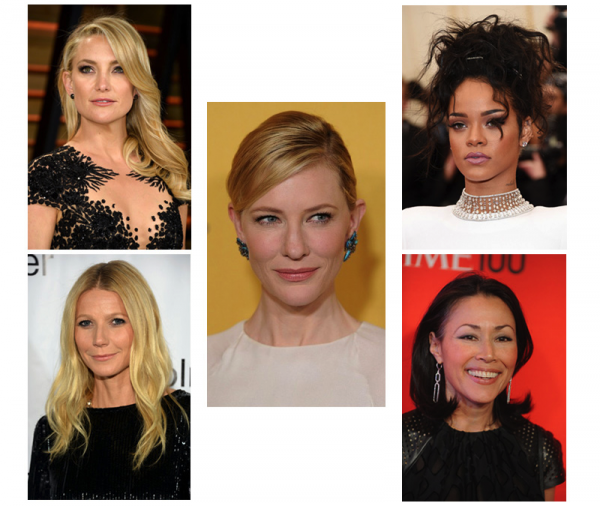 Celebrity esthetician Renee Rouleau shares which celebrity skincare tips are myths and which are the real deal!