Eyes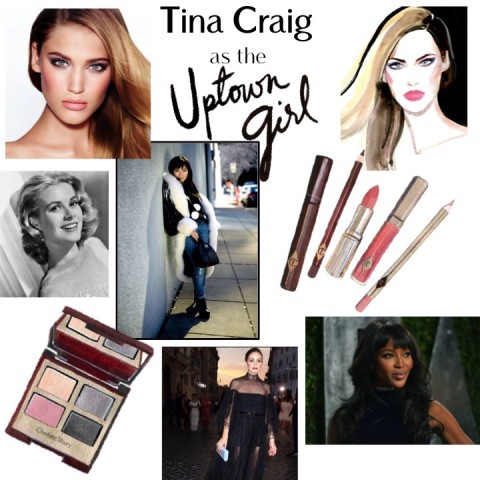 Tina's made no secret of loving all things Charlotte Tilbury, from the Magic Cream that started it all to the Goddess Skin clay mask; so when she was asked to participate in the beauty authority's 10 Women Takeover blog series, I have to imagine there was no hesitation.
If you're already a Charlotte Tilbury fan (and who isn't?), you'll be celebrating this collection – as in literally jumping up and down with glee.
Rodial is awesome. Not only do their products work, but the names/packaging are awesome and the company is at the forefront when it comes to new ingredients.
As you age, your eyeballs sink into your head. Notwithstanding the eyeball thing, getting old is actually one of the best things that has ever happened to me. I love the fact that I have lived long enough to have had a wealth of experiences…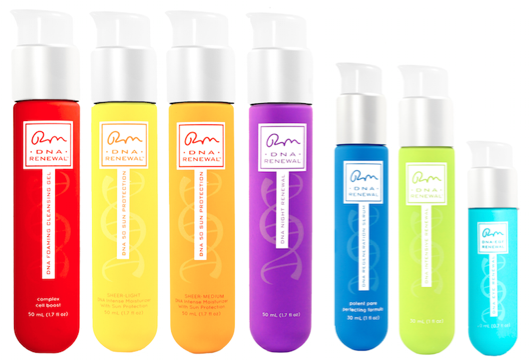 The new buzz words in beauty seem to be "DNA repair enzymes." I'm not one to get caught up in science because when it comes to beauty products all the science is mostly just marketing jargon.
Father's Day, Mother's Day…or don't wait! Beeline for Bergdorf Goodman if you can afford a small splurge because even the most jaded will have a hard time not getting excited to start playing with Tom Ford's new launches.
Not a single day passes when I'm not wearing Chantecaille on my face, whether it's the rich, rose oilicon (on NET-A-PORTER for $185) or my favorite lip gloss in aptly-named "Pretty"icon (on NET-A-PORTER for $33). The quality is just unsurpassable…
New week, new makeup brand to tell you about! Stowaway Cosmetics is for women who like to touch up throughout the day and night (maybe I should say especially night?!). And that's all of us, no?
Most makeup removers do one thing: remove makeup! And often, they don't even do that well. Not only does Natura Bissé's Diamond White Instant makeup remover take off even the most stubborn waterproof mascaras, it also protects and strengthens lashes with Panthenol.