Eyes
While I'm still drooling over Jennifer Lawrence and Jennifer Lopez's dresses, it will likely be a while before I have occasion to wear a floor-length Dior. The night's beauty trends, on the other hand, are ones we can incorporate into our routines today. Here's a look at four of the standouts!
Looking for holiday beauty inspo? Here it is, thanks to Jessica Alba, who appears beautifully done-up without looking overly-fussy. The key is that she went semi matchy-matchy by opting to coordinate the hue of her geometric, ruby Bavna drop earrings with a slightly-shimmering berry pout.
Featured Items
As much as I love the big box Sephora or Nordstrom experience, there's a lot to be said for a well-curated boutique where you know that every last item in the store is of the highest caliber. Such is the case with Eve by Eve's, a gorgeous shop located in the heart of Beverly Hills.
Featured Items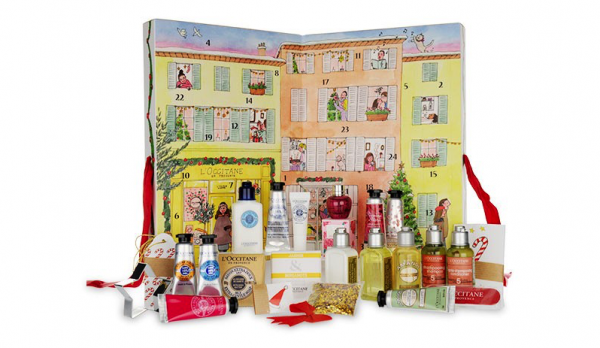 Now is the best time of year to shop for beauty products; not only as gifts, but for yourself! Brands that ordinarily never discount offer value sets and limited edition gift sets this time of year, many of which sell out well before the holidays. Here's a look at four favorites…
Featured Items
Ever since I read that the FDA allows up to 80 synthetic ingredients to be included in gum, I've been perturbed. If there's that much junk in our gum, what the heck is in the stuff we put on our faces and worse, our lips?!
Featured Items
I have long loved Chantecaille's charitable eye shadow palettes, whether they're benefitting sea turtles, promoting awareness of our planet's quickly-melting glaciers, or in the latest case, helping to protect and repopulate gray wolves.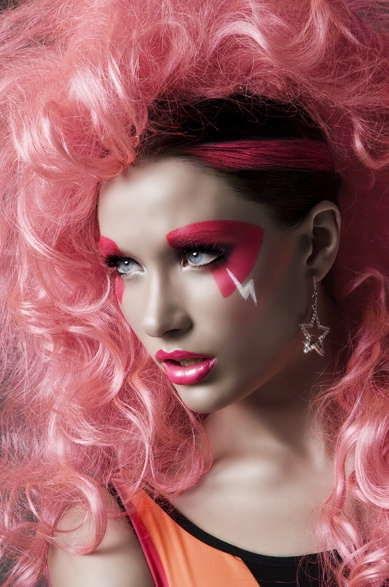 Ricky's NYC is Mecca for Halloween costumes, makeup, and accessories so I turned to their beauty pros to get some inspiration for a tastefully garish look. I don't know about you, but I'm ready to wear a pink wig…
Featured Items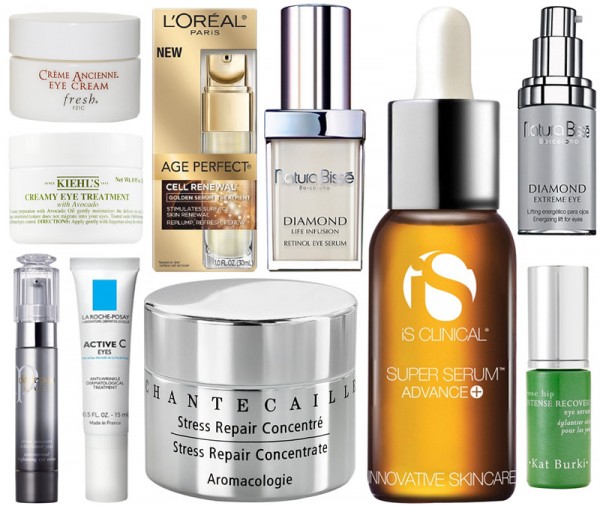 With all of the skincare "must-haves" out there these days (and less time to fit them all into your beauty routines), it's best to minimize the amount of product on your vanity and decide what works best for you. And that brings me to a question I've been asked a lot lately…
We try so hard to get our mascara to look natural, but the makeup artists of Spring/Summer 2016's Fashion Month have another idea in mind – clumpy, grunge-inspired lashes of all colors and lengths.