Eyes
I ate my way through Europe (France, Austria and Italy!) for three weeks and as fun as it's been to wake in a new city every few days, it has wreaked havoc on my skin (admittedly, the daily glass or two or three of rosé did not help!). Luckily, my first stop was in France we all know the French are as serious about skincare as they are about wine– which is why for me, browsing French pharmacies for new beauty products is as fun as drinking champagne. One of my all time favorite French pharmacy discoveries is RoC skincare.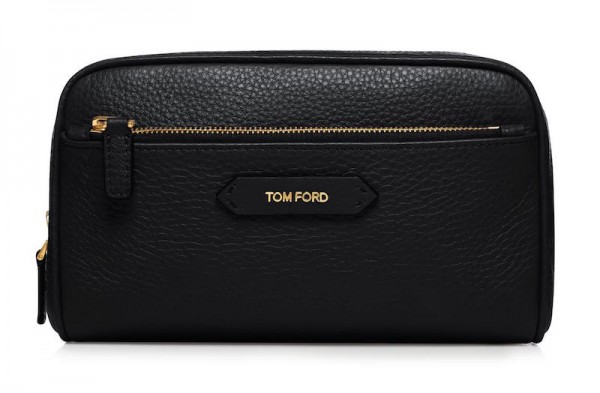 If there's one man who can get away with launching a $790 dopp kit, it's Tom Ford. Simple and luxe, the bag is made from gorgeous grained leather. I couldn't for the life of me justify the price, but if you've got the disposable income…I'm jealous. I'd buy one in every color! Each of the cases has a washable liner should you get makeup on it, so they have function to match their good looks. If nearly four digits is too steep a price for you, the designer has launched a number of covetable beauty buys as well.
Featured Items
I'm sitting here eating a basket full of leftover Godiva Easter bunny chocolate wishing sugar wasn't pure bliss and trying to block out that my boyfriend keeps reminding me that he wants me to toss my one-piece bathing suits in favor of bikinis (What can I say? Some chocolate is just worth it.). Transitioning into spring from the winter isn't always easy! While there are countless beauty trends being hailed as "musts" for the season, I've rounded up four of the ones that, in my opinion, are the most versatile…
Featured Items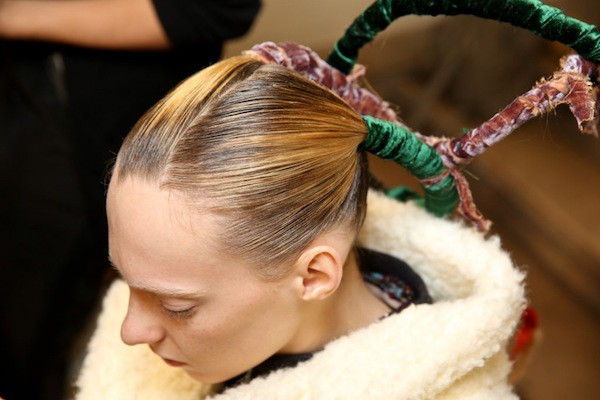 There's a reason Paris Fashion Week is last…there's just nothing like Paris! Even as a born-and-raised die-hard Manhattanite I can recognize this. With that, we saved the best for last; here's a look at all the trends and looks you need to know about from the Fall 2016 Paris runways.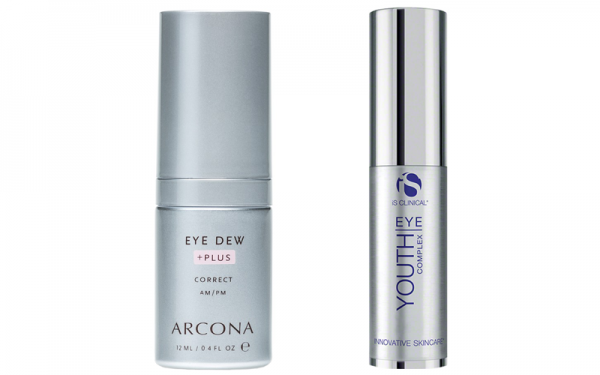 If you were stranded on a deserted island and could only have one beauty product, what would it be? Mine would be eye cream. Keeping the skin around my eyes smooth, glowing, and wrinkle-free has become somewhat of an obsession for me, and it will always remain one…even if my only companion is a deflated volleyball! I've long had three favorite creams that I alternate between depending on the season, but I've just found two new ones to add to the roster: Arcona's Eye Dew Plus and iS Clinical's Youth Eye Complex.
Featured Items
There may, this season, have been less excitement and buzz around NYFW in light of the whole Mercedes Benz debacle and so many designers opting instead to show "in season" (the frigid temperatures didn't help either…), but there was still plenty to love in terms of beauty inspiration. While the bulk of the looks that received the most online buzz were the crazier ones – i.e. glitter scattered all over the models' faces at Opening Ceremony – the more interesting ones were those that were wearable, but still innovative.
While I'm still drooling over Jennifer Lawrence and Jennifer Lopez's dresses, it will likely be a while before I have occasion to wear a floor-length Dior. The night's beauty trends, on the other hand, are ones we can incorporate into our routines today. Here's a look at four of the standouts!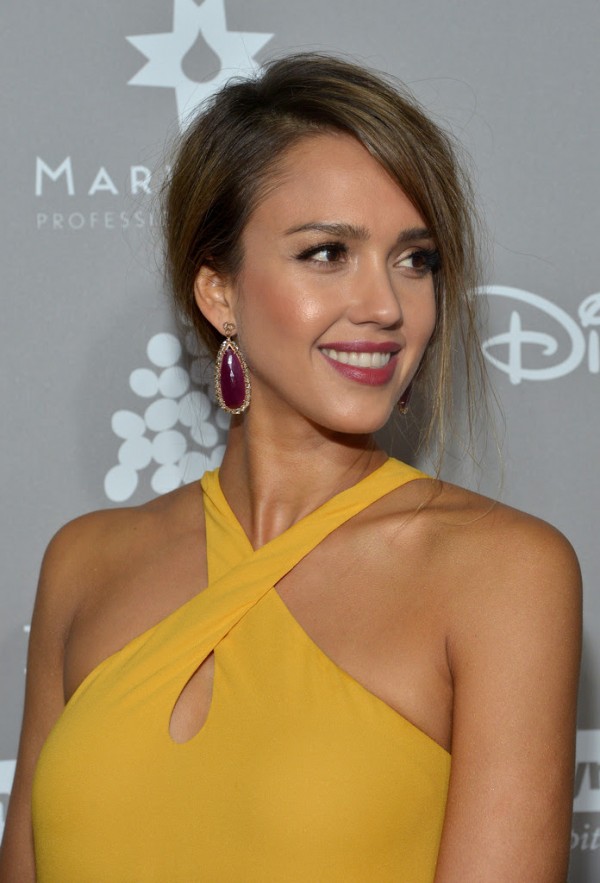 Looking for holiday beauty inspo? Here it is, thanks to Jessica Alba, who appears beautifully done-up without looking overly-fussy. The key is that she went semi matchy-matchy by opting to coordinate the hue of her geometric, ruby Bavna drop earrings with a slightly-shimmering berry pout.
Featured Items
As much as I love the big box Sephora or Nordstrom experience, there's a lot to be said for a well-curated boutique where you know that every last item in the store is of the highest caliber. Such is the case with Eve by Eve's, a gorgeous shop located in the heart of Beverly Hills.
Featured Items