Eye Liner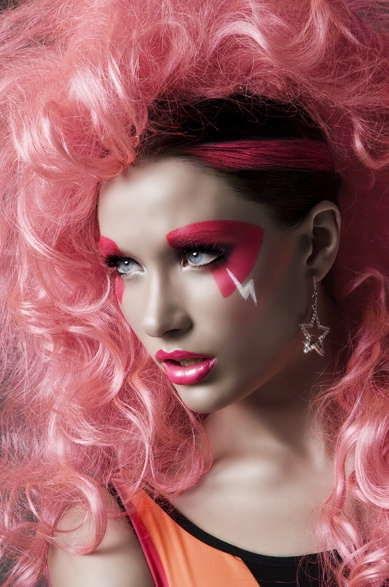 Ricky's NYC is Mecca for Halloween costumes, makeup, and accessories so I turned to their beauty pros to get some inspiration for a tastefully garish look. I don't know about you, but I'm ready to wear a pink wig…
Featured Items
When it comes to makeup, liquid eyeliner is the one thing I use the most, even more so than mascara. It defines the eyes, and more importantly, makes them pop in photos – and we all know how important that is (beauty brands are even formulating their makeup with selfies in mind now).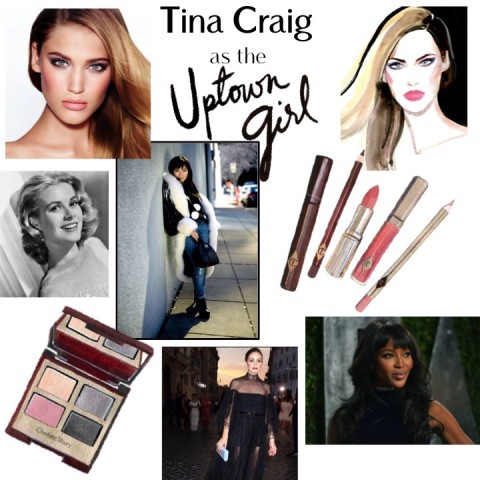 Tina's made no secret of loving all things Charlotte Tilbury, from the Magic Cream that started it all to the Goddess Skin clay mask; so when she was asked to participate in the beauty authority's 10 Women Takeover blog series, I have to imagine there was no hesitation.
If you're already a Charlotte Tilbury fan (and who isn't?), you'll be celebrating this collection – as in literally jumping up and down with glee.
New week, new makeup brand to tell you about! Stowaway Cosmetics is for women who like to touch up throughout the day and night (maybe I should say especially night?!). And that's all of us, no?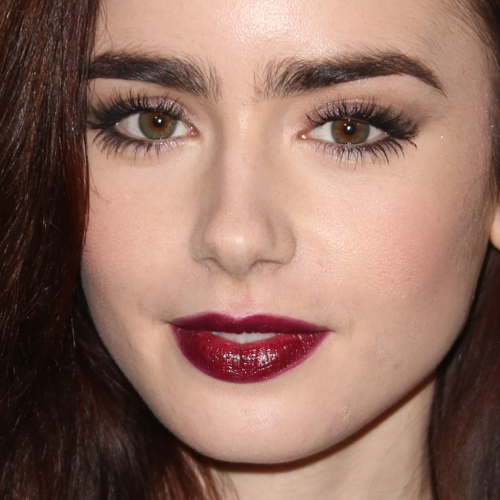 I've had a lash obsession my entire life. It seems like a small thing, but I once read that beauty pageant judges claim the number one physical attribute they all look for is a set of full lashes.
Right at the top of my Beauty Bucket List is having Charlotte Tilbury do my makeup. This weekend, I came one step closer when her right hand, Nelson Catarino, worked his special Tilbury magic and gave me her signature Rocker Chick face.
It's time for the holidays and I'm feeling particularly inspired by Lupita Nyong'o's eye look. It's easy to go cheesy come the end of the year with green and red overload; going with a deep lip and a soft metallic eye is the perfect way to circumvent that while still rocking a festive look.
If I had an eyeliner personality type, it would be called "roll out of bed and smear a gray line on my upper lids as evenly and thinly as possible.