Eye Shadows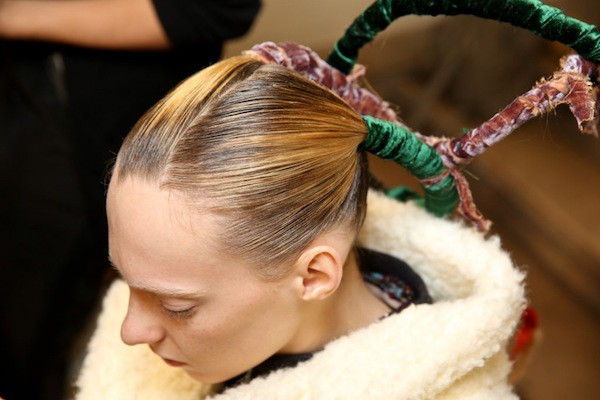 There's a reason Paris Fashion Week is last…there's just nothing like Paris! Even as a born-and-raised die-hard Manhattanite I can recognize this. With that, we saved the best for last; here's a look at all the trends and looks you need to know about from the Fall 2016 Paris runways.
There may, this season, have been less excitement and buzz around NYFW in light of the whole Mercedes Benz debacle and so many designers opting instead to show "in season" (the frigid temperatures didn't help either…), but there was still plenty to love in terms of beauty inspiration. While the bulk of the looks that received the most online buzz were the crazier ones – i.e. glitter scattered all over the models' faces at Opening Ceremony – the more interesting ones were those that were wearable, but still innovative.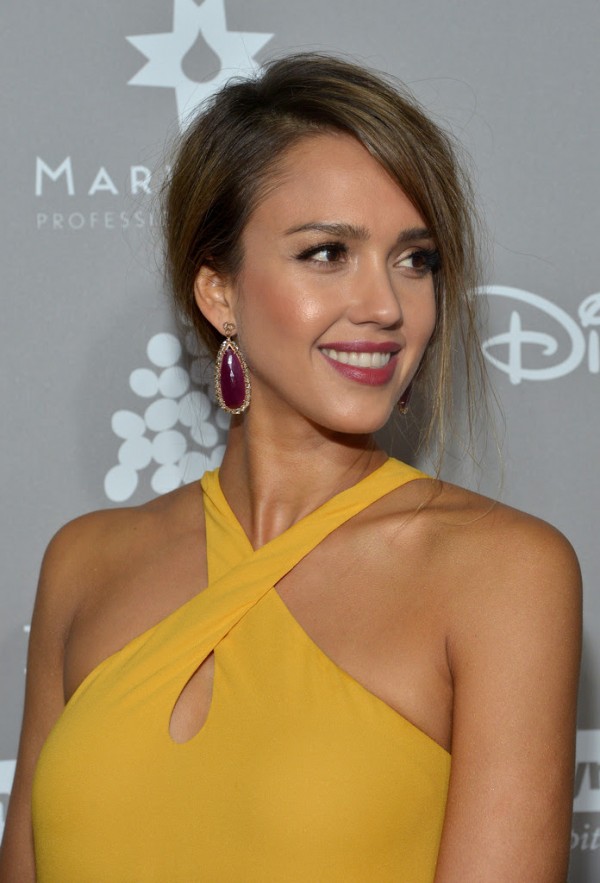 Looking for holiday beauty inspo? Here it is, thanks to Jessica Alba, who appears beautifully done-up without looking overly-fussy. The key is that she went semi matchy-matchy by opting to coordinate the hue of her geometric, ruby Bavna drop earrings with a slightly-shimmering berry pout.
Featured Items
Ever since I read that the FDA allows up to 80 synthetic ingredients to be included in gum, I've been perturbed. If there's that much junk in our gum, what the heck is in the stuff we put on our faces and worse, our lips?!
Featured Items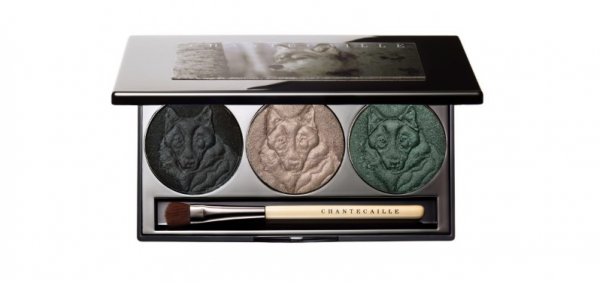 I have long loved Chantecaille's charitable eye shadow palettes, whether they're benefitting sea turtles, promoting awareness of our planet's quickly-melting glaciers, or in the latest case, helping to protect and repopulate gray wolves.
We try so hard to get our mascara to look natural, but the makeup artists of Spring/Summer 2016's Fashion Month have another idea in mind – clumpy, grunge-inspired lashes of all colors and lengths.
Rodial is awesome. Not only do their products work, but the names/packaging are awesome and the company is at the forefront when it comes to new ingredients.
Not a single day passes when I'm not wearing Chantecaille on my face, whether it's the rich, rose oil or my favorite lip gloss in aptly-named "Pretty". The quality is just unsurpassable…
It's rare to find an eyeshadow palette to write home about. Leave it to Hourglass to dazzle with something unique (beyond the expected high quality). They just launched seven palettes called Hourglass Modernist Eyeshadow Palettes.