Mascara
Rodial is awesome. Not only do their products work, but the names/packaging are awesome and the company is at the forefront when it comes to new ingredients.
New week, new makeup brand to tell you about! Stowaway Cosmetics is for women who like to touch up throughout the day and night (maybe I should say especially night?!). And that's all of us, no?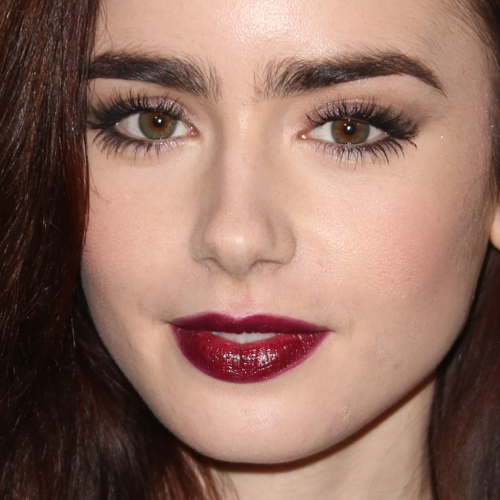 I've had a lash obsession my entire life. It seems like a small thing, but I once read that beauty pageant judges claim the number one physical attribute they all look for is a set of full lashes.
Right at the top of my Beauty Bucket List is having Charlotte Tilbury do my makeup. This weekend, I came one step closer when her right hand, Nelson Catarino, worked his special Tilbury magic and gave me her signature Rocker Chick face.
Instinctively many of us are wary of eyelash curlers, but don't fret…they won't make you lose lashes! Make sure however to curl before applying mascara. I've used heated ones in the past but something about having heat – even though it's not enough to damage the lashes – makes me uneasy.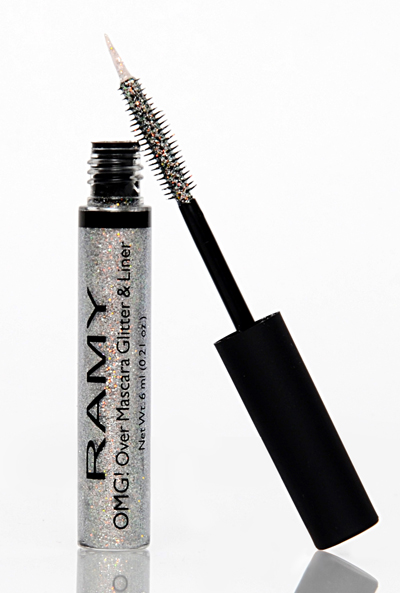 Ramy is one of the biggest names in brows so it's easy to forget that he has a very extensive beauty range as well. I stopped by his New York City brow/makeup studio a few weeks ago and checked out some of his products while I was there…
A friend of mine recently removed her lash extensions only to find her own lashes greatly reduced in thickness and length. Rather than turn to a lash growth product like Latisse that might discolor eyelids or her blue irises, she tried a peptide-infused mascara.
Remember how it was International Women's Day on March 8th? Well, Bobbi Brown knows that one 24-hour period is not enough time to celebrate, so on that day, she launched the second annual Pretty Powerful Campaign for Women and Girls…
Who isn't a sucker for a good value? Usually the best value sets pop up around Christmas, but LORAC has just launched a few new ones including Close Up: Real Life to Red Carpet Eye Tutorial – a $111 value that retails for just $39.