Mascara
Tue 09.30
Instinctively many of us are wary of eyelash curlers, but don't fret…they won't make you lose lashes! Make sure however to curl before applying mascara. I've used heated ones in the past but something about having heat – even though it's not enough to damage the lashes – makes me uneasy.
Tue 05.27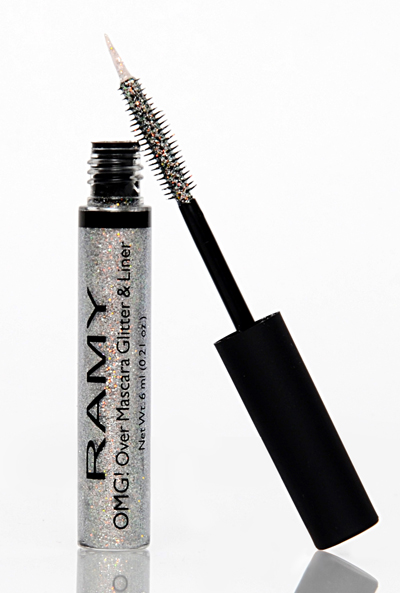 Ramy is one of the biggest names in brows so it's easy to forget that he has a very extensive beauty range as well. I stopped by his New York City brow/makeup studio a few weeks ago and checked out some of his products while I was there…
Thu 04.10
A friend of mine recently removed her lash extensions only to find her own lashes greatly reduced in thickness and length. Rather than turn to a lash growth product like Latisse that might discolor eyelids or her blue irises, she tried a peptide-infused mascara.
Tue 03.18
Remember how it was International Women's Day on March 8th? Well, Bobbi Brown knows that one 24-hour period is not enough time to celebrate, so on that day, she launched the second annual Pretty Powerful Campaign for Women and Girls…
Wed 02.19
Who isn't a sucker for a good value? Usually the best value sets pop up around Christmas, but LORAC has just launched a few new ones including Close Up: Real Life to Red Carpet Eye Tutorial – a $111 value that retails for just $39.
Wed 01.22
When it comes to applying eye makeup, we might choose a color based on our skin tone or hair color, and we might try to contour the shadow to flatter, but have you ever done makeup thinking about the shape of your eyes? Just like we dress for our body types, we should contour for our eye types!
Wed 01.15
Two of my favorite things – bags and beauty – from one of my favorite designers. What more could I ask for??
Mon 12.16
When I met Edward Bess at Bergdorf Goodman in NYC, I was struck not only by his gorgeous face and locks (hair envy does not even begin to describe my feelings on that perfectly tousled mane) but also by his maturity and poise.
Fri 11.22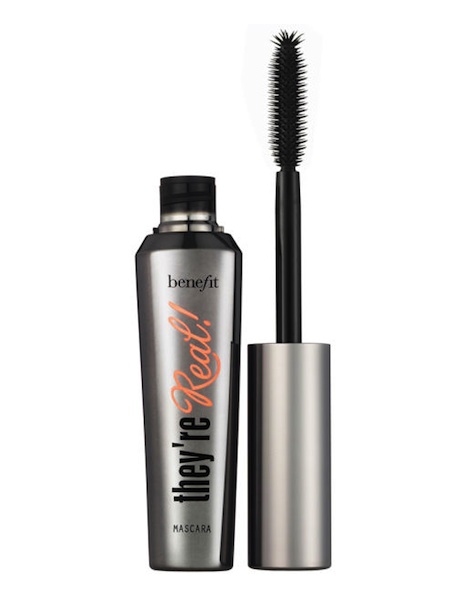 Nothing goes on as smooth as Tom Ford or Chantecaille's mascaras, but they're not the most budget friendly at 40-plus dollars. Dior, Lancôme, Estée Lauder also all make great ones, but for $23 I think Benefit's They're Real! mascaraicon is one of the best buys for a clump free, yet lush application.