Mascara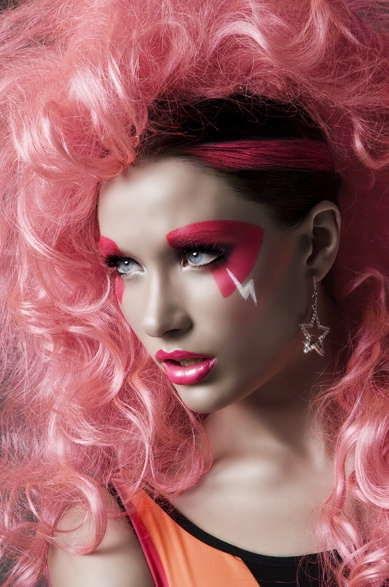 Ricky's NYC is Mecca for Halloween costumes, makeup, and accessories so I turned to their beauty pros to get some inspiration for a tastefully garish look. I don't know about you, but I'm ready to wear a pink wig…
Featured Items
We try so hard to get our mascara to look natural, but the makeup artists of Spring/Summer 2016's Fashion Month have another idea in mind – clumpy, grunge-inspired lashes of all colors and lengths.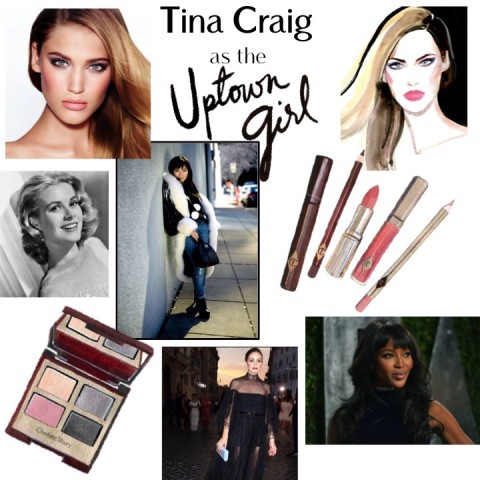 Tina's made no secret of loving all things Charlotte Tilbury, from the Magic Cream that started it all to the Goddess Skin clay mask; so when she was asked to participate in the beauty authority's 10 Women Takeover blog series, I have to imagine there was no hesitation.
If you're already a Charlotte Tilbury fan (and who isn't?), you'll be celebrating this collection – as in literally jumping up and down with glee.
Rodial is awesome. Not only do their products work, but the names/packaging are awesome and the company is at the forefront when it comes to new ingredients.
New week, new makeup brand to tell you about! Stowaway Cosmetics is for women who like to touch up throughout the day and night (maybe I should say especially night?!). And that's all of us, no?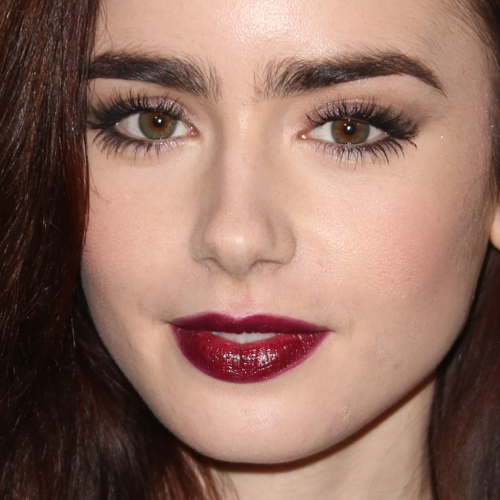 I've had a lash obsession my entire life. It seems like a small thing, but I once read that beauty pageant judges claim the number one physical attribute they all look for is a set of full lashes.
Right at the top of my Beauty Bucket List is having Charlotte Tilbury do my makeup. This weekend, I came one step closer when her right hand, Nelson Catarino, worked his special Tilbury magic and gave me her signature Rocker Chick face.
Instinctively many of us are wary of eyelash curlers, but don't fret…they won't make you lose lashes! Make sure however to curl before applying mascara. I've used heated ones in the past but something about having heat – even though it's not enough to damage the lashes – makes me uneasy.