Face
Travel, summer and kids. How are they related? They all contribute to aging!! If you have kids and are traveling in the summer, there are many things that make you age by the minute. I literally can see wrinkles form in front of my eyes. Sleeplessness, poor diet, being in the sun for way too long, … Continue reading To the Rescue: Ormana Visage Anti-Age Facial Serum
I ate my way through Europe (France, Austria and Italy!) for three weeks and as fun as it's been to wake in a new city every few days, it has wreaked havoc on my skin (admittedly, the daily glass or two or three of rosé did not help!). Luckily, my first stop was in France we all know the French are as serious about skincare as they are about wine– which is why for me, browsing French pharmacies for new beauty products is as fun as drinking champagne. One of my all time favorite French pharmacy discoveries is RoC skincare.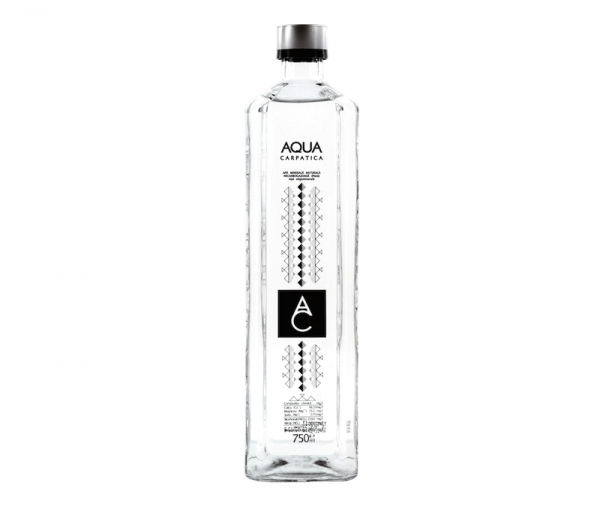 These days it seems like everywhere you turn there is a new product or technology to enhance your beauty routine. Surprisingly more and more beauty trends revolve around what's in your fridge – not on your vanity. The buzz among beauty editors these last few months has been about washing your face with sparkling water. It's a trend that's come out of Japan and Korea where it's a practice that has been going on for quite some time, but it's only now picking up in the west. It sounded crazy to me! I actually hate sparkling water; it makes me feel bloated and irritates my throat. That said, while it seemed bizarre, it was also harmless enough to try.
Frugal find of the month! This Korean drugstore BB cream will change your life. Never heard
of Laneige? Me neither, until recently. Amore Pacific, the largest cosmetics company in South Korea, created Laneige in 1994, and it's become a fast favorite with girls in Asia. The story behind the brand centers around mineral water, which they like to label "Optimal Mineral Water," harvested from the snow-clad peaks of the Himalayas. Allegedly, they spent 20 years perfecting its scientifically-engineered properties for skin and, according to Laneige, this "superior water" is the secret to hydrating, protecting, and revitalizing skin. A friend turned me on to the line when she used it to touch up her skin while sitting in my car after a Pure Barre class. She instantly looked dewy and fresh, while I remained a sweaty mess.
Featured Items
Find out which products you can use to achieve matte skin in the hot summer months…
Featured Items
I've been using SkinCeuticals C E Ferulic and Phyto+ serums for a while now, so when offered the opportunity to try their newly-launched Triple Lipid Restore 2:4:2 during a facial at Hiatus Spa in Texas, I was looking forward to seeing how the cream would boost the effects I'd been experiencing. My treatment was truly luxurious, starting off with a soothing foot soak (if only all facials came with head-to-toe pampering!).
Featured Items
As someone who has struggled on and off with acne, I'm always looking for possible culprits and cures. I've written about the importance of wearing sunscreen enough that I wear it (pretty much) every day. I spend a good chunk of the year in Israel, though, and there have certainly been times when I haven't re-applied as much as necessary. I've noticed that my skin seems to look better when it's exposed to the sun, so I wondered if the rays can actually improve acne and if so, whether or not that benefit is influenced by the use of UVA/UVB protection. To find out, I turned to famed NYC dermatologist, host of DermTV.com, and creator of BeautyRx by Dr. Schultz, Dr. Neal Schultz.
I've written about Wellness Tribe before. It's a subscription box that curates a variety of healthy products, including snacks and fitness-related items. Founder and Eastern medicine physician, Taylor J. Winn, picks all the products herself, and given that it has now been a few months since the company's launch, I thought I'd reach out to her and get the lowdown on the 10 products she thinks everyone looking to lead a more healthy life should own. It can be hard to cut through the clutter, even for someone who is wellness-obsessed, and it's annoying to waste time and money on things that don't work (or worse, leave you with extra weight and fat because you think you're eating something healthy when it's actually anything but!). With all that said, here's a look at Winn's picks…
Featured Items
Times are changing…no longer is it uncommon for men to be as discerning when it comes to their beauty regimen as women are. In fact, my father is MORE of a Beauty Snob than my mother, and I have countless male friends who regularly pamper themselves with spa treatments, manicures, and an assortment of beauty products. There is still, however, a lot of misinformation out there…