Face
Fri 11.21
I have to admit: I hadn't had this much eyeliner on since high school. But unlike back in high school, this smoked-out eye looks so natural and beautiful, not harsh. Throw out any preconceived notions you might have that lining your entire eye will close it up and make your peepers appear smaller. Actually, when lined and smudged properly, eyes not only look bigger, they have substantially more depth. And let's not even get into the glow on my skin!
Thu 11.13
Just when I wrapped my head around kale migrating from the kitchen into skincare it's already being eclipsed by a new "it" ingredient and would you believe it's charcoal?
Tue 11.11
I never really got into the box trend or the Beach Mint, Shoe Mint, etc trend, but Memebox has changed my mind – and there is no monthly commitment…just adorable Korean products in a box!
Thu 11.06
Beards are having a huge moment right now (I can't even count the number of articles like this one I've read in the last few weeks and a friend of mine, Spencer Chalk-Levy, has even come out with a book, based off his artwork, called Boys With Beards!).
Fri 10.31
I started using Strivectin over 10 years ago, just after I'd turned 30 and gotten married. I'd always been a beauty addict, but with so many big life changes, I felt like being even more proactive when it came to anti-aging.
Wed 10.29
If I had to pick one brand to use exclusively for the rest of my life it might very well be L'Occitane. It's among the few brands I turn to every time my skin goes a little nuts with the change of the seasons or I have an unexpected breakout because I can count on their products to get the job done without aggravating my skin
Mon 10.13
Frown lines, forehead furrows, and lines around the eyes are due to the repetitive folding of the skin from facial expressions. The more you move the muscles, the more quickly lines and wrinkles will form.
Thu 10.09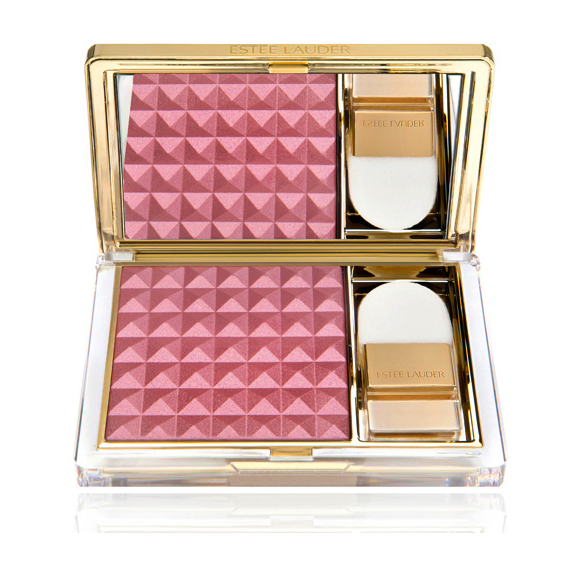 About 1.5 years ago Estée Lauder came out with this amazing gel blush (felt like powder on the skin – pictured above). It has been my go-to ever since it came out. Unfortunately it was limited edition (why, why, why???) and I haven't been able to get my hands on it since mine ran out.
Fri 10.03
I got the Lierac Magnificence Age Defense Facial at PHYTO Universe ($200 for 55 minutes) yesterday and I feel like a new person! So many layers of exfoliating, firming, and hydrating serums and creams were applied that I left the spa with bare skin that was actually beaming (seriously…my skin was glowing…).