Blush
I'm sitting here eating a basket full of leftover Godiva Easter bunny chocolate wishing sugar wasn't pure bliss and trying to block out that my boyfriend keeps reminding me that he wants me to toss my one-piece bathing suits in favor of bikinis (What can I say? Some chocolate is just worth it.). Transitioning into spring from the winter isn't always easy! While there are countless beauty trends being hailed as "musts" for the season, I've rounded up four of the ones that, in my opinion, are the most versatile…
Featured Items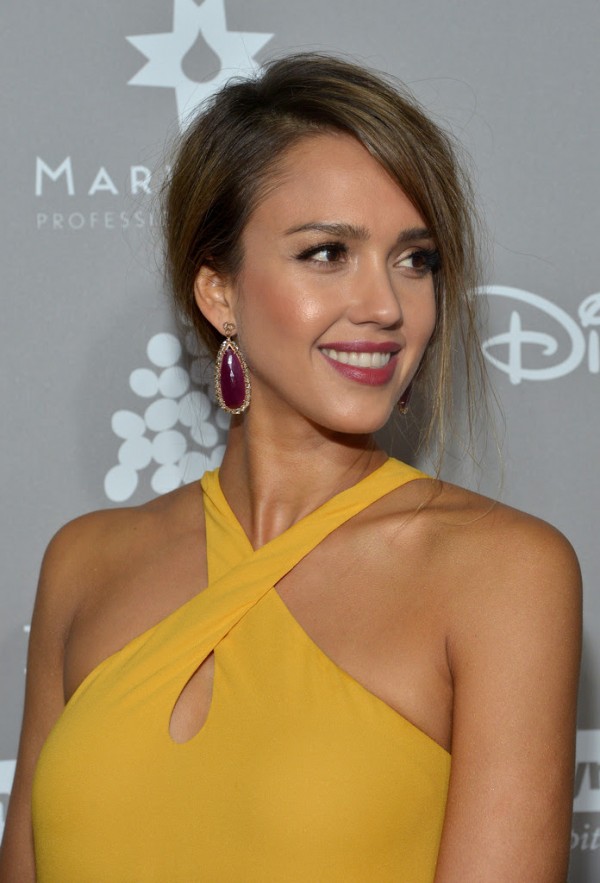 Looking for holiday beauty inspo? Here it is, thanks to Jessica Alba, who appears beautifully done-up without looking overly-fussy. The key is that she went semi matchy-matchy by opting to coordinate the hue of her geometric, ruby Bavna drop earrings with a slightly-shimmering berry pout.
Featured Items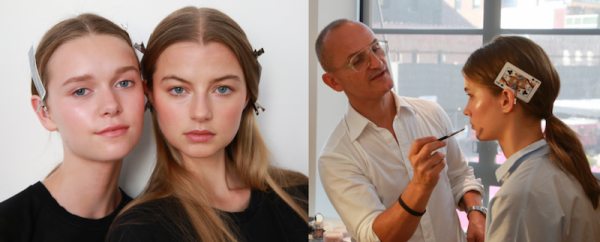 NYFW had some crazy looks this season, especially Hood by Air's un-blended contoured faces (read: clown makeup). One place where we saw beauty that can actually inspire real women was at Theory's show where La Prairie and makeup artist Mark Carrasquillo led the team.
If you're already a Charlotte Tilbury fan (and who isn't?), you'll be celebrating this collection – as in literally jumping up and down with glee.
Rodial is awesome. Not only do their products work, but the names/packaging are awesome and the company is at the forefront when it comes to new ingredients.
It's hard to find a good bronzer, especially for my Asian skin tone. Too orange, and I look like a clown. Too dark, and I look like I have a dirty face. Too golden, and I end up yellow…and don't even get me started on the streaking that's involved!
We are kicking off wedding season with must-haves for the blushing bride. Whether you're packing for your honeymoon or just want to soften up your summer wardrobe, blush is the color to enhance your natural beauty.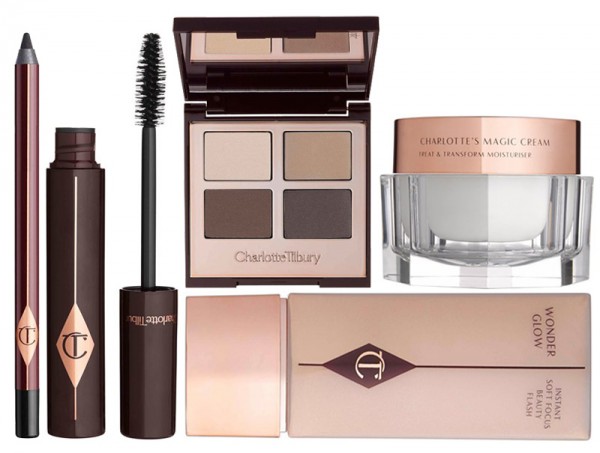 Right at the top of my Beauty Bucket List is having Charlotte Tilbury do my makeup. This weekend, I came one step closer when her right hand, Nelson Catarino, worked his special Tilbury magic and gave me her signature Rocker Chick face.
About 1.5 years ago Estée Lauder came out with this amazing gel blush (felt like powder on the skin – pictured above). It has been my go-to ever since it came out. Unfortunately it was limited edition (why, why, why???) and I haven't been able to get my hands on it since mine ran out.