Cleanser
I started using Aveeno back in college. Whenever I had skin issues, switching to Aveeno helped get me on track; so after I gave birth, I wasted no time in making my baby boy a convert, as well.
Featured Items
I've always been taught that a beautiful complexion starts from within. No amount of makeup can truly mask bad skin. You need to sleep well, eat well, and avoid smoking and tanning at all costs (if only everyone could see side-by-side photos of how they would look if they did and didn't indulge in these!).
I know that everyone stops you short when you try to say that summer is ending, but sadly, it's true. And with the conclusion of this beloved season, we also have to say goodbye to those days at the beach that leave you with perfect tans.
You might be surprised to learn that many ingredients that are beneficial in the winter can become problematic in the summer, which is why switching things up come summer is imperative.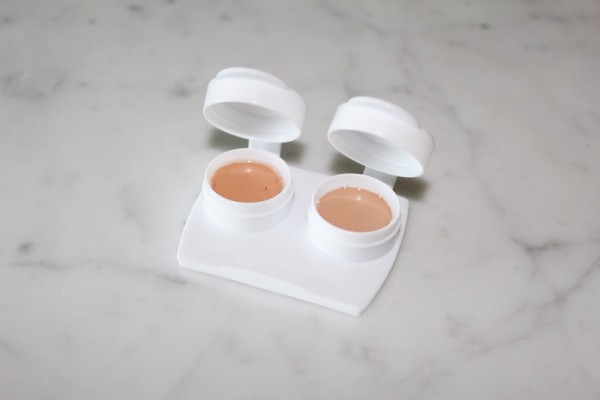 Those who travel a lot know that if you don't absolutely need to bring a product, it stays at home (and I say that as a Beauty Snob!). Any excess cream, oil, or cleanser is just another pound to carry or worse – a potential spill in your suitcase.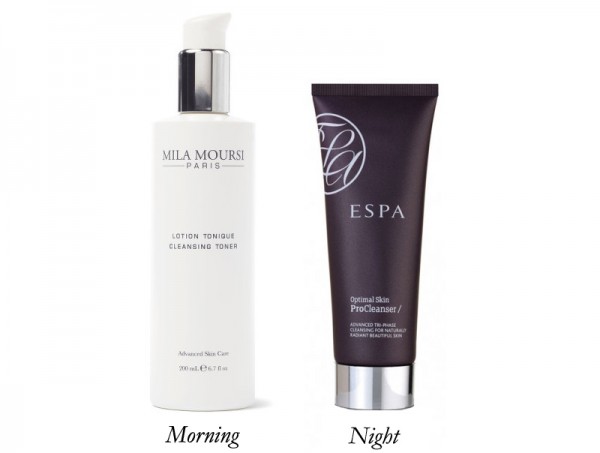 You hear a lot about switching from heavy to light moisturizers come summer, but that's not the only skincare change we should be making this time of year.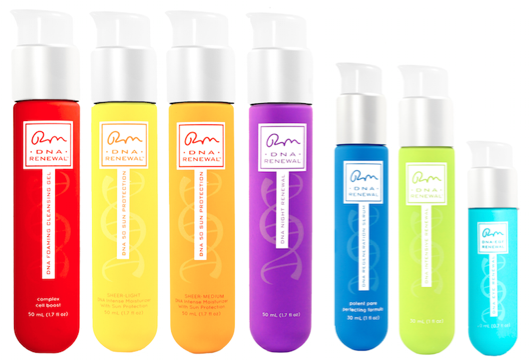 The new buzz words in beauty seem to be "DNA repair enzymes." I'm not one to get caught up in science because when it comes to beauty products all the science is mostly just marketing jargon.
When some of the world's most celebrated experts and publications say that there might be a connection between benzoyl peroxide and wrinkles, it's cause for alarm for many of us worried about both acne and fine lines.
It's hard enough creating an easy everyday beauty routine, so when it comes to getting red carpet ready, the stakes only get higher.