Foundation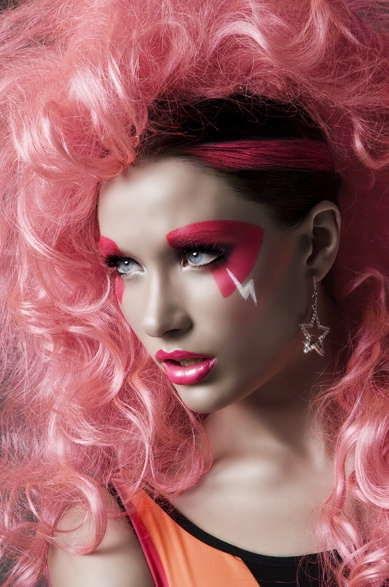 Ricky's NYC is Mecca for Halloween costumes, makeup, and accessories so I turned to their beauty pros to get some inspiration for a tastefully garish look. I don't know about you, but I'm ready to wear a pink wig…
Featured Items
NYFW had some crazy looks this season, especially Hood by Air's un-blended contoured faces (read: clown makeup). One place where we saw beauty that can actually inspire real women was at Theory's show where La Prairie and makeup artist Mark Carrasquillo led the team.
You might be surprised to learn that many ingredients that are beneficial in the winter can become problematic in the summer, which is why switching things up come summer is imperative.
Rodial is awesome. Not only do their products work, but the names/packaging are awesome and the company is at the forefront when it comes to new ingredients.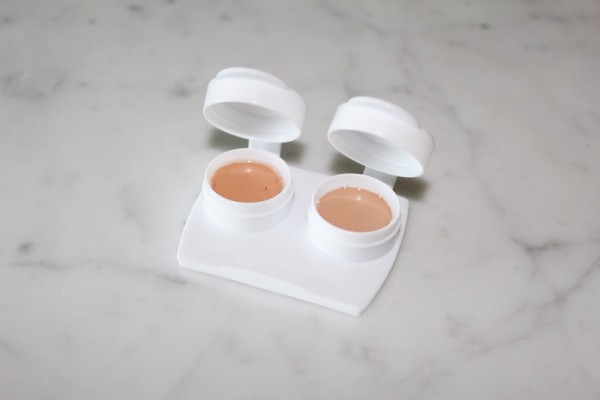 Those who travel a lot know that if you don't absolutely need to bring a product, it stays at home (and I say that as a Beauty Snob!). Any excess cream, oil, or cleanser is just another pound to carry or worse – a potential spill in your suitcase.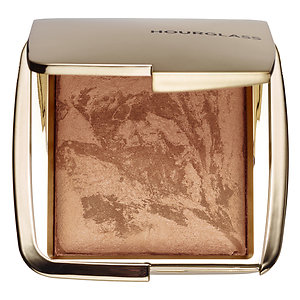 Are you a fan of Hourglass Ambient Lighting Powder? If you've tried it, you probably are. The whole Ambient line is awesome. It's one of the few where any product can be applied fairly haphazardly, and you won't end up looking like a clown.
Right at the top of my Beauty Bucket List is having Charlotte Tilbury do my makeup. This weekend, I came one step closer when her right hand, Nelson Catarino, worked his special Tilbury magic and gave me her signature Rocker Chick face.
I stopped by Chantecaille's glossy Soho headquarters a few days ago to meet with Kristen Ott, who handles the brand's public relations and Eddie Hernandez who is the brand's in-house makeup pro (that's his tattoo and arm above!).
Ladies! Get yourself to your nearest Tom Ford counter next time you're out shopping! The brand just launched a number of new products and they really work best when a professional guides you through using them.