Masks
Getting a late start to your New Year's resolutions? "Detox" is the buzzword of the season as people revamp their workouts, diets, relationships, and even skin care routines. With that in mind, we asked Christine Chang and Sarah Lee from Glow Recipe, a curated destination for the latest natural Korean beauty products, to share with us three detox tips.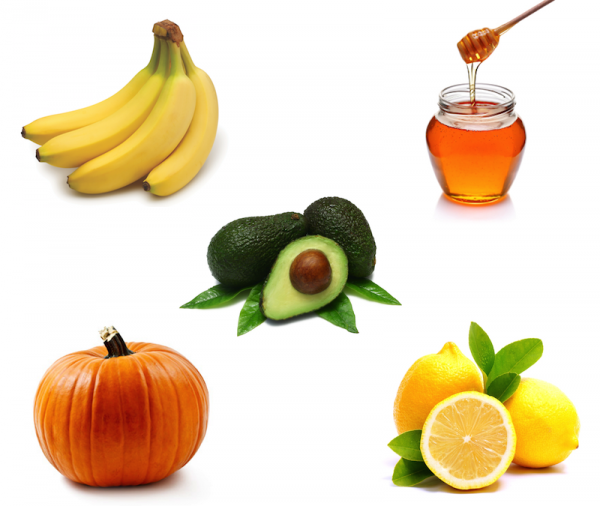 As someone who has very pale and sensitive skin, I would never go crazy with a DIY face mask. I stick with tried-and-true, natural ingredients like coconut oil (a great skin softener…side note: you can also use it to remove eye makeup!), egg (this helps fight sagging skin), honey (it has antibacterial properties, making it a good acne fighter), lemon juice (a natural astringent), and avocado (this boosts moisture). Come fall, pumpkin is also worth adding into the mix since it's full of antioxidants and vitamins that help prevent wrinkles. Not only are these masks quick to whip up – and odds are they won't even entail a trip to the supermarket – but they're cheap and free of synthetic ingredients and chemicals. A simple face mask is likely to be less irritating than most commercial products. Here's a look at some easy recipes to try now!
It's that time of year when our bodies are being pushed to the limit, both mentally and physically. We are all crazy-busy between shopping, cooking, decorating, and maybe traveling. Add the endless parties, nice wines, and late nights, and who takes the real beating? Your skin! Then you need to look good all over again the next day, so what do you do? Booking a facial would be ideal, but let's be serious: Squeezing in an appointment like that just isn't feasible. Santa is the only who's able to stop time around here.
Featured Items
As much as I love the big box Sephora or Nordstrom experience, there's a lot to be said for a well-curated boutique where you know that every last item in the store is of the highest caliber. Such is the case with Eve by Eve's, a gorgeous shop located in the heart of Beverly Hills.
Featured Items
I know that everyone stops you short when you try to say that summer is ending, but sadly, it's true. And with the conclusion of this beloved season, we also have to say goodbye to those days at the beach that leave you with perfect tans.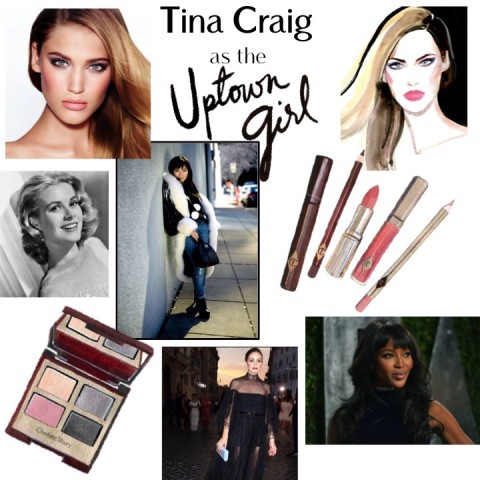 Tina's made no secret of loving all things Charlotte Tilbury, from the Magic Cream that started it all to the Goddess Skin clay mask; so when she was asked to participate in the beauty authority's 10 Women Takeover blog series, I have to imagine there was no hesitation.
Yes To has just launched a bunch of new products as part of their Grapefruit, Tomatoes, Cucumbers, and Blueberries collections. Basically, no matter what your skin type is, the brand has at least one new product for it.
A dozen beauty products! If you love the beauty-in-a-box genius of brands like Glossy Box and Birchbox, then you're going to love the luxe offerings of NET-A-PORTER Beauty's Summer Kit, a collection of the retailer's bestsellers. It's perfect for those who can't commit to full-size summer goodies…
I went on my first beach vacation of the season this weekend, which meant I applied heaps of sunscreen on my face every two hours as prescribed. By the end of each day, my pores were so clogged they felt as if they were filled with concrete.