Oil
Oil-based products have taken over the beauty world in recent years, and yet some Snobs still aren't convinced of the virtues of fighting bad oils with good ones. Well, if anyone's going to change your mind, it's luxury purveyor and all-around beautiful man Tom Ford.
Featured Items
Facial oils aren't evil – even if you have oily skin! In fact, facial oils, for the most part, work for all skin types. Why? Most people with oily skin tend to over-cleanse in an effort to control the levels of oil on their skin. Unfortunately, this only makes your skin produce more oil…
Plant Brooklyn is not only a brand that makes all of their products meticulously in small batches using organic ingredients, but they also have a serious social mission.
Don't freak out about the blue tint when applying Sunday Riley's latest skin-perfecting oil. A few seconds of imitating the characters in Avatar is well worth the results! I've been using Luna for months, and it's quickly become a Snob favorite.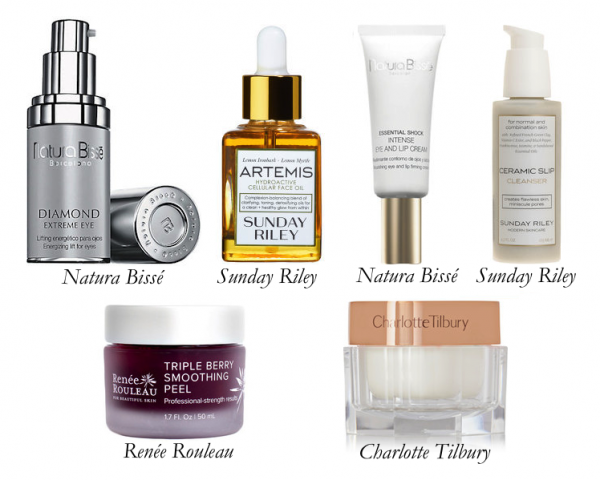 It's hard enough creating an easy everyday beauty routine, so when it comes to getting red carpet ready, the stakes only get higher.
I used to be all about La Prairie's Skin Caviar (even though I was probably too young to fully appreciate it), but when it comes to age-defying, hydrating beauty products, nothing tops their new Cellular Swiss Ice Crystal collection.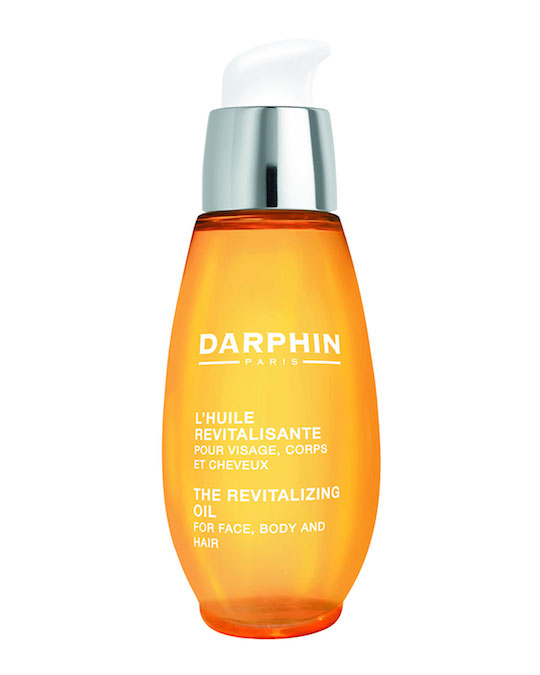 After a hot bath, I love to relax by slathering Darphin's Revitalizing Oil all over my face, hair, and body, and sitting in my zero gravity massage chair for 20 minutes of pure bliss.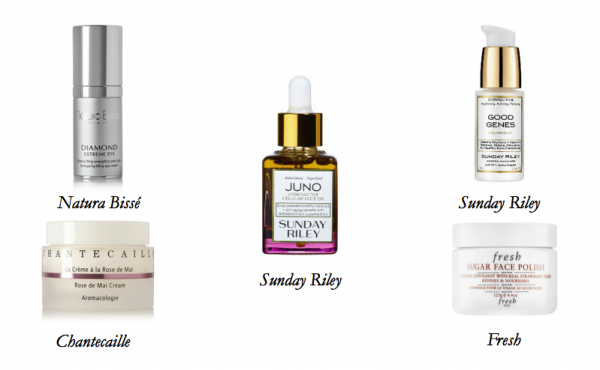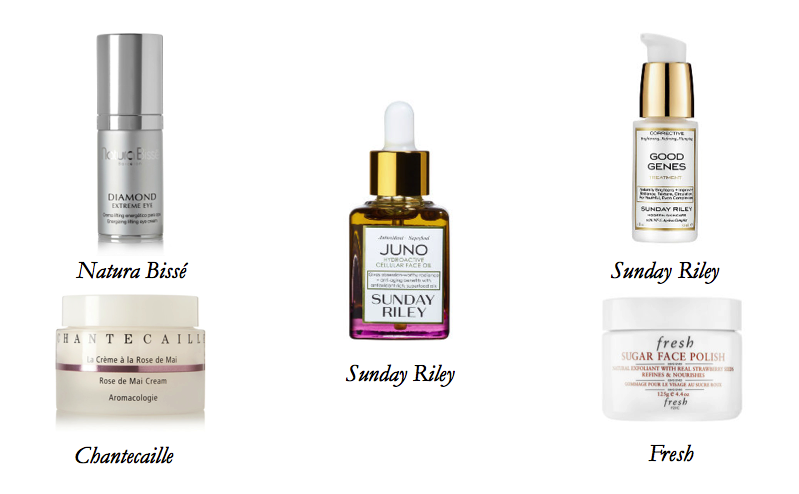 I switch up beauty routines each season to challenge my skin, testing out new products while also keeping tried-and-true must-haves in the rotation. For over a decade, I've hoped that one of these regimens would give me the perfect dewy glow, and with the latest, I've finally cracked the code!
La Prairie held a splashy event to launch two new products that are the result of major innovation. They're coming out early next year, but I had the chance to check them both out now: the Cellular Swiss Ice Crystal Cream and the Cellular Swiss Ice Crystal Dry Oil, which can work separately or together.