Serum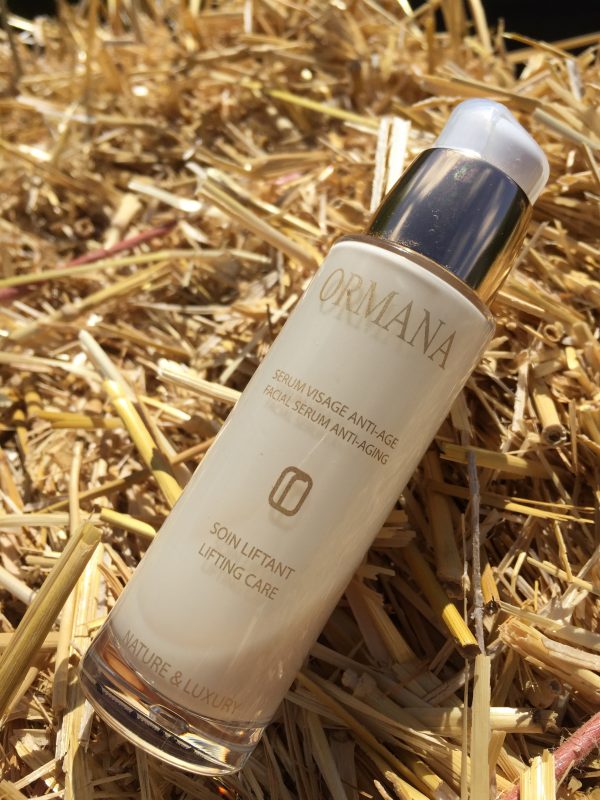 Travel, summer and kids. How are they related? They all contribute to aging!! If you have kids and are traveling in the summer, there are many things that make you age by the minute. I literally can see wrinkles form in front of my eyes. Sleeplessness, poor diet, being in the sun for way too long, … Continue reading To the Rescue: Ormana Visage Anti-Age Facial Serum
I ate my way through Europe (France, Austria and Italy!) for three weeks and as fun as it's been to wake in a new city every few days, it has wreaked havoc on my skin (admittedly, the daily glass or two or three of rosé did not help!). Luckily, my first stop was in France we all know the French are as serious about skincare as they are about wine– which is why for me, browsing French pharmacies for new beauty products is as fun as drinking champagne. One of my all time favorite French pharmacy discoveries is RoC skincare.
I've been using SkinCeuticals C E Ferulic and Phyto+ serums for a while now, so when offered the opportunity to try their newly-launched Triple Lipid Restore 2:4:2 during a facial at Hiatus Spa in Texas, I was looking forward to seeing how the cream would boost the effects I'd been experiencing. My treatment was truly luxurious, starting off with a soothing foot soak (if only all facials came with head-to-toe pampering!).
Featured Items
Bedtime can be a stressful endeavor when you foresee yourself tossing and turning. Many nights I've found myself dead tired, but stress kept me from falling asleep; and it turned into a vicious cycle (especially when I ended up napping the next day as a result). There are, however, a few things I've found useful that Osmia Organics founder Sarah Villafranco has outlined for us below – even though some of them (like not checking email before bed) are way easier said than done! There's something about a little pre-bedtime pampering that works to alleviate some of the day's stress, and many of Villafranco's tips take just a few seconds to put into practice!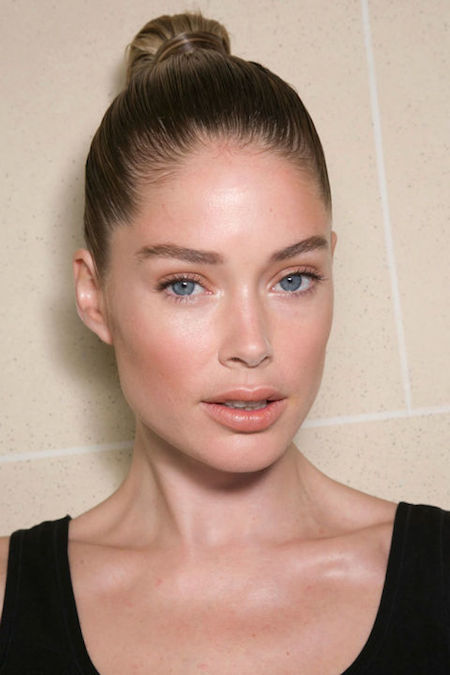 If there's one look that never gets old, it's the healthy glow. Of course it's best if that comes naturally, but it's approaching the dead of winter and most of us are already pale as ghosts (I've been spending a great deal of time in Tel Aviv and without makeup, still look like a dead woman walking!). I swear by Clé de Peau Beauté Luminizing Face Enhancericon and Tom Ford Illuminating Primericon for enhancing my own complexion. If there are two products to splurge on consistently, these would be the two in my opinion, and I've found both to be universally flattering and effective. This natural beach beauty/soft ethereal glow look is always popular on the runways, and Spring 2016 was no exception, so I turned to Bluemercury district manager Emma Bruzzesi to get some more insight on how to elevate us all from "dead woman walking" status.
Featured Items
With all of the skincare "must-haves" out there these days (and less time to fit them all into your beauty routines), it's best to minimize the amount of product on your vanity and decide what works best for you. And that brings me to a question I've been asked a lot lately…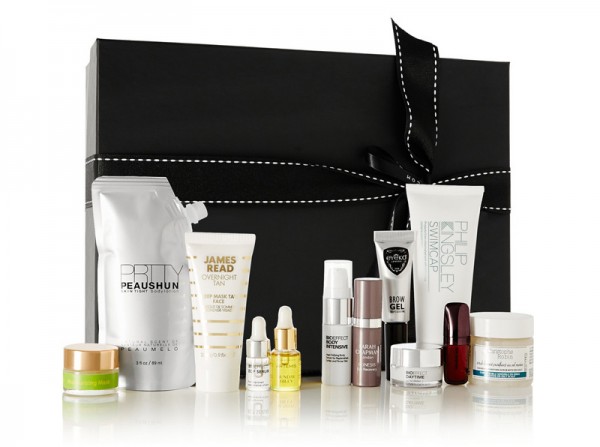 A dozen beauty products! If you love the beauty-in-a-box genius of brands like Glossy Box and Birchbox, then you're going to love the luxe offerings of NET-A-PORTER Beauty's Summer Kit, a collection of the retailer's bestsellers. It's perfect for those who can't commit to full-size summer goodies…
The new buzz words in beauty seem to be "DNA repair enzymes." I'm not one to get caught up in science because when it comes to beauty products all the science is mostly just marketing jargon.
A day in my life might entail everything from fashion shows to volunteering at my son's school to being on air at HSN studios. Just take the last 24 hours.