Tinted Moisturizer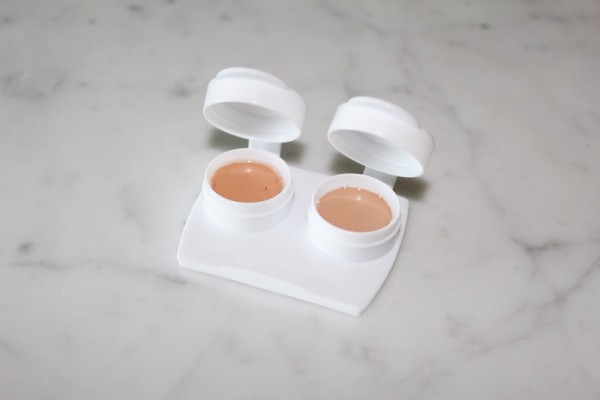 Those who travel a lot know that if you don't absolutely need to bring a product, it stays at home (and I say that as a Beauty Snob!). Any excess cream, oil, or cleanser is just another pound to carry or worse – a potential spill in your suitcase.
The new buzz words in beauty seem to be "DNA repair enzymes." I'm not one to get caught up in science because when it comes to beauty products all the science is mostly just marketing jargon.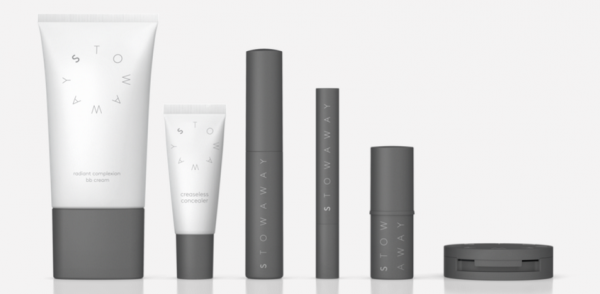 New week, new makeup brand to tell you about! Stowaway Cosmetics is for women who like to touch up throughout the day and night (maybe I should say especially night?!). And that's all of us, no?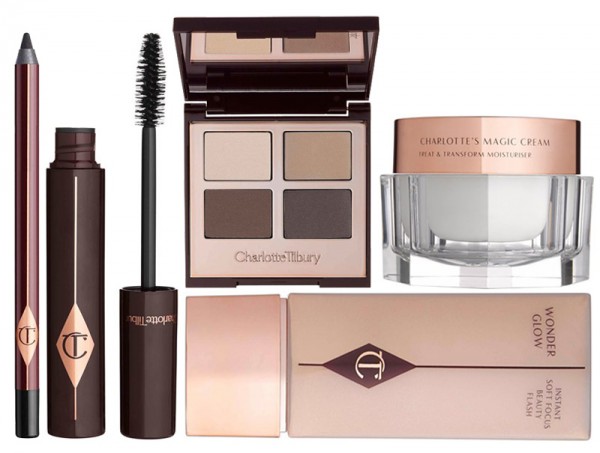 Right at the top of my Beauty Bucket List is having Charlotte Tilbury do my makeup. This weekend, I came one step closer when her right hand, Nelson Catarino, worked his special Tilbury magic and gave me her signature Rocker Chick face.
Everything is multi-purpose these days – smart phones, kitchen appliances…there are even toilets with heated seats! Why not indulge in beauty products with as many functions? Anything to give you a few more minutes to spend time with your family and friends, or god forbid – sleep – is worth considering.
Are you Snobs ready for July 4th?? In honor of Independence Day, turn your vanity red, white, and blue! I'm not suggesting you leave the house looking like a flag, but make sure your Americana meter is on high.
I'm on a plane almost weekly, and there are a few essential products that I always bring with me. On long haul trips to Europe or Asia, I don't wear any makeup. Why clog your pores when the people around you are probably sleeping anyway? In spite of its deceptively appropriate shape, the aisle in a plane is not a runway…
Beauty products are like tech products – they just get better and more effective every year. I mean did you know that CC cream is already a thing? I feel like BB just made her first appearance! Some beauty buys can be trendy (dark '90s lip liner hasn't aged so well), but these top choices … Continue reading Best Beauty of 2012: And the Award Goes to…