Hair
If you have great hair, all you need is a pair of sunglasses and your favorite bag to feel put-together when you step out the door. Proper brushing plays a part in this, but products do too and it's always best to go the natural route here.
We've been brushing our hair all our lives…but have we been doing it the right way? Minimizing time spent getting ready is a goal we all have, but quickly brushing out the tangles is the bare minimum you can do for your locks.
Walk into Mark Garrison's namesake Manhattan salon and you just might see one of his many celebrity clients, which include Scarlett Johansson, Ashley Judd and Sandra Bullock. The affable hair expert clearly knows a thing or two about styling-discerning clients.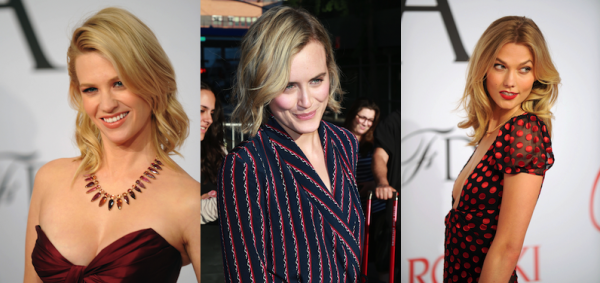 Other than stocking up on sunscreen and flats, the only other thing to do for summer is get a really great haircut, right? This is the most popular time of year to get a cut for obvious reasons. For the greatest summer look, I asked celebrity stylist Michael Dueñas…
If you're on a budget you might want to consider replacing some of your beauty products with natural oils; they're quick and cost-effective. Plus, they smell great and usually work double-duty via a calming aromatherapy effect!
A dozen beauty products! If you love the beauty-in-a-box genius of brands like Glossy Box and Birchbox, then you're going to love the luxe offerings of NET-A-PORTER Beauty's Summer Kit, a collection of the retailer's bestsellers. It's perfect for those who can't commit to full-size summer goodies…
Turning 40 doesn't mean the party's over. While being 40 isn't as easy as being, say, 25, there's a lot you can do to defy aging in your hair, whether it's using products like the Pantene Expert Collection or a home remedy. Actually, hair care is the easiest of all anti-aging routines
Laying out in the sun with my hair under by a hat seemed like no big deal…after all, I always use heat protecting spray when it's sunny out. Unfortunately, my eyebrows weren't protected – not by shade, not by a hat, and not by a spray.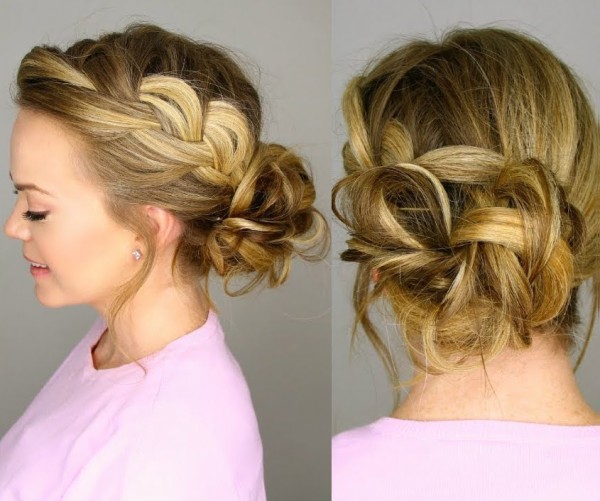 I have a ridiculous obsession with my long hair, as anyone with long hair does since maintaining it requires a serious commitment…