Hair
Tue 02.24
If your hair looks good, everything else follows. At least that's how I feel. I have a thing for my hair; it's my one pride and joy, and let's be honest, no matter how much I've indulged over the holidays, my hair will always look great. But the maintenance is something I NEVER slack on.
Tue 02.24
When it comes to beauty gadgets, most of us have three essentials: toothbrush, hair dryer, and hair straightener…
Thu 02.19
Fashion Week has wrapped! But sadly not before another few inches of snow was dropped on us. Luckily designers showed some worthy looks on the runway, including killers brows and bird nest-inspired hair.
Tue 02.17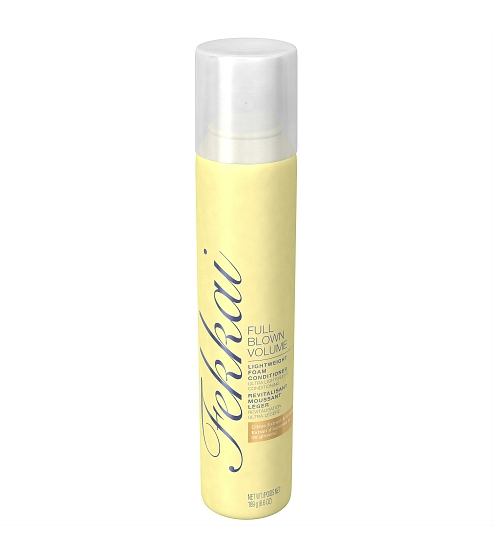 How should you condition your hair if it's greasy? Worried about chopping off your hair? Check out tips from Fekkai Melrose Place Stylist, David Pappalardo, as he busts the five hair myths he says drive him crazy!
Fri 02.13

It's so cold that the air actually hurts your skin when you're walking around NYC, but fashion must go on! Here's a look at the latest must-see beauty looks.
Thu 02.12
Check out the beauty looks at BCBG, Jonathan Simkhai, VFiles, and Lisa Perry!
Thu 01.29
There's nothing worse when reaching for your conditioner and realizing it's empty because your roommate or significant other used the last drop without replacing it (except maybe reaching for those cookies you bought only to find an empty box because someone ate them without telling you…ugh!).