Dryer/Curling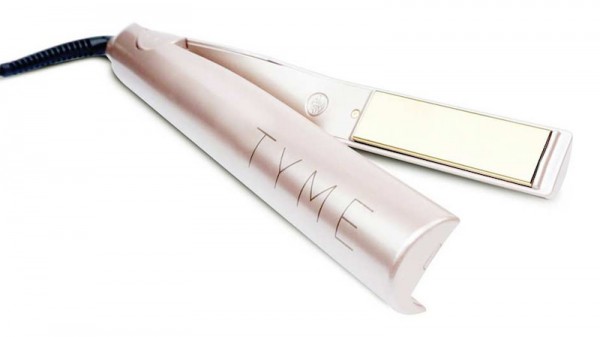 Who doesn't want to save space and money, and while we're at it…time? Two-in-one beauty products and tools are, at least in theory, great for just that. Of course, some things work better than others; think bb cream (Amazing!) vs. two-in-one shampoo and conditioner (Honestly, has anyone ever tried a good one?). This brings me to combination flat irons and curlers. I'm splitting my time between Tel Aviv and New York, so multitasking is key. I'm curious. Which ones are your favorites?
Featured Items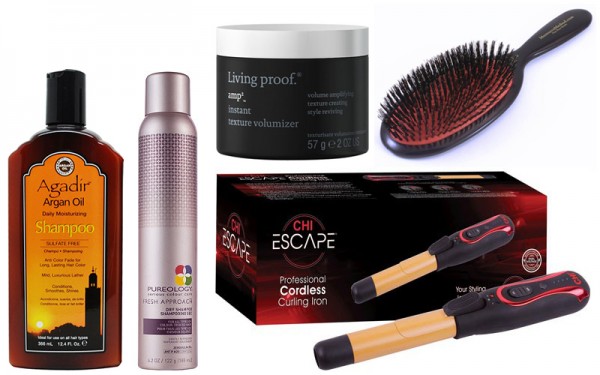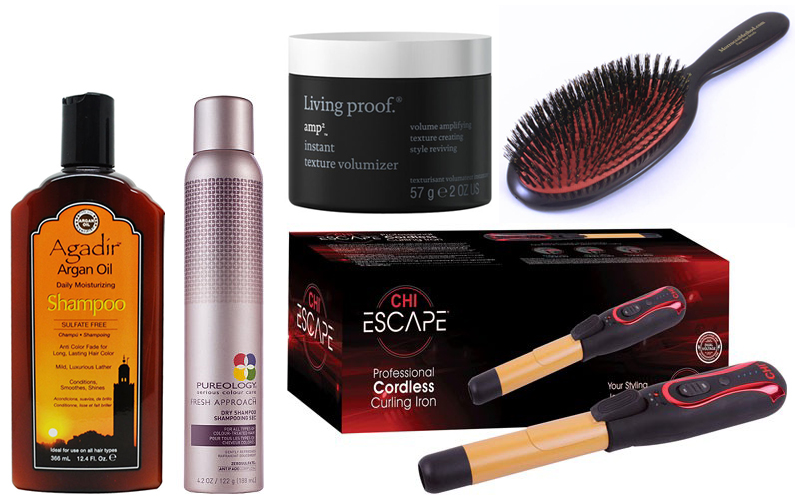 Everybody has their one thing they love about themselves. For me, it's my hair. I can critique every other body part until I am adequately depressed and need to call up a bestie for a glass of wine. So as I age and gain weight, along with whatever else happens that keeps going down with time, my hair is the one thing that I must maintain at all costs. It's safe to say my obsession is pretty extreme. But to put my neurosis to work for you, here are my five essentials for keeping hair beautiful, healthy, and bouncy.
Featured Items
Walk into Mark Garrison's namesake Manhattan salon and you just might see one of his many celebrity clients, which include Scarlett Johansson, Ashley Judd and Sandra Bullock. The affable hair expert clearly knows a thing or two about styling-discerning clients.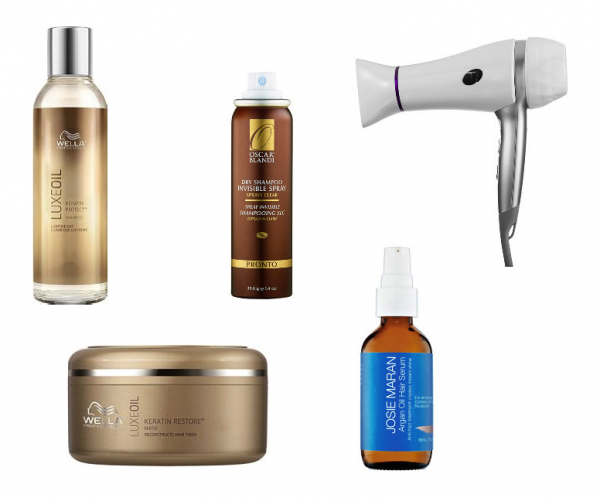 If your hair looks good, everything else follows. At least that's how I feel. I have a thing for my hair; it's my one pride and joy, and let's be honest, no matter how much I've indulged over the holidays, my hair will always look great. But the maintenance is something I NEVER slack on.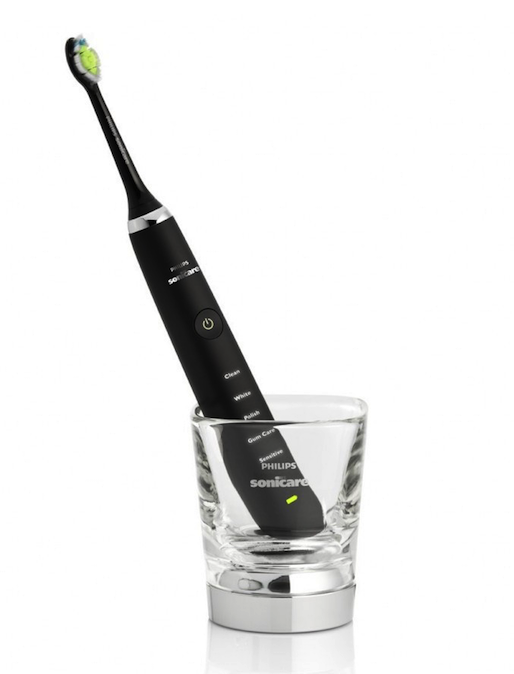 When it comes to beauty gadgets, most of us have three essentials: toothbrush, hair dryer, and hair straightener…
When it comes to heat styling, women tend to pay the most attention to their flat irons; and yes, it's very important to shop wisely for one that is going to do the least damage to your hair. That said, it's also important to make sure your blow dryer isn't damaging your hair especially because most of us are using it at least as often as our other heated styling tools.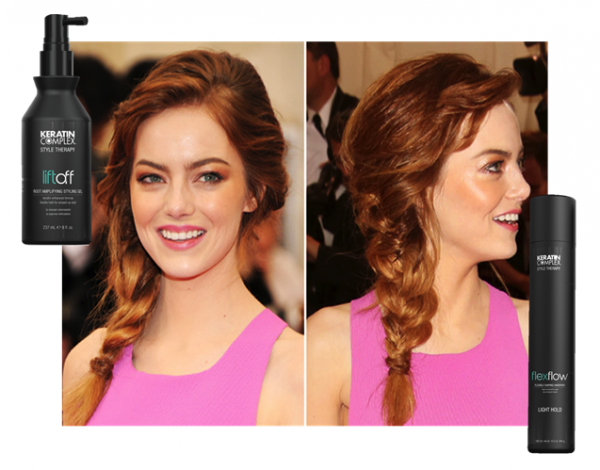 I've been obsessed with side braids for years now, especially during the hot summer months when you want to keep your hair off your neck as often as possible. Emma Stone makes the style seem effortless, but the relaxed, "undone" look actually requires a bit more doing than you'd expect so I'm turning to the professionals!
Normally we see summer frizz and think, "No, thank you!" We buy all sorts of sprays and serums to keep the dreaded f-word at bay, but what if for once we just let it happen – or to be more exact, made it happen?
I love the sexy beach waves that off-duty models always seem to be sporting. Is it because they're coming from a job where some genius hairdresser carefully crafted the look? Do they live on the beach?? I've been trying for years to learn the secret, only to realize that the appearance of effortlessness actually requires a pretty serious effort