Shampoo/conditioner
I've written about Wellness Tribe before. It's a subscription box that curates a variety of healthy products, including snacks and fitness-related items. Founder and Eastern medicine physician, Taylor J. Winn, picks all the products herself, and given that it has now been a few months since the company's launch, I thought I'd reach out to her and get the lowdown on the 10 products she thinks everyone looking to lead a more healthy life should own. It can be hard to cut through the clutter, even for someone who is wellness-obsessed, and it's annoying to waste time and money on things that don't work (or worse, leave you with extra weight and fat because you think you're eating something healthy when it's actually anything but!). With all that said, here's a look at Winn's picks…
Featured Items
Cartier diamonds and Maseratis aren't in most people's budgets, but luckily the saying "it's the thought that counts" really does hold true in almost every case; this is why personalized gifts can have such a great impact. That said, whether you're looking to give your loved one something that he or she will not only love, but use (and think of you!) daily or looking to pamper yourself with something unique, it's not always easy to do that on a budget either, which is why Function of Beauty is such a great find.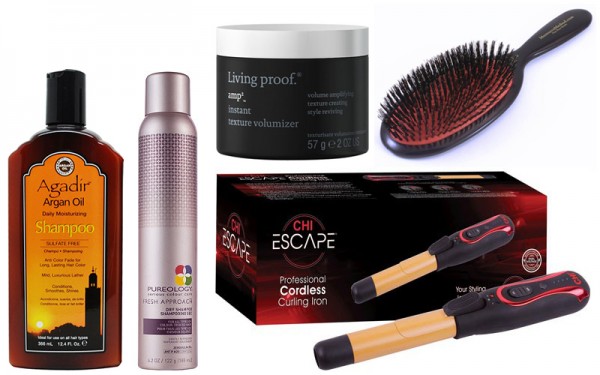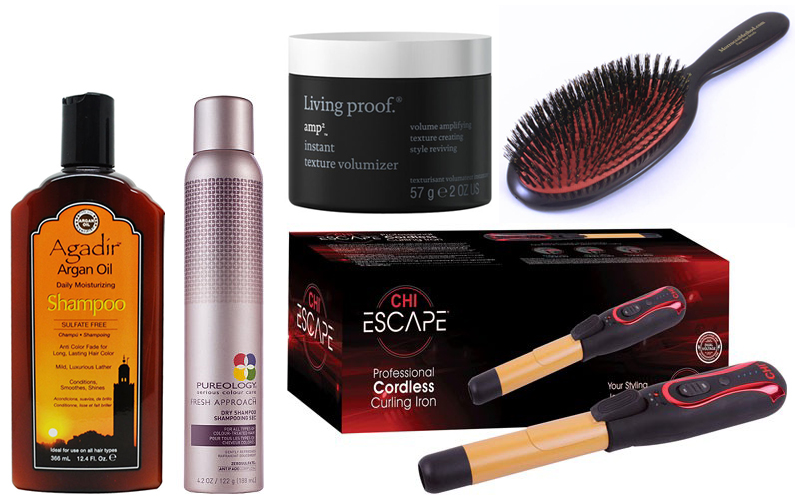 Everybody has their one thing they love about themselves. For me, it's my hair. I can critique every other body part until I am adequately depressed and need to call up a bestie for a glass of wine. So as I age and gain weight, along with whatever else happens that keeps going down with time, my hair is the one thing that I must maintain at all costs. It's safe to say my obsession is pretty extreme. But to put my neurosis to work for you, here are my five essentials for keeping hair beautiful, healthy, and bouncy.
Featured Items
I love tea…like 3 cups a tea love tea; but till I tried Pai-Shau I never considered it to be much benefit to my hair. Turns out Vietnamese women are on to something. The brand was created after the founder, Zohar Paz, went to Vietnam and saw women cleansing their hair with steeped tea leaves during an ancient bathing ritual.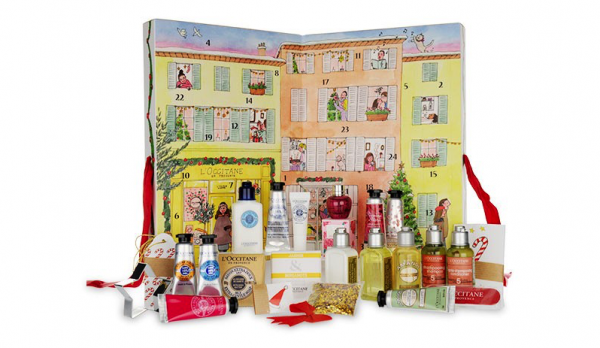 Now is the best time of year to shop for beauty products; not only as gifts, but for yourself! Brands that ordinarily never discount offer value sets and limited edition gift sets this time of year, many of which sell out well before the holidays. Here's a look at four favorites…
Featured Items
I'm not very picky about shampoo; as long as it cleans my scalp and hair, I'm good! Conditioner, on the other hand…that I'm choosy about. I don't like mine to be too heavy or stocked with chemicals (the latter of which should go without saying, but for many brands, it doesn't).
Featured Items
Forget that Jennifer Aniston is involved; the reason I trust Living Proof blindly is that all of their products were developed by scientists, meaning they put function first and foremost. These must work!! True to that, I have yet to try anything from them that I don't love…
If you have great hair, all you need is a pair of sunglasses and your favorite bag to feel put-together when you step out the door. Proper brushing plays a part in this, but products do too and it's always best to go the natural route here.
A dozen beauty products! If you love the beauty-in-a-box genius of brands like Glossy Box and Birchbox, then you're going to love the luxe offerings of NET-A-PORTER Beauty's Summer Kit, a collection of the retailer's bestsellers. It's perfect for those who can't commit to full-size summer goodies…