Shampoo/conditioner
I love tea…like 3 cups a tea love tea; but till I tried Pai-Shau I never considered it to be much benefit to my hair. Turns out Vietnamese women are on to something. The brand was created after the founder, Zohar Paz, went to Vietnam and saw women cleansing their hair with steeped tea leaves during an ancient bathing ritual.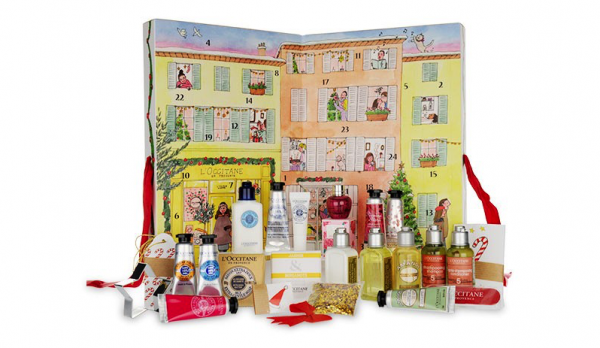 Now is the best time of year to shop for beauty products; not only as gifts, but for yourself! Brands that ordinarily never discount offer value sets and limited edition gift sets this time of year, many of which sell out well before the holidays. Here's a look at four favorites…
Featured Items
I'm not very picky about shampoo; as long as it cleans my scalp and hair, I'm good! Conditioner, on the other hand…that I'm choosy about. I don't like mine to be too heavy or stocked with chemicals (the latter of which should go without saying, but for many brands, it doesn't).
Featured Items
Forget that Jennifer Aniston is involved; the reason I trust Living Proof blindly is that all of their products were developed by scientists, meaning they put function first and foremost. These must work!! True to that, I have yet to try anything from them that I don't love…
If you have great hair, all you need is a pair of sunglasses and your favorite bag to feel put-together when you step out the door. Proper brushing plays a part in this, but products do too and it's always best to go the natural route here.
A dozen beauty products! If you love the beauty-in-a-box genius of brands like Glossy Box and Birchbox, then you're going to love the luxe offerings of NET-A-PORTER Beauty's Summer Kit, a collection of the retailer's bestsellers. It's perfect for those who can't commit to full-size summer goodies…
Turning 40 doesn't mean the party's over. While being 40 isn't as easy as being, say, 25, there's a lot you can do to defy aging in your hair, whether it's using products like the Pantene Expert Collection or a home remedy. Actually, hair care is the easiest of all anti-aging routines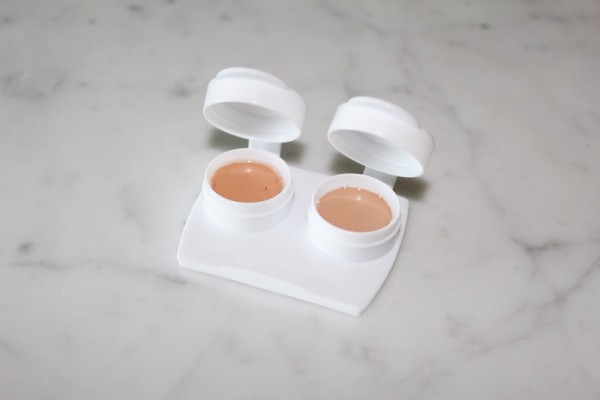 Those who travel a lot know that if you don't absolutely need to bring a product, it stays at home (and I say that as a Beauty Snob!). Any excess cream, oil, or cleanser is just another pound to carry or worse – a potential spill in your suitcase.
Now that I'm in my 40's, a lot of things have changed in life (I have a family, I run my own business, and much, much more), but one thing has stayed the same: I feel like the best version of myself when I take care of myself.