Style/Color
Walk into Mark Garrison's namesake Manhattan salon and you just might see one of his many celebrity clients, which include Scarlett Johansson, Ashley Judd and Sandra Bullock. The affable hair expert clearly knows a thing or two about styling-discerning clients.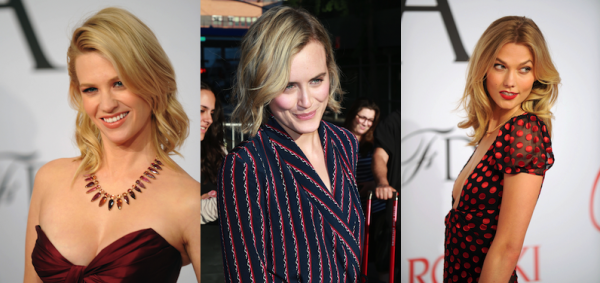 Other than stocking up on sunscreen and flats, the only other thing to do for summer is get a really great haircut, right? This is the most popular time of year to get a cut for obvious reasons. For the greatest summer look, I asked celebrity stylist Michael Dueñas…
Laying out in the sun with my hair under by a hat seemed like no big deal…after all, I always use heat protecting spray when it's sunny out. Unfortunately, my eyebrows weren't protected – not by shade, not by a hat, and not by a spray.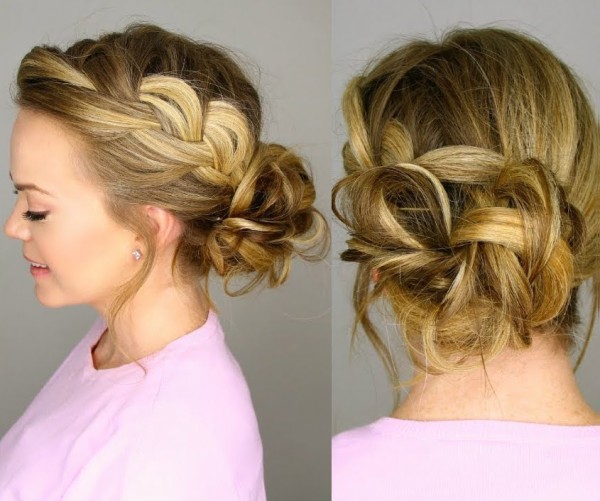 I have a ridiculous obsession with my long hair, as anyone with long hair does since maintaining it requires a serious commitment…
A Warren-Tricomi vet recently opened a unique salon concept. Called The Ammon Carver Salon & Studio, it's a hybrid photo studio and hair salon founded by Ammon Carver (don't be intimated by his good looks; he's exceedingly friendly!).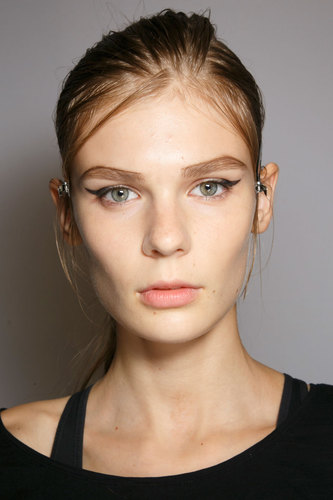 Textured hair was a big trend in Milan and it made for some very interesting looks. Here's a peek at some of the most memorable runway hair looks.
Kyly White is one of the best in the biz when it comes to hair color. He has been singled out in New York Magazine's "Best of" issue multiple times, and has been featured in ELLE, Vogue, In Style, The New York Times, Allure, Glamour, Marie Claire, Cosmopolitan, Self, and countless other glossies – he's even appeared on Oprah.
In keeping with the sportswear trend that continues to be strong on the runway (Charlotte Ronson gave her models Tevas to wear!), a good chunk of the designers this season opted to have their models styled with low ponytails.
When it comes to protecting our hair color most of us know the basics – use shampoos and conditioners made specifically for colored hair and protect your hair with at least one UV protecting product during the summer.