Lips
Launched this fall, Lucie and Pompette is a French-inspired line created by Eric Sakas, who helped develop Kevyn Aucoin's product line…needless to say, this is a woman who knows a thing or two about beauty.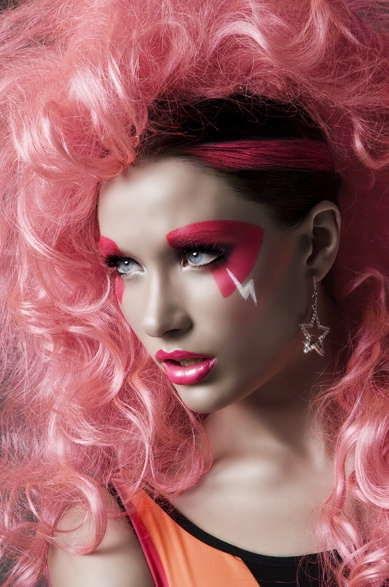 Ricky's NYC is Mecca for Halloween costumes, makeup, and accessories so I turned to their beauty pros to get some inspiration for a tastefully garish look. I don't know about you, but I'm ready to wear a pink wig…
Featured Items
There are many elements of my beauty routine that stay the same, but one that changes all the time is my lip color. Who wants to glide on the same shade each day when there are so many out there to choose from? There is more than just gluttony at play, though…
It's hard to believe that there's a real model under all this makeup…but there is! Gareth Pugh is no stranger to envelope-pushing beauty, but this is particularly stunning. Though there's little to inspire a real street look (do love that hair, though…), this is awe-inspiring in terms of originality and execution.
Whether it's an issue of time or whether it's an issue of price, for many of us, getting to the spa as often as we'd like simply isn't an option. With that in mind I asked two experts to share their favorite exfoliating, do-it-yourself recipes to help transition from the warm to the cooler weather.
NYFW had some crazy looks this season, especially Hood by Air's un-blended contoured faces (read: clown makeup). One place where we saw beauty that can actually inspire real women was at Theory's show where La Prairie and makeup artist Mark Carrasquillo led the team.
It wasn't going to be easy to follow up his polishes, but Louboutin has managed to do it with his new line of lipsticks, launching just in time for NYFW.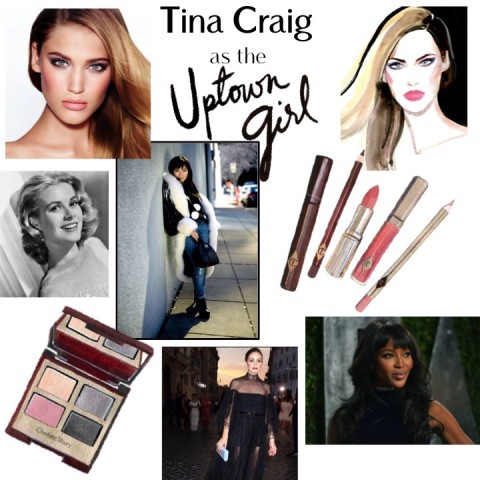 Tina's made no secret of loving all things Charlotte Tilbury, from the Magic Cream that started it all to the Goddess Skin clay mask; so when she was asked to participate in the beauty authority's 10 Women Takeover blog series, I have to imagine there was no hesitation.
If you're already a Charlotte Tilbury fan (and who isn't?), you'll be celebrating this collection – as in literally jumping up and down with glee.