Nails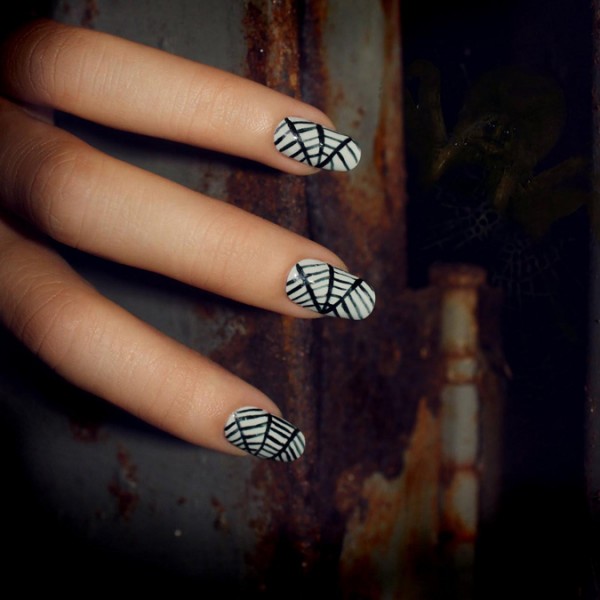 You've probably got your Halloween costume sorted out by now (and if not, you'd better run to the store ASAP or start getting creative!), but what about your nail game? Holidays are the perfect excuse to get a little kitschy…
Featured Items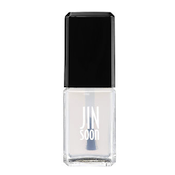 When it comes to nail polish, it's easy to go bargain. Aside from Tom Ford, none of the luxury brands really last that much longer than their frugal counterparts as long as you apply bottom and top coats. With Sally Hansen's Fall 2015 designer-inspired shades, however, you get the best of both worlds.
We hear so much about 5-free polish, 3-free polish, and natural polish, but what exactly is the difference and why is it important to avoid certain chemicals? To find out the answers to these questions and more I turned to Gabrielle Ophals, Owner of Eve Salon in New York City.
Nail art as we knew it a year ago may have died down, but it is nowhere near dead. It's just subtler! Gone are the stone embellishments, Rainbow Brite palette, and elaborate designs…
Nail art isn't going anywhere fast. It took me a while to come around, but I currently have mini watermelons painted on my nails and I can't help but smile as I see the tips out of the corner of my eyes as I type.
I went through a brief black polish phase circa 2005/6. It made sense since I tend to wear a lot of dark colors; black polish matched with more or less everything I was wearing, and if you accessories right, it doesn't have to have a goth effect.
Only Tom Ford could make this much color look fantastic (sorry MAC…). It's so refreshing to see something more interesting than your run-of-the-mill pinks and reds for spring…
Inspired by his notoriously high heels, Christian Louboutin launched a nail polish in – what else – his signature red hue. The $50 polish was such a smash hit that just a few months later the brand released a whopping 31 shades.
Who didn't go through a Deborah Lippmann glitter nail polish phase?! Mine lasted a solid two years. I couldn't get enough of Happy Birthday and her black polish with red flecks. If only butter LONDON Glitter Scrubbers Textured Remover Wipes had existed back then.