Organic Products
That's right! Organic Essence's products all meet organic food standards so if you get the munchies you could literally eat all their products, but you know…I hope it doesn't come to that for any of us!
We're always hearing about essential oils and their benefits, but you might have found yourself wondering how exactly they should be used and perhaps even what the heck they are!
A jewel that will make you look and smell pretty? Sign me up! Lisa Hoffman Beauty's beaded bracelets are available in a variety of colors, but one thing that ties all the designs together is the single golden charm on each one that houses a special scent.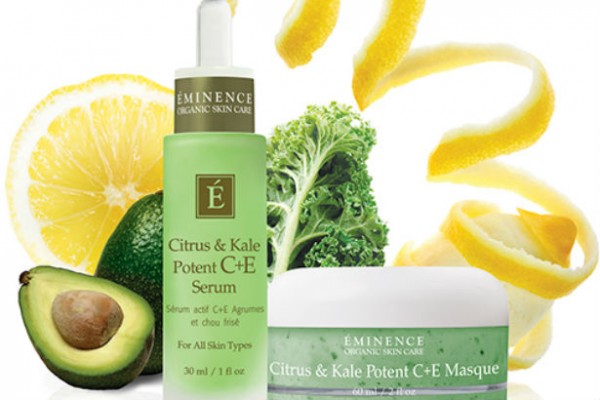 When makeup extraordinaire Gucci Westman posted a picture of the above products on her Instagram I was intrigued. Is kale the new it skincare ingredient?
Between the heat and the rays from the sun, summer requires a different approach to beauty. You need protection, but still want to have fun! Here are my essentials to ensuring the season has just the right amount of hotness…
As someone with an extensive bath ritual, it's hard to get as excited by showers. You can't really soak and you can't use bath bombs, but now you can get the next best thing – shower bombs.
Do you ever wake up so tired you wish you could just shower your body in caffeine so that all your pores could soak it up? I kind of feel that way every weekday morning when my alarm rings…meh! Luckily now I can shower myself in caffeinated goodness, pre my Nespresso shot, thanks to Mr. Bean Body Care.
When it comes to organic and natural beauty products it's pretty hard to top Kirsten Kjaer Weis' line. Called Kjaer Weis, all of the products are not only certified natural or organic, made with carefully selected ingredients, and offered in complexion-flattering shades, but the line is also beautifully packaged.
There are a lot of crazy mythical cures out there, and oil pulling sounds like one of them. But it does in fact have its merits and benefits. It is an ancient practice, ancient as in it was written about in Ayurvedic books thousands of years ago. So why are we only hearing about this now?