Beauty Snob
I'm not very picky about shampoo; as long as it cleans my scalp and hair, I'm good! Conditioner, on the other hand…that I'm choosy about. I don't like mine to be too heavy or stocked with chemicals (the latter of which should go without saying, but for many brands, it doesn't).
Featured Items
I started using Aveeno back in college. Whenever I had skin issues, switching to Aveeno helped get me on track; so after I gave birth, I wasted no time in making my baby boy a convert, as well.
Featured Items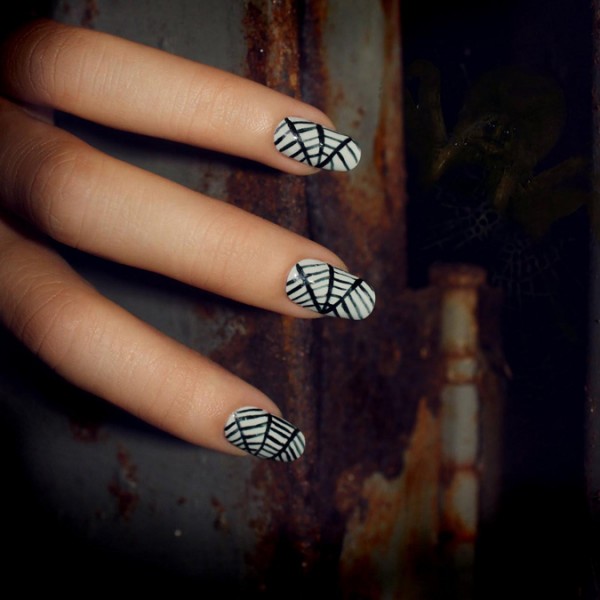 You've probably got your Halloween costume sorted out by now (and if not, you'd better run to the store ASAP or start getting creative!), but what about your nail game? Holidays are the perfect excuse to get a little kitschy…
Featured Items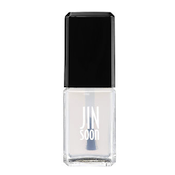 Launched this fall, Lucie and Pompette is a French-inspired line created by Eric Sakas, who helped develop Kevyn Aucoin's product line…needless to say, this is a woman who knows a thing or two about beauty.
I've been spending a lot of time in Tel Aviv lately and one thing that took me a while to get used to is that over there seemingly everyone uses wet wipes (to clean multiple body parts…) and toothpicks on a regular basis – even at fancy restaurants.
I have long loved Chantecaille's charitable eye shadow palettes, whether they're benefitting sea turtles, promoting awareness of our planet's quickly-melting glaciers, or in the latest case, helping to protect and repopulate gray wolves.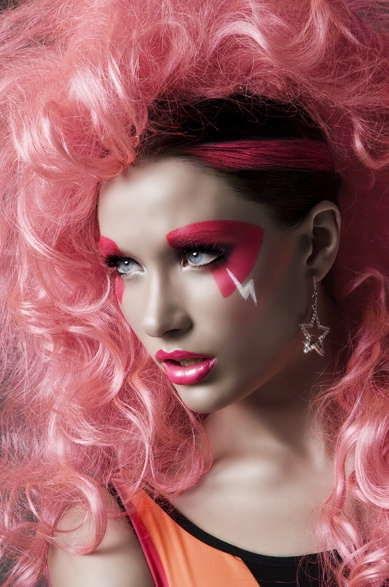 Ricky's NYC is Mecca for Halloween costumes, makeup, and accessories so I turned to their beauty pros to get some inspiration for a tastefully garish look. I don't know about you, but I'm ready to wear a pink wig…
Featured Items
Anyone who has been to the Dead Sea can attest to its breathtaking beauty and just how darn cool it is!! It's amazing! You literally can't swim no matter how hard you try. The amount of salt makes it impossible for you to do anything besides float…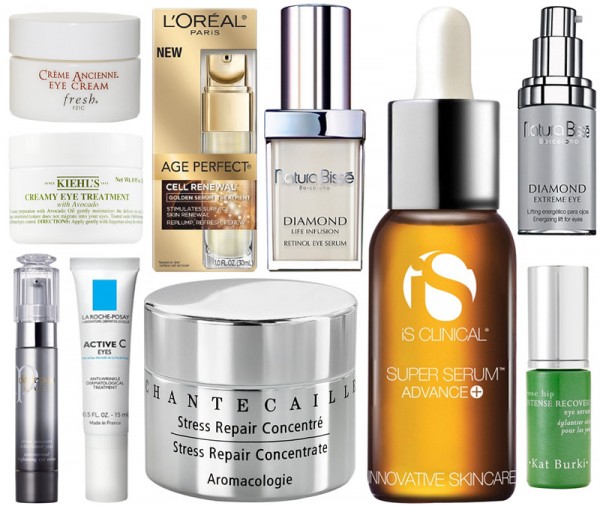 With all of the skincare "must-haves" out there these days (and less time to fit them all into your beauty routines), it's best to minimize the amount of product on your vanity and decide what works best for you. And that brings me to a question I've been asked a lot lately…