Beauty Snob
Thu 02.19
Inspired by his notoriously high heels, Christian Louboutin launched a nail polish in – what else – his signature red hue. The $50 polish was such a smash hit that just a few months later the brand released a whopping 31 shades.
Wed 02.18
Just when you thought it couldn't get worse, it turns out sugar isn't only bad for your waistline, it's also bad for you skin; and we're not just talking possible breakouts, but signs of aging too.
Tue 02.17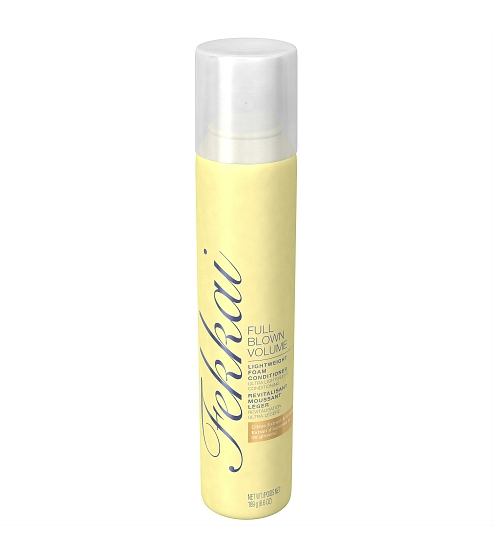 How should you condition your hair if it's greasy? Worried about chopping off your hair? Check out tips from Fekkai Melrose Place Stylist, David Pappalardo, as he busts the five hair myths he says drive him crazy!
Fri 02.13
Bulgari crafts some of the most luxurious fragrances out there, and their newest six-piece collection just raises that bar even higher. Master perfumer Daniela Andrier created each of these sensual scents with a beloved Bulgari gem in mind. The bottles even look like jewels!
Fri 02.13

It's so cold that the air actually hurts your skin when you're walking around NYC, but fashion must go on! Here's a look at the latest must-see beauty looks.
Fri 02.13
Who didn't go through a Deborah Lippmann glitter nail polish phase?! Mine lasted a solid two years. I couldn't get enough of Happy Birthday and her black polish with red flecks. If only butter LONDON Glitter Scrubbers Textured Remover Wipes had existed back then.