Beauty Snob
Whether it's an issue of time or whether it's an issue of price, for many of us, getting to the spa as often as we'd like simply isn't an option. With that in mind I asked two experts to share their favorite exfoliating, do-it-yourself recipes to help transition from the warm to the cooler weather.
NYFW had some crazy looks this season, especially Hood by Air's un-blended contoured faces (read: clown makeup). One place where we saw beauty that can actually inspire real women was at Theory's show where La Prairie and makeup artist Mark Carrasquillo led the team.
It's not often that we see a truly unique look on a runway these days (putting aside clownish, over-the-top beauty and hair styles that no one would wear in real life). Public School managed to show one that was fresh, easy to re-create and versatile enough to wear day to night.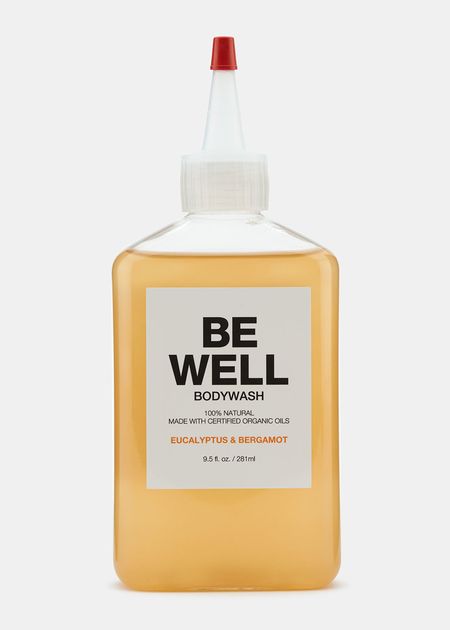 Plant Brooklyn is not only a brand that makes all of their products meticulously in small batches using organic ingredients, but they also have a serious social mission.
Forget that Jennifer Aniston is involved; the reason I trust Living Proof blindly is that all of their products were developed by scientists, meaning they put function first and foremost. These must work!! True to that, I have yet to try anything from them that I don't love…
When it comes to nail polish, it's easy to go bargain. Aside from Tom Ford, none of the luxury brands really last that much longer than their frugal counterparts as long as you apply bottom and top coats. With Sally Hansen's Fall 2015 designer-inspired shades, however, you get the best of both worlds.
I'll make a long story short and say that a few months ago I had a cut on my body that wasn't healing. Nothing worked. Finally I was given a bit of Botox, and lo and behold, the small cut was healed. With that I learned that Botox has a number of uses unrelated to making wrinkles disappear.
Love this!! Kusmi's collaborative efforts just keep getting better and better. This is zooming to the top of my holiday covet list (test, test, test to see if my mother does in fact read everything I write like she claims…).
Most of us know people who tote around crystals and gemstones, whether in their pockets or as part of jewelry. These baubles have long been used for their supposed wellness/healing properties and so they are carried for good luck and wellness.