Beauty Snob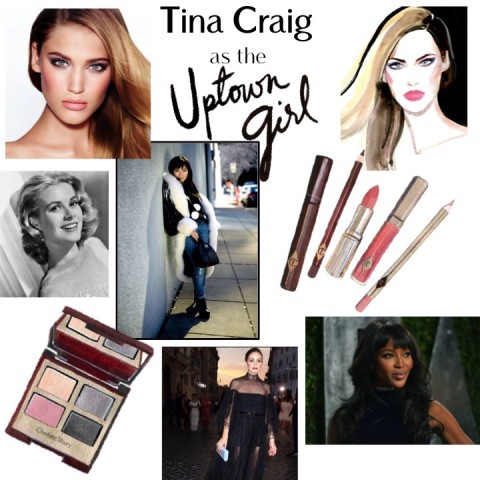 Tina's made no secret of loving all things Charlotte Tilbury, from the Magic Cream that started it all to the Goddess Skin clay mask; so when she was asked to participate in the beauty authority's 10 Women Takeover blog series, I have to imagine there was no hesitation.
Breakouts and blemishes shouldn't be embarrassing. They happen to all of us….yet they are embarrassing!!!
Getting a facial should be more than just a massage. You want to see results – but not the kind of results that leave you with redness from extractions or breakouts. I have very sensitive skin so I no longer do extractions (one too many bad experiences).
The newest trend in makeup really isn't new at all. It's called strobing. Sure, the word itself is new to beauty, but this is just highlighting with a fancy title, meant to sell more fancy products. And though I'm not proud to say so, I'm buying in hook, line, and sinker (maybe sucker?).
We hear so much about 5-free polish, 3-free polish, and natural polish, but what exactly is the difference and why is it important to avoid certain chemicals? To find out the answers to these questions and more I turned to Gabrielle Ophals, Owner of Eve Salon in New York City.
If you're already a Charlotte Tilbury fan (and who isn't?), you'll be celebrating this collection – as in literally jumping up and down with glee.
I went to the Lycée Francais de New York from kindergarten through high school so a big chunk of my childhood clothing shopping took place at Bonpoint.
You might be surprised to learn that many ingredients that are beneficial in the winter can become problematic in the summer, which is why switching things up come summer is imperative.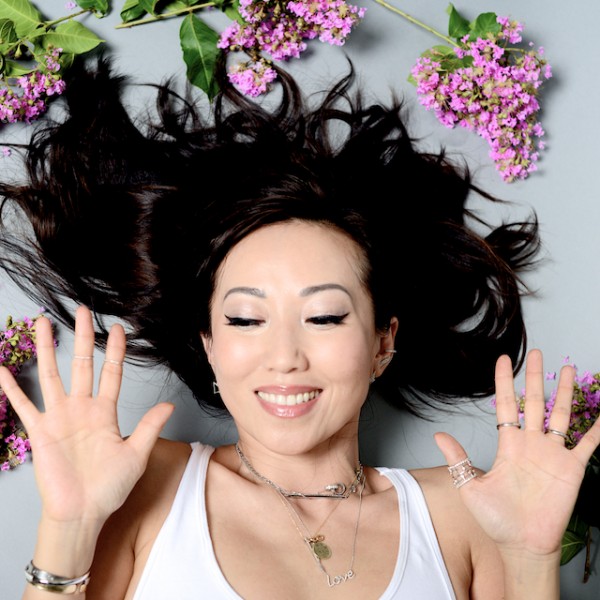 To tan or not to tan? That is the question I ask myself every summer. I love the look of a sun-kissed glow, but dark spots and wrinkles are not worth it. With all the time I've spent on the beaches of Florida lately, though, a tan is pretty much a forgone conclusion for me at this point.