Beauty Snob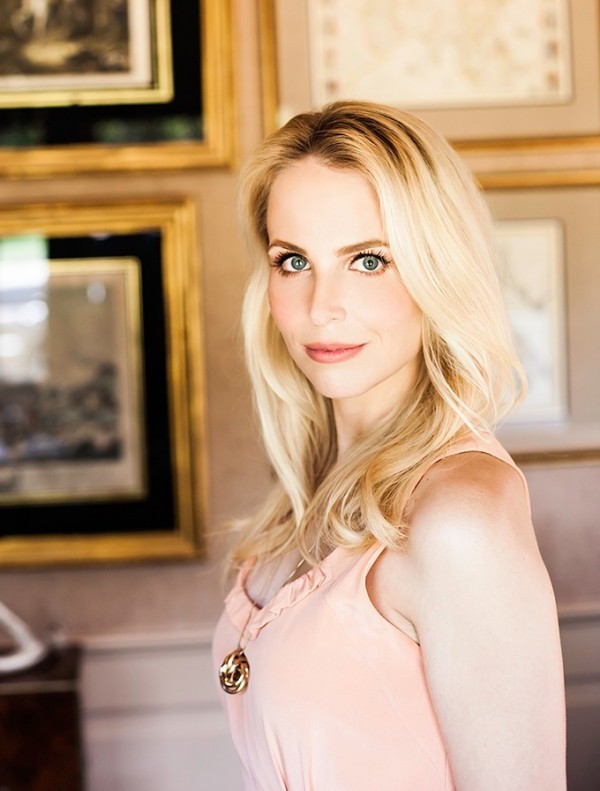 Products that stop hair loss for men is nothing new, but there's an increasing amount of so-called anti-aging haircare products on the market that are now made specifically for women. To find out more about this growing category we spoke with Kathleen Jennings, the founder of BeautyNow.
I've been eyeing a studded crossbody Valentino bag for a solid three years now. Every time I'm looking to splurge I go to the Valentino store to scope it out.
Get 20% off every order on BobbiBrown.com now through Friday!
It's hard enough creating an easy everyday beauty routine, so when it comes to getting red carpet ready, the stakes only get higher.
Dairy is a sore subject for many in the wellness space. It's widely maligned by health experts for containing lactose and casein, two ingredients that are difficult for many of us to digest, and dairy cattle are also often injected with rBGH…
We've all heard people say, "mosquitoes love me." It turns out that there's in fact truth to that. When you go to bed and wake up with 100 bites, and your boyfriend doesn't have a single one, odds are it's not just a case of bad or good luck.
Jan Moran, author of the new book Scent of Triumph, is a recognized expert in the world of fragrance and perfume. She's been featured in countless glossies…
Do you always feel like you're complaining about being tired even when you've slept a full night? Do you find yourself getting odd tingling sensations? You might be surprised to learn that it could be a vitamin deficiency that's ailing you.
Makeup and skincare guru Charlotte Tilbury is finally sharing her secrets! She's been using her Goddess Skin clay mask on red carpet-bound celebrities for years, prepping them for camera close-ups in just ten minutes.