Men's Fragrance
Not to sound selfish, but getting your boo a fragrance for Valentine's Day is as fantastic a gift for you as it is for him. Scent is incredibly personal, but here are some new standouts you might want to consider sniffing out for as you look for Valentine's Day gifts!
Featured Items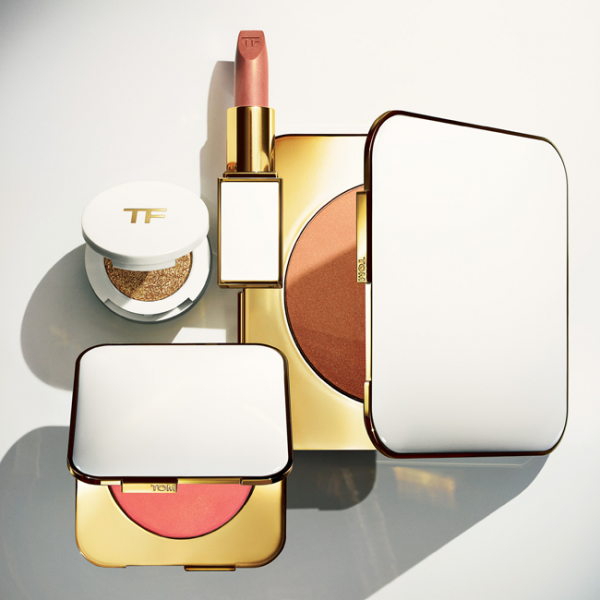 Father's Day, Mother's Day…or don't wait! Beeline for Bergdorf Goodman if you can afford a small splurge because even the most jaded will have a hard time not getting excited to start playing with Tom Ford's new launches.
I've been eyeing a studded crossbody Valentino bag for a solid three years now. Every time I'm looking to splurge I go to the Valentino store to scope it out.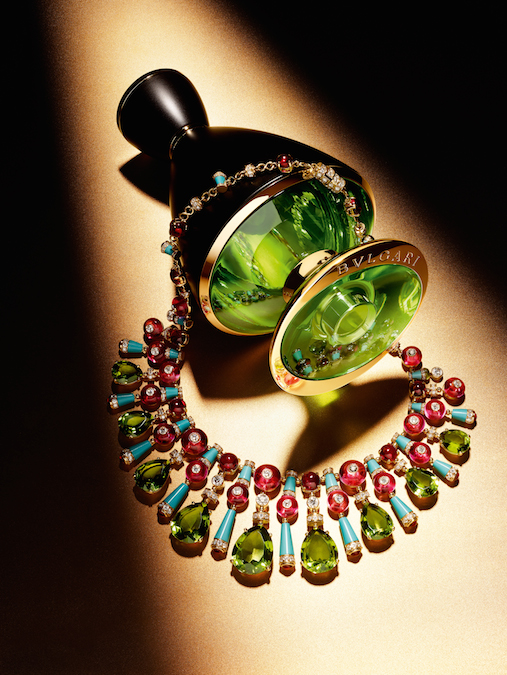 Bulgari crafts some of the most luxurious fragrances out there, and their newest six-piece collection just raises that bar even higher. Master perfumer Daniela Andrier created each of these sensual scents with a beloved Bulgari gem in mind. The bottles even look like jewels!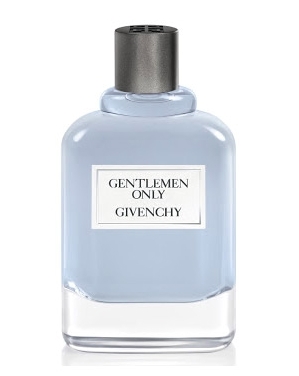 If your father is anything like mine he's a total Beauty Snob. While my mother has a handful of go-to beauty products and is completely unadventurous, my father will try anything and everything and loves to pamper himself.
I got Sephora Favorites Fragrance Sampler for Him for one of my favorite trainers at Barry's Bootcamp who I happen to know is a total fragrance snob…how perfect is this for a discerning olfactory lover! For $65 you not only get 14 samples, but you also get a voucher to get a full size bottle of one of the scents.
I want to drink Hermes' just launched Eau de Mandarine Ambree – seriously…DRINK! If someone in event planning at Hermes reads this, I highly recommend your next event have cocktails inspired by this new scent! Light and refreshing, I can't think of a more perfect summer scent for anyone with an affinity for citrus fragrances. … Continue reading Hermes Eau de Mandarine Ambree
I was sent a sample of Luna Rossa ($62-102), the new Eau de Toilette from Prada (named after the brand's America's Cup Challenge team), and before I could even smell it my dad spotted it, opened it, and staked his claim to it! That's what I get for stopping by my parents place for dinner … Continue reading Prada Luna Rossa