Unisex
There's nothing that will affect my mood quite the way the weather will. When it's sunny, minor annoyances just roll off my shoulder; when it's cold or stormy, I'm just PISSED.ALL.THE.TIME. To this day, I question how I survived four years at Cornell…though, truth be told, I didn't go to class all that much because of my issues with the weather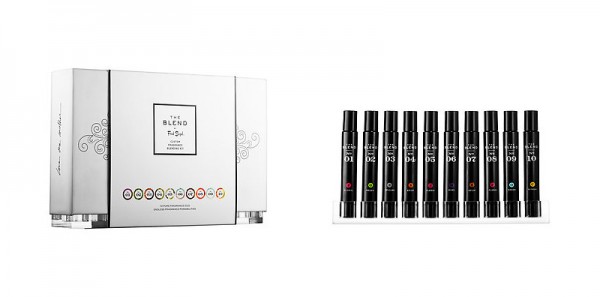 My go-to perfume is Gaye Straza's Kai oil, but otherwise, I've never been able to find a gardenia blend that wasn't sickly sweet or too musky. Well, when you can't find what you're looking for, you make it! At Le Labo, I was able to get a personalized fragrance that was the perfect balance of sweet and citrusy.
I never leave the house without a spray or six of my favorite fragrance. Even if I'm running off to spin class, the gym or pilates, I douse myself and my soon-to-be dripping wet, workout outfit with one of my beloved perfumes. Somehow it makes me feel pulled together…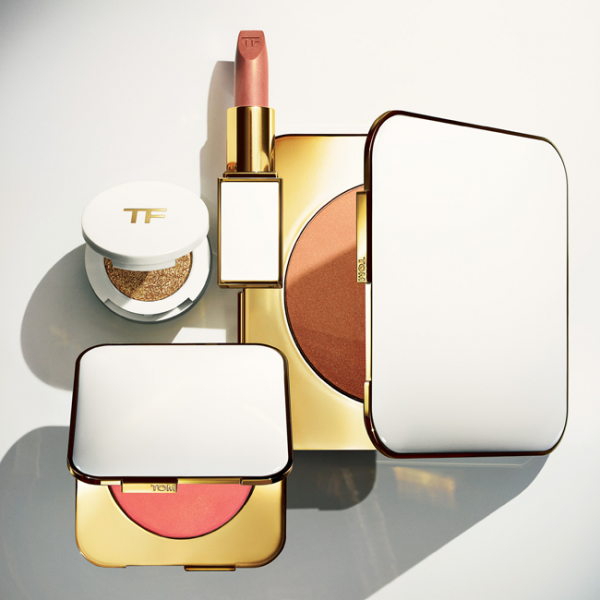 Father's Day, Mother's Day…or don't wait! Beeline for Bergdorf Goodman if you can afford a small splurge because even the most jaded will have a hard time not getting excited to start playing with Tom Ford's new launches.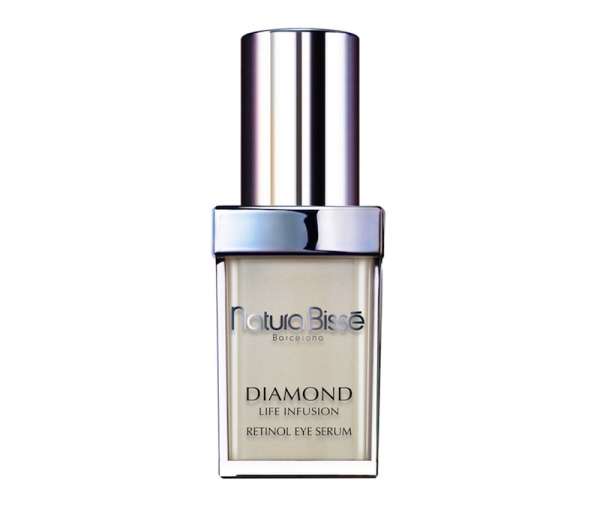 We try to avoid playing favorites with our beauty products. There are so many new tech-savvy tools, colorful polishes, and revolutionary skincare serums coming out all the time that you want to try everything, and lucky for me, that's my job! At the end of the day, though, there are just some must-haves that can't be beat.
I can't imagine that anyone would actually want to smell like a Christmas tree, log cabin, or fireplace…am I wrong? Demeter also has snow and sugar cookie scents, among many others. I mean…I guess I must be wrong because year after year brands come out with these kinds of scents!
Ladies! Get yourself to your nearest Tom Ford counter next time you're out shopping! The brand just launched a number of new products and they really work best when a professional guides you through using them.
I wouldn't wear all of them, but I have yet to smell a Tom Ford scent that doesn't leave me marveling at how distinctive it is…
Botanical Me is a new aromatherapy product line inspired by some of Africa's most powerful healing plants. ME actually stands for Malaria Eradication since the brand partnered with Malaria No More, a global non-profit. Product sales directly go to help supply mosquito nets, education, and ACT Medical treatments.