Skin
You know I love my oils. I clean and treat my face with them, and use them to moisturize my body; so you won't be surprised that I'm in love with Avène's Lipid-Replenishing Cleansing Oil. For one thing, oil is the best way to clean naturally, but the important thing here is the hydration and moisture retention.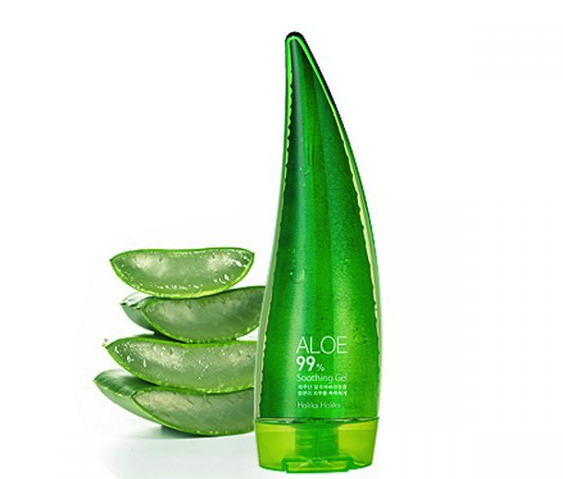 If you're looking for the next big thing in beauty, odds are you'll find it on Peach and Lily or Cupidrop. Both sites stock exclusively Korean products. While much has been made about the 10-step Korean beauty routine, there's plenty to covet even if you don't have the time or funds for an extensive regimen.
I know that everyone stops you short when you try to say that summer is ending, but sadly, it's true. And with the conclusion of this beloved season, we also have to say goodbye to those days at the beach that leave you with perfect tans.
I recently discovered the Medical Beauty Research line of products. Though the name doesn't sound sexy and their marketing campaign is non-existent, their products really work. The German brand was founded by dermatologists and plastic surgeons, which isn't new, but their approach and ingredients are. The rules for caring for your skin are open, treat, … Continue reading Medical Beauty Research BioChange: Open, Treat, Close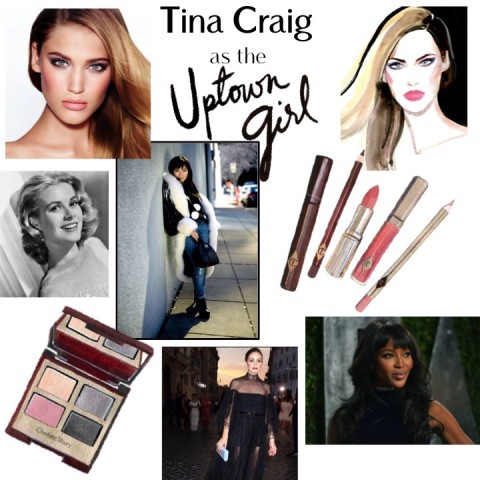 Tina's made no secret of loving all things Charlotte Tilbury, from the Magic Cream that started it all to the Goddess Skin clay mask; so when she was asked to participate in the beauty authority's 10 Women Takeover blog series, I have to imagine there was no hesitation.
Breakouts and blemishes shouldn't be embarrassing. They happen to all of us….yet they are embarrassing!!!
Getting a facial should be more than just a massage. You want to see results – but not the kind of results that leave you with redness from extractions or breakouts. I have very sensitive skin so I no longer do extractions (one too many bad experiences).
I went to the Lycée Francais de New York from kindergarten through high school so a big chunk of my childhood clothing shopping took place at Bonpoint.
You might be surprised to learn that many ingredients that are beneficial in the winter can become problematic in the summer, which is why switching things up come summer is imperative.